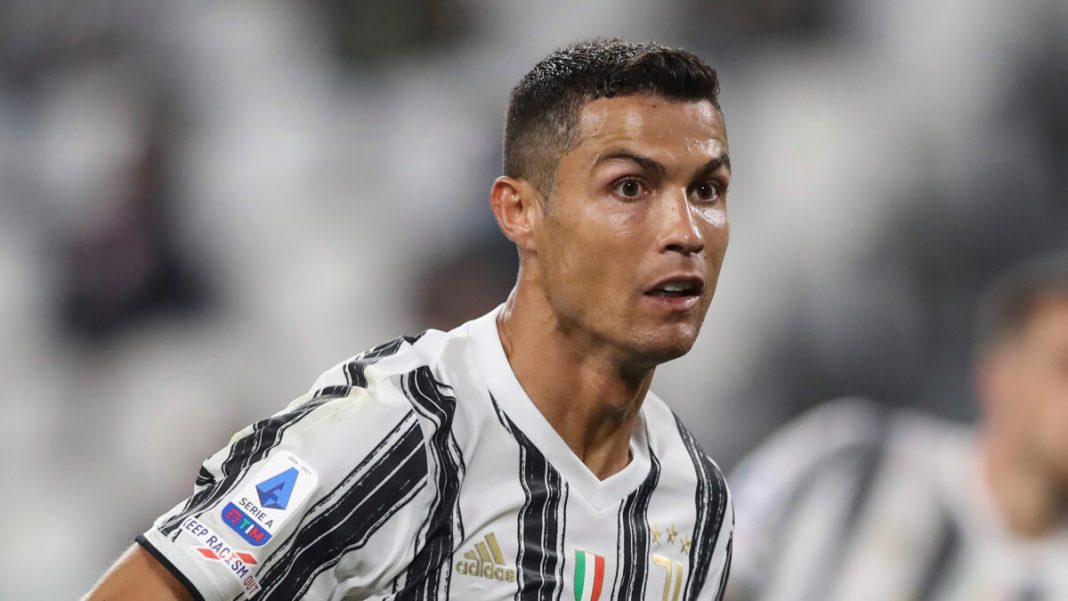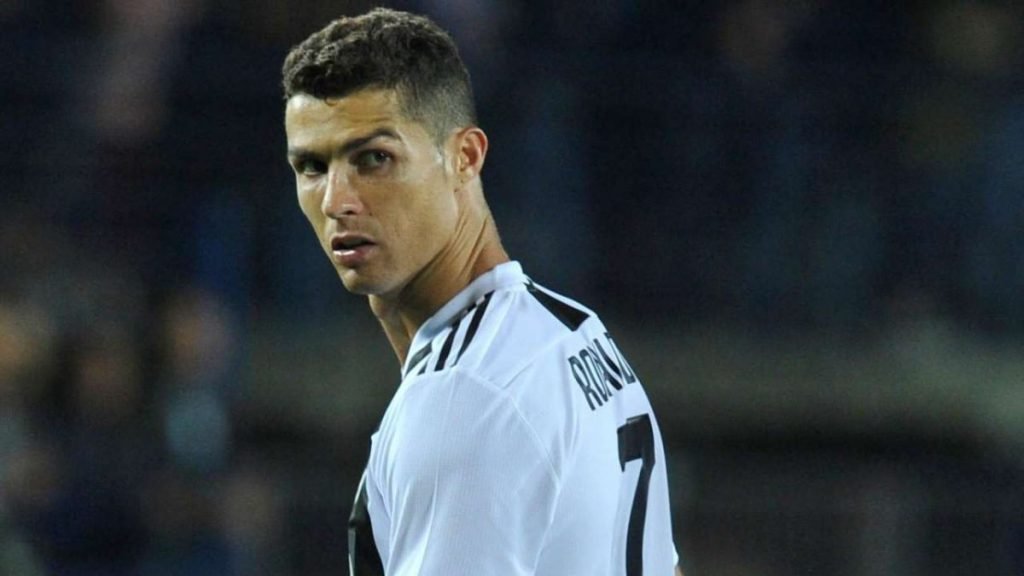 Cristiano Ronaldo and his girlfriend took a trip to the Alpine town of Courmayeur to celebrate the latter's birthday. Italian police authorities were informed of his presence in the countryside after social media videos which showed that he was there. Currently the police authorities have confirmed that they are investigating the breaches committed by the Portuguese superstar. It remains to be seen what happens next and what kind of actions will be taken against him.
The COVID-19 guidelines prohibit people from travelling to and from orange zones
The COVID-19 virus is still prevalent and vaccines have been trialled for some time around the world. However there have been various mutations of the virus and it still is very much spreading. With thousands of people dying everyday to the virus, strict guidelines have imposed across countries to help and reduce the spread of the virus. Breaches of such guidelines attract fines on said individuals and no one is exempt from such fines.
Players like Jack Grealish and Kyle Walker have been fined before due to said guideline breaches and now it seems that Cristiano Ronaldo has done the same. To celebrate his girlfriend's 27th birthday, the Portuguese superstar and his girlfriend took a trip to the alpine town of Courmayeur. The Valle d'Aosta police have confirmed that they are currently investigating said breach and are in the process of determining if he has breached guidelines. In the case that he is found to have breached said guidelines, it will most likely attract the payment of a fine.
Players like Ronaldo need to step up and be a role model to the millions of people across the world in order to ensure that the virus is not spread more.
Also read: Liverpool and Tottenham Hotspur have chance to take advantage of teams dropping points around them