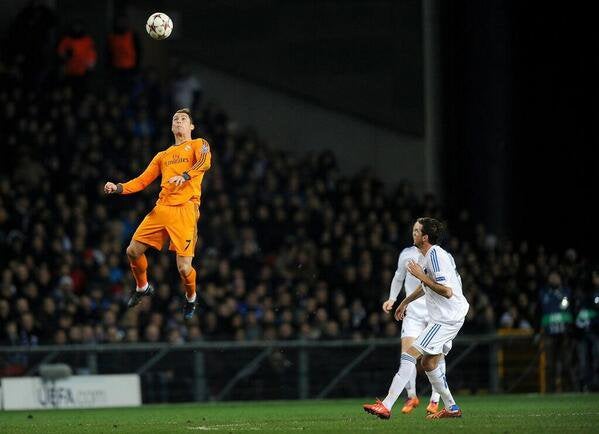 Juventus head coach Andrea Pirlo has come out to clarify as to why five time Ballon d'or winner Cristiano Ronaldo was named on the bench. The Old Lady won 3-1 with Alvaro Morata scoring two goals.
Cristiano Ronaldo asked Andrea Pirlo for rest
With the 3-1 win at the Allianz Stadium against Lazio , Juventus now move to just seven points adrift of leaders Inter Milan. Alvaro Morata scored a brace and French international Rabiot scored to seal the deal for Juventus.
Andrea Pirlo has said that Portuguese star Cristiano Ronaldo himself asked to be rested against Lazio after leading the like for so many consecutive matches. Ronaldo only came on for a 20 minute cameo appearance.
Despite being 36 at the moment Cristiano Ronaldo is levels above anyone at the Serie A right now. The superstar will be gearing up to welcome back Porto in the round of sixteen second leg tie in the UEFA Champions League.
"It came from eight or nine consecutive games, we reached an agreement during the week. It was already scheduled.
"Cristiano is an added value, the boys have done what they had to do. Cristiano has already scored 20 goals, it was normal that they also scored the others.
"When you give the ball to him something can always happen and often you start 1-0 up. He is fine.
ALSO READ: Jermaine Jenas gives Jose Mourinho tips on how to get the best out of Gareth Bale