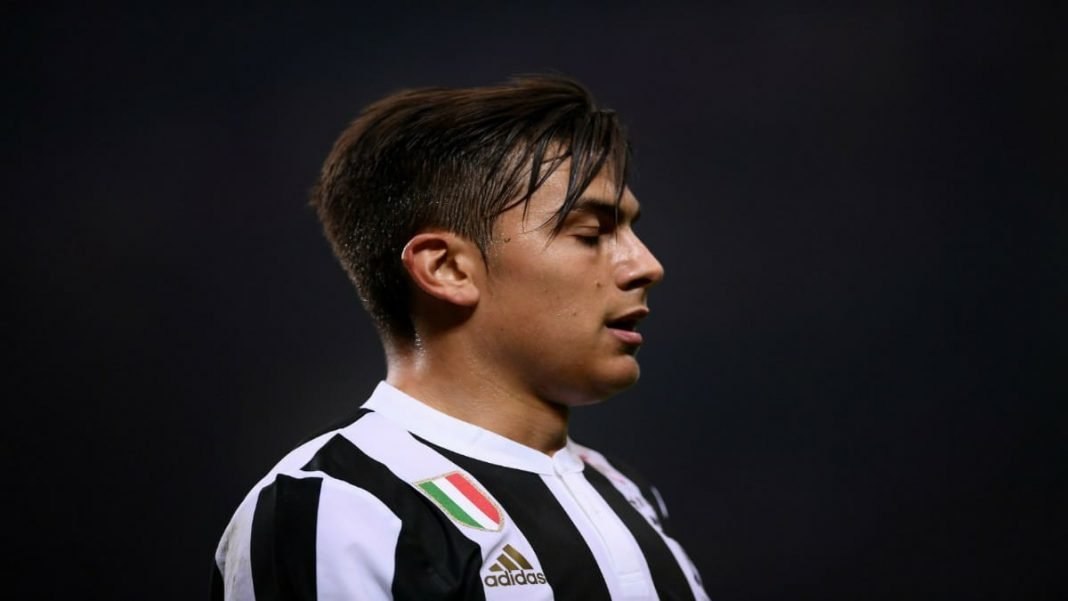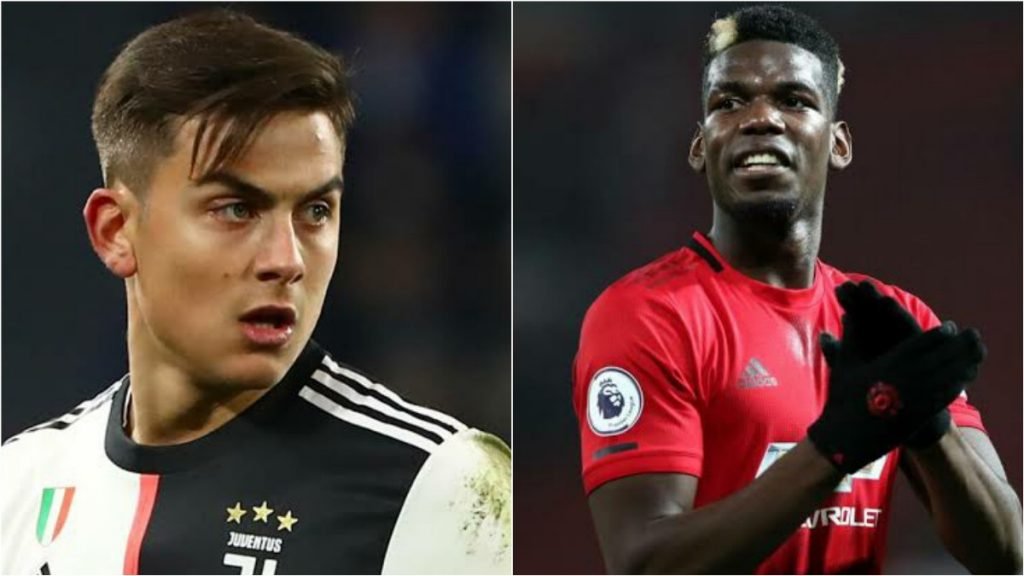 In a report broken by Gazzetta Dello sport, Juventus are willing to let Dybala move in the transfer window to land Manchester United's star midfielder Paul Pogba.
The Story
If the reports coming out from Italy are true, the Argentine play-maker will be the first person to leave Juventus, now under Andrea Pirlo. Dybala has been a standout performer for the Old Lady, becoming the next best goal contributor behind Cristiano Ronaldo. Dybala scored 16 goals and assisted a further 14 in 33 games in all competition. However, he is reportedly not in the plans of Pirlo who prefers a midfield signing this summer. The club is looking at Real Madrid duo, Isco and Marco Asensio to restrengthen the front-line. Unsurprisingly, the Turin giants are also linked with a move for their former star, Paul Pogba.
This is where the story gets interesting. The Frenchman is yet to sign a five year long term deal with Manchester United. His current deal expires in 2021. Earlier reports from the Sun claimed that Pogba is close to agreeing on a fresh term deal. However, the change of manager face in the record champion's dressing room may change everything. Pirlo is believed to be a patron of Poga's quality especially when he used to don the Juve shirt. Witgh Pirlo himself being a midfield mystro in his playing days, he would like someone performing his role in the current squad. So, interest in Pogba is piling up.
The midfield problem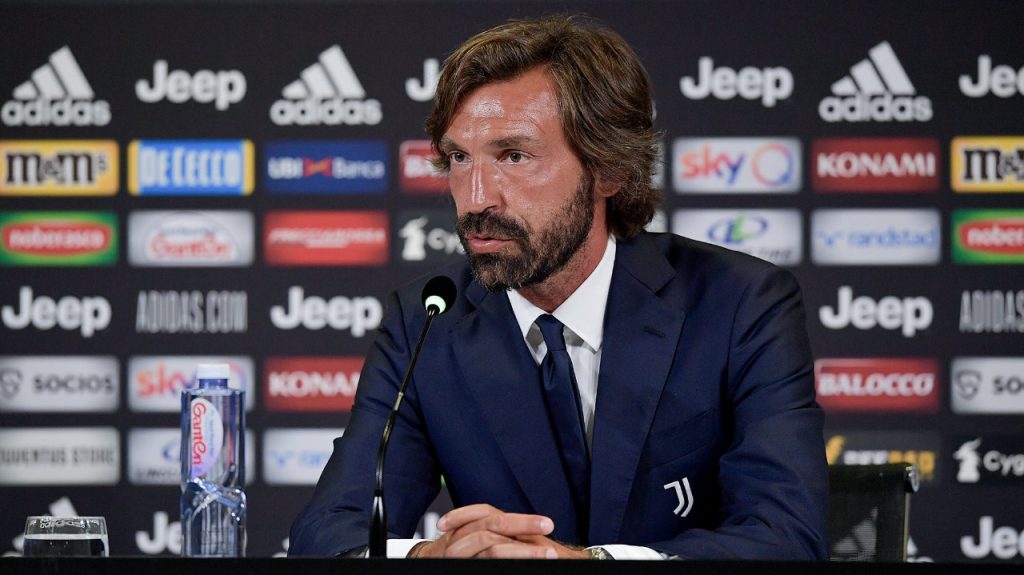 Even though Juventus won the scudetto for ninth consecutive time, they let themselves down with their all around performances in crucial stages. Much of the blame goes to the midfield region. The likes of Adrien Rabiot and Aaron Ramsey never made it up with existing stars, Matuidi and Pjanic in that area of the pitch. So in a new era, someone like Pogba fits right into the plan. Capable of playing as a central midfielder or a box to box player, Pogba fits in a Juventus team accustomed to his way of playing. Also, the World Cup winner may find Italy the best place to reignite his specialty.
What's next for Dybala?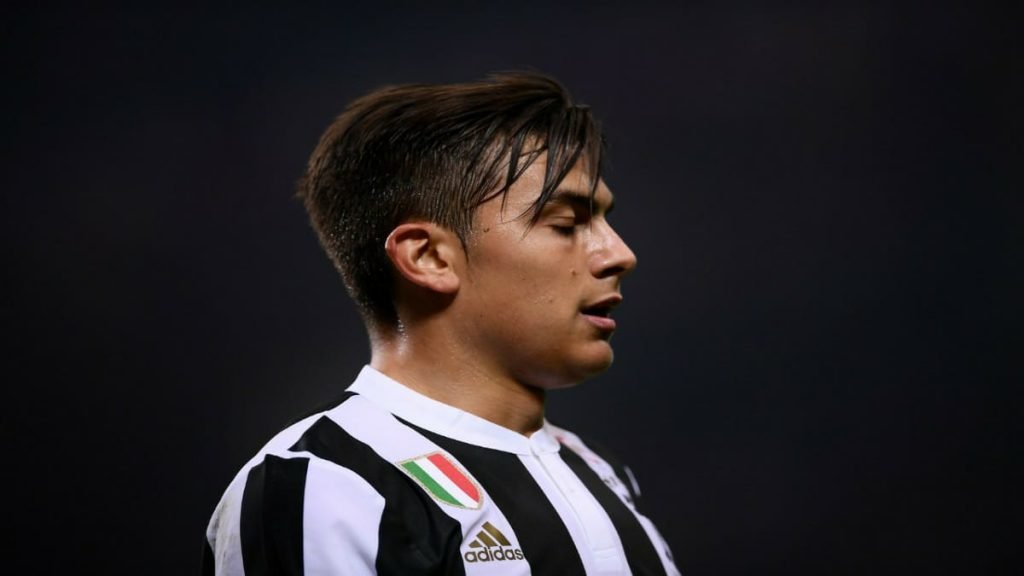 The 26 year old almost left the club last summer but ultimately stayed to fight for his place. He did that perfectly with Sarri lining him up with Ronaldo to bring the best out of him once again. But now it seems he might have to set his eyes elsewhere.
According to Tuttosport, Manchester City are interested in the former Palermo man's service. Pep Guardiola has already hyped up his transfer plans by bringing in Ferran Torress and Nathan Ake to challenge for the Premier league title again.
The Spaniard might introduce Dybala in his plans but that would mean he will have to insert him in a star filled squad. Paulo may face the same use that restricted him to play more when Ronaldo arrived in Turin. However, these are just speculations at the moment but in this fluctuating market anything is possible.
Also Read: Hyderabad FC launch Partnership with Borussia Dortmund in a mega deal