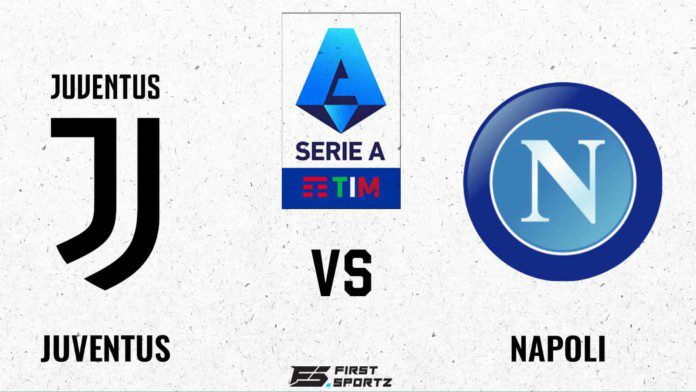 Juventus vs  Napoli: Juventus host   Napoli at the Juventus Stadium in the ongoing edition of the Serie A.
Juventus drew 1-1 with Napoli at Juventus Stadium this night. Napoli gave Juventus a tough fight and got a well-deserved point. It was a proper head-to-head match both teams were struggling for three points. Mertens scored the first goal settling for  Napoli but then in the second half Juventus were having their equalizer, Chiesa scored in the first 10 mins of the second half.
Let's take a look at the player ratings for the match:- Juventus vs Napoli Player Ratings
Juventus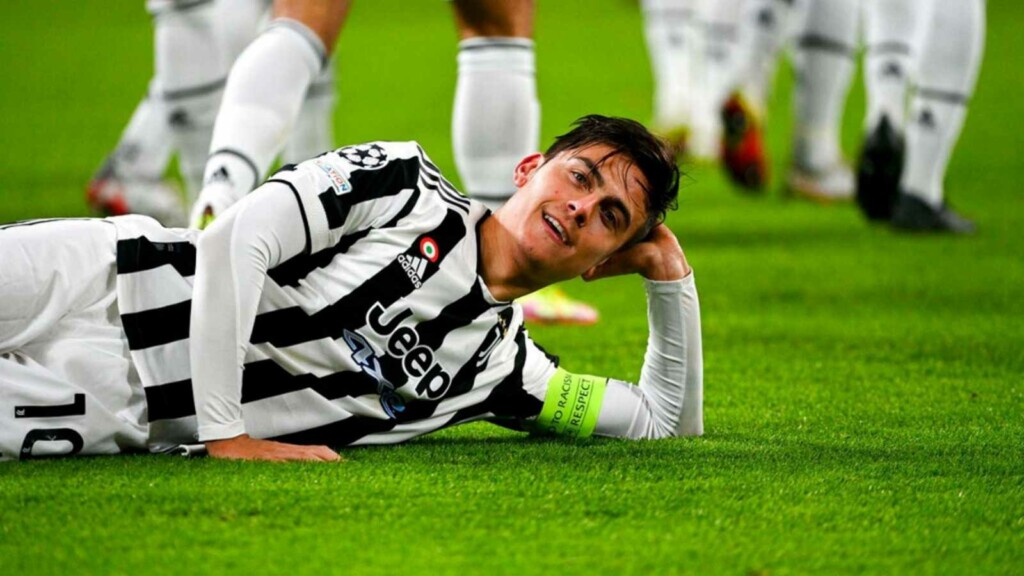 W. Szczęsny  (GK) (6.5/10): Szczesny didn't have a strong performance as evidenced by the scoreline. He conceded one goal but also blocked 3 shots from the Napoli attackers.
J. Cuadrado (7.1/10): Cuadrado  was great while defending and also he was good with coordination
D Rugani   (7.1/10): A good defensive showing from Rugani who cleared his lines well.
M. De Light (7.5/10): Light was brilliant in the outfield tonight, he made some great runs in the attacking third, but failed to intercept the first goal by Napoli's Striker.
A Sandro   (7.4/10): Sandro was quick to cover ground and also tried his best to coordinate an attack for Juventus.
M. Locatelli (7.4/10): A decent performance from Locatelli as he held the attack and defense up well also he was good with long balls and a key pass.
W. Mckennie (6.8/10): A decent showing from Mckennie  as he tried to create scoring chances for Juventus but also he lost ball many times against Napoli Attackers.
A. Rabiot (6.8/10): Rabiot had a tough day on the field it was like not so good and not so bad performance by him.
F. Bernardeschi (7/10): A great game by Bernardeschi he made some great moves in the attacking third, creating chances for his side but not successful to score one.
A. Morata (6.6/10): Morata looked a little out of touch tonight, he had a disappointing start tonight as he failed to make any crucial contributions in the game for Juve.
F. Chiesa  (7.7/10): Chiesa gave his major input in this game with accurate passing and also being an equalizer for Juve in the second half.
Substitutes:
Paulo Dybala (7.2/10): Fans were expecting a tie-breaker from Argentina footballer but it didn't happen but Dybala did his best as he can, Dybala was fuming with the referee as he blows for the full time before the corner can be taken he goes in the book for dissent.
Mose Kean (6.6/10): Kean after being subbed on, didn't turn out to be an impactful substitute for Juve.
Rodrigo Bentancur (6.8/10): Bentancur came as a substitute for Juve and he made some brilliant blocks and clearances which helped to dent Napoli's attack.
Leo Štulac: (N/A)
Andrea La Mantia: (N/A)
Napoli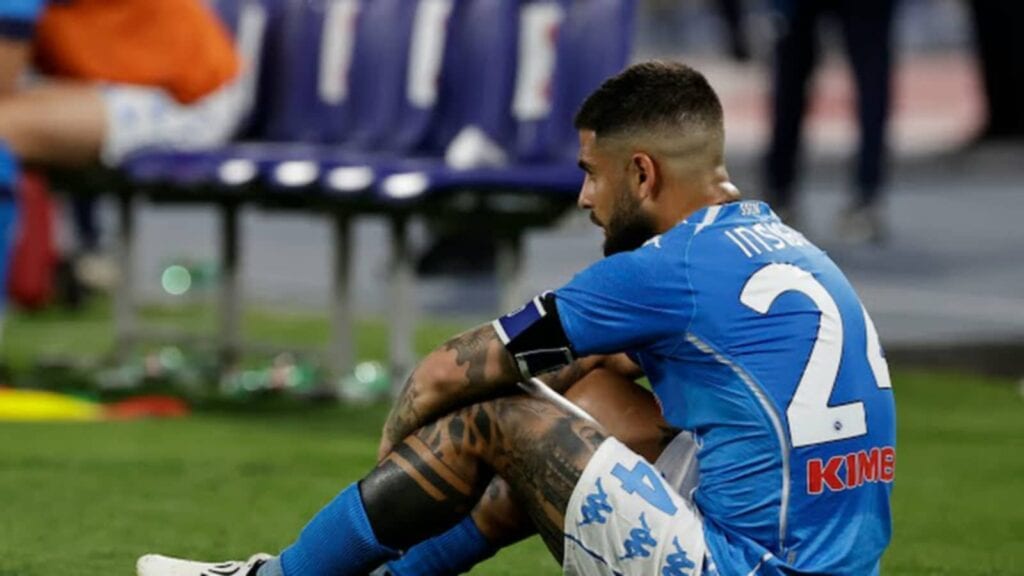 D. Ospina (GK) (6/10): Ospoma couldn't have done better for the goal he did concede and did a fantastic job of goalkeeping and saved the team from conceding more goals.
G. Di Lorenzo (7/10): Lorenzo had a good showing tonight against Juve, He made some good moves in the defense to dribble past his opponents on a few occasions.
A. Rrahmani (7/10): Rrahmani looked good in patches. In the attacking front, he made some amazing runs and passes. But he failed to stop Juve attackers on multiple occasions.
Juan  (7/10): A poor showing from Juan who played dull in his position and didn't seem to be putting effort into his team.
F. Ghoulam  (7.2/10): Ghoulam was at his best at defense, he tracked down the forward movements of Juve Attackers. In the counter-attacking situations, he made some great runs to create key passes.
S. Lobotka (7/10): Lobotka was successful some of the time by stopping Juve from scoring and contributed in attack too and gave his best for his team.
 D. Demme (6.6/10): Demme didn't perform as per expectations from his team he could do better as compared to other midfielders but he was good with his passing accuracy.
M. Politano (7.5/10): From the start, Politano was unable to bring the pace and creativity in the midfield for Elche. He was subbed off in the 75th minute.
P. Zielinski (8/10): Zielinski was struggling in the forward for Napoli. He had only 53% passing accuracy and his movements were well tracked by De light and Sandro.
L. Insigne (7/10): Insigne was great at moving the ball, linking up with the midfield, and even got into some really dangerous positions.
D. Mertens (7.9/10): Mertens was the  who scored first goal in the game and took a lead for his team and initiated a lot of attacks and tried to score.
Substitutes:
E Elmas (6.5/10): Elmas was very hardworking in the attacking front for Napoli in the minimal chances that he got in the game.
Alexandro Zanoli( 6.8/10) : Zanoli was subbed in at 90th mintute of game so he didn't got any chance to score or to do something major for his team.
Andrea Patagna : (N/A)
ALSO READ: Serie A: AC Milan vs Roma player ratings as AC Milan win at home by 3-1 at full-time getting very close towards the top of the table