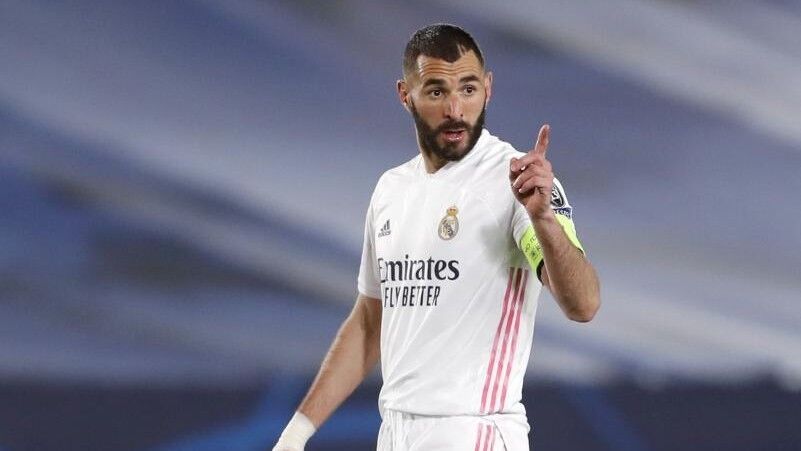 Real Madrid and France striker Karim Benzema will be facing trail in court during the 20th -22nd October over a extortion case registered under him in 2015. He was accused of blackmailing then Marseille teammate Valbuena over a sex tape in which the latter appeared.
This incident has caused him to be snubbed off by the France national team and he continues not to be selected. Although it doesn't seem like it's affecting Didier Deschamps greatly given that they're winning the World Cup without him.
Karim Benzema welcomes trial dates
Karim Benzema reacted very positively to the trial date being set on his Instagram story, saying: "Yes, finally, let's go. Let the masquerade end forever."
However what actully happened that has kept Karim Benzema out of the France national team is the main question everyone asks?
In 2015, Benzema allegedly forced / pressurized Valbuena to see off blackmailers who were threatening to release a sex tape in which the latter had appeared.
Rather than paying the blackmailers, Valbuena alerted the authorities. Benzema said at the time he was only trying to help his France team-mate.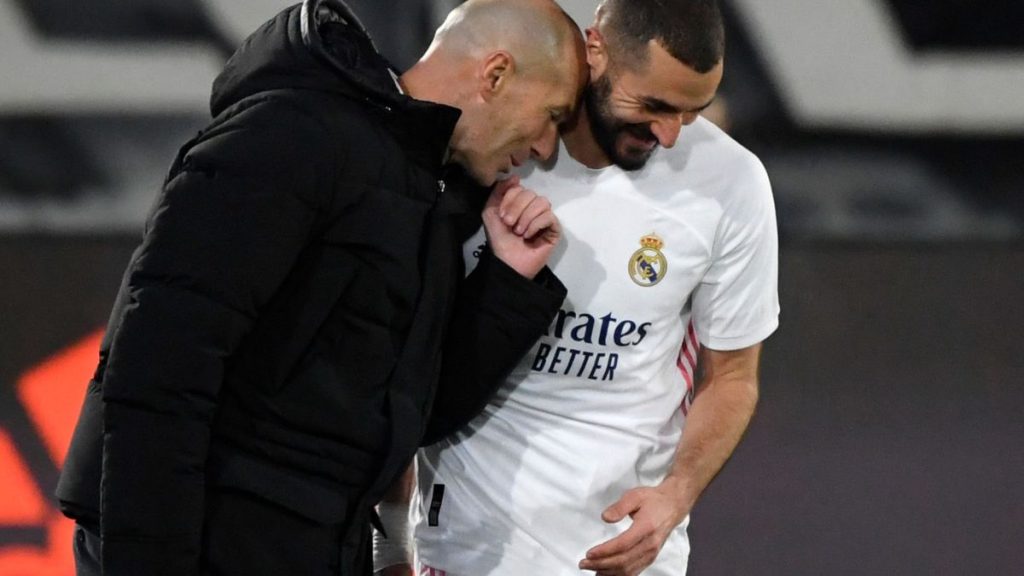 Earlier Real Madrid coach Zinedine Zidane came out in public and said it's beyond his comprehension why Karim Benzema has been kept out of the nation's side.
"How can we understand why Karim doesn't go with the national team? There are many who don't understand it," Zidane said in his post-game press conference.
"But it's better for me as coach of Madrid that he stays. He has done a great job for us."
ALSO READ: Chelsea youngster Callum Hudson Odoi suffers injury and returns to London for treatment