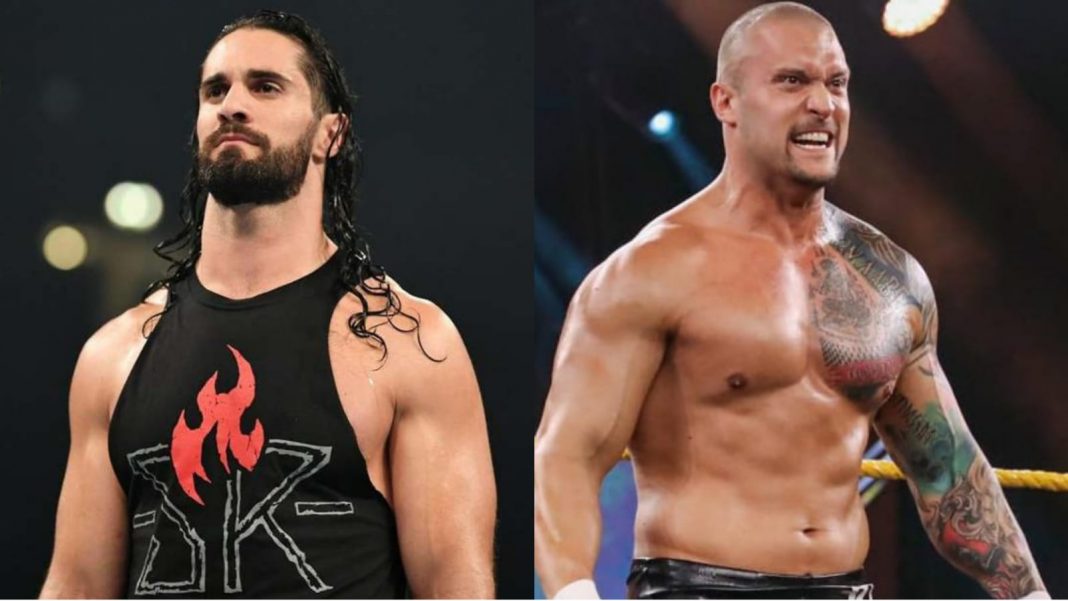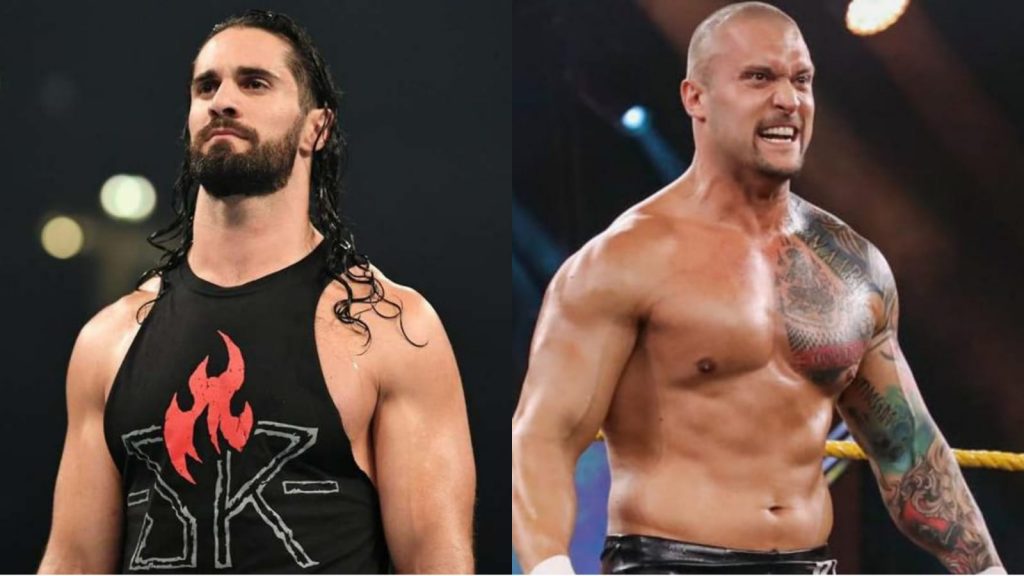 WWE Superstar Seth Rollins might have to watch for a new rival when he returns to WWE. NXT Superstar Karrion Kross has hinted that he might feud with the former "Monday-night Messiah". Kross mentioned that a feud with Rollins is inevitable.
Recently a fan suggested on Twitter that Rollins should face Karrion Kross. Kross responded positively to the tweet through a gif. The fan mentioned that a match between them would be nothing less than a dream match.
The tweet came to Kross' notice and he replied with his iconic Tick-Tock. His gif was accompanied by the caption "Inevitable". Such a response from Kross might suggest that he feels a match between him and Rollins is bound to happen.
But in a realistic manner, the WWE Universe might have to wait for this match. While Rollins is one of the top stars on WWE Smackdown, Kross wrestles on WWE's developmental brand, NXT. Their match might take place when Kross is sent to the main roster, but that is unlikely to happen in the near future.
Road ahead for Seth Rollins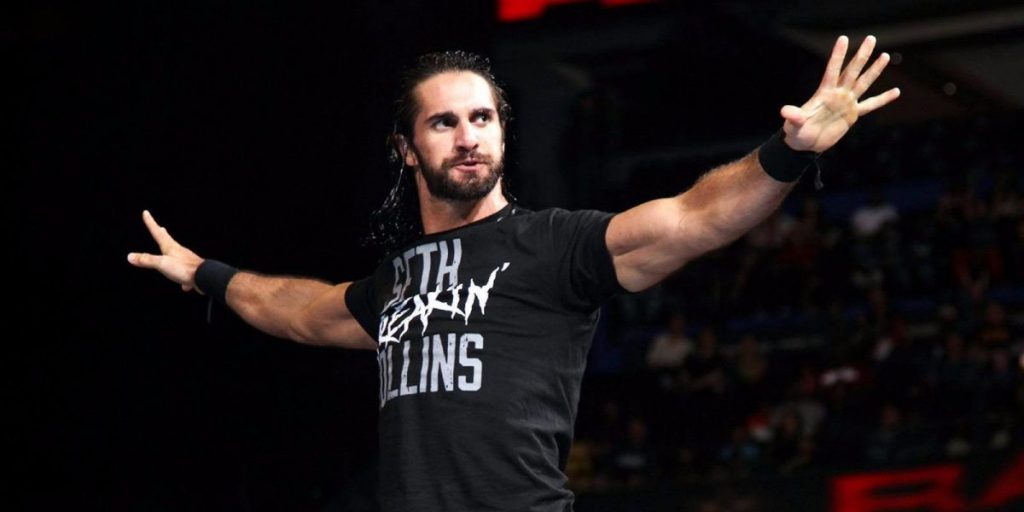 Seth Rollins is currently on a paternity leave. He recently welcomed his daughter Roux, with fiancé Becky Lynch. A couple of weeks back, his WWE return was advertised.
But due to reasons yet not known, hours before the show, all the material referring to his return was deleted. There might be a possibility that WWE is saving Rollins' return for Royal Rumble. With WWE regularly announcing the participants of the Ryal Rumble match, we might soon know whether Rollin is returning.
Royal Rumble airs live on 31st January, 2021.
Also Read: Peyton Royce reacts to Billie Kay's work on Smackdown