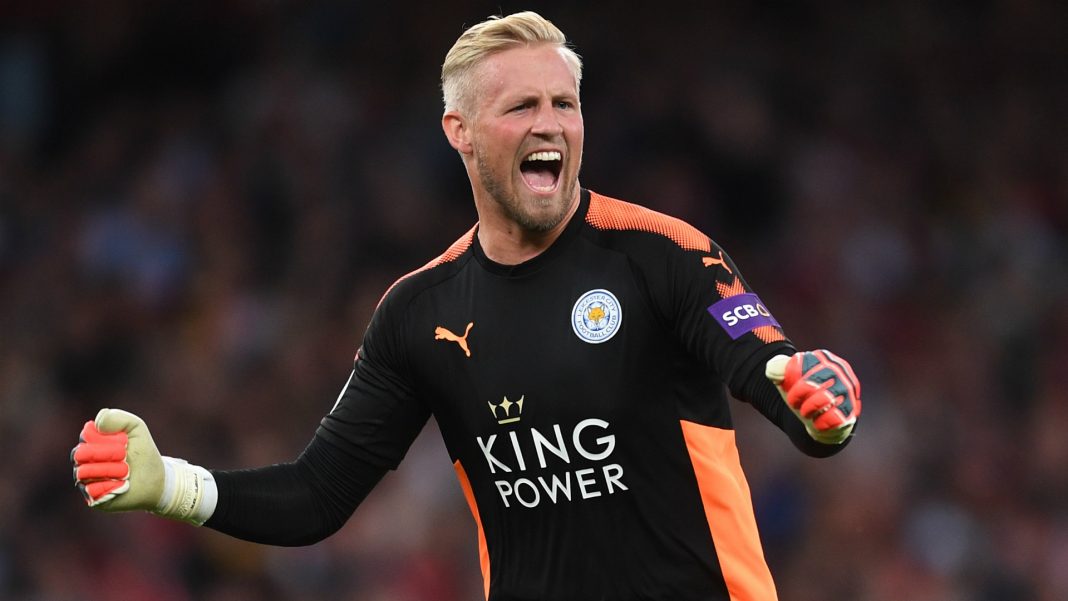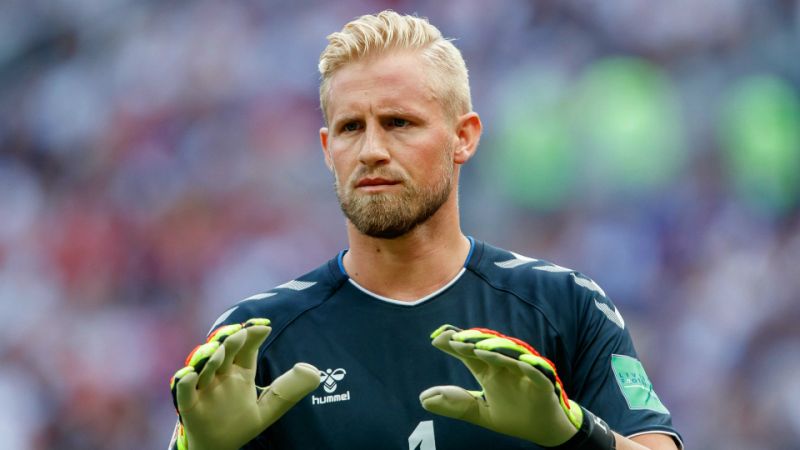 Mikkel Bischoff, former Manchester City player claims Kasper Schmeichel's biggest ambition is to reach Manchester United.
Over the past 15 years, Schmeichel has enjoyed a spectacular English football career, which started when he graduated from the senior squad at City in 2005.
The Premier League winner with Leicester City, he spent four years at Etihad Stadium. However, following a series of loan periods away from the club, he eventually struggled to win the No 1 jersey.
The 2019-20 campaign has been another strong one for the Leicester City goalie, who recorded 13 clean sheets to help Brendan Rodgers' side finish fifth in the top-flight.
United is advised to substitute David de Gea until the 2020-21 season begins. Bischoff maintains that if he receives a signal from United outfit in the coming weeks Schmeichel won't think twice to change his plane to Manchester.
Bischoff told Ekstra Bladet:
"United will certainly not be deterred by his [Schmeichel's] age of 33 years. The most successful goalkeepers at the club in recent years have been well into their thirties. He can easily play three or four good years there.
"Schmeichel is a huge United fan. He always has been and always will be. It will be the biggest dream come true if he were to succeed in joining United.
"If Kasper gets the opportunity to play just ten games for United, then he jumps. It's simply so big for him. He is such a big fan that he will do anything to get to that club." – Bischoff said.