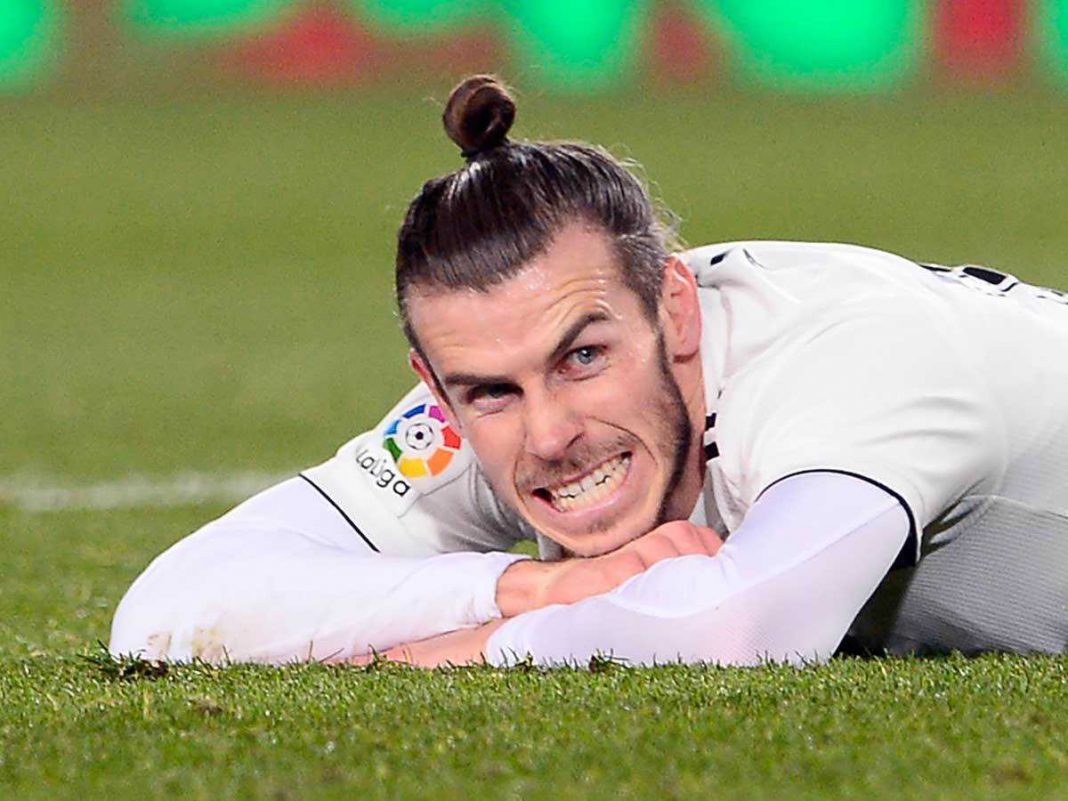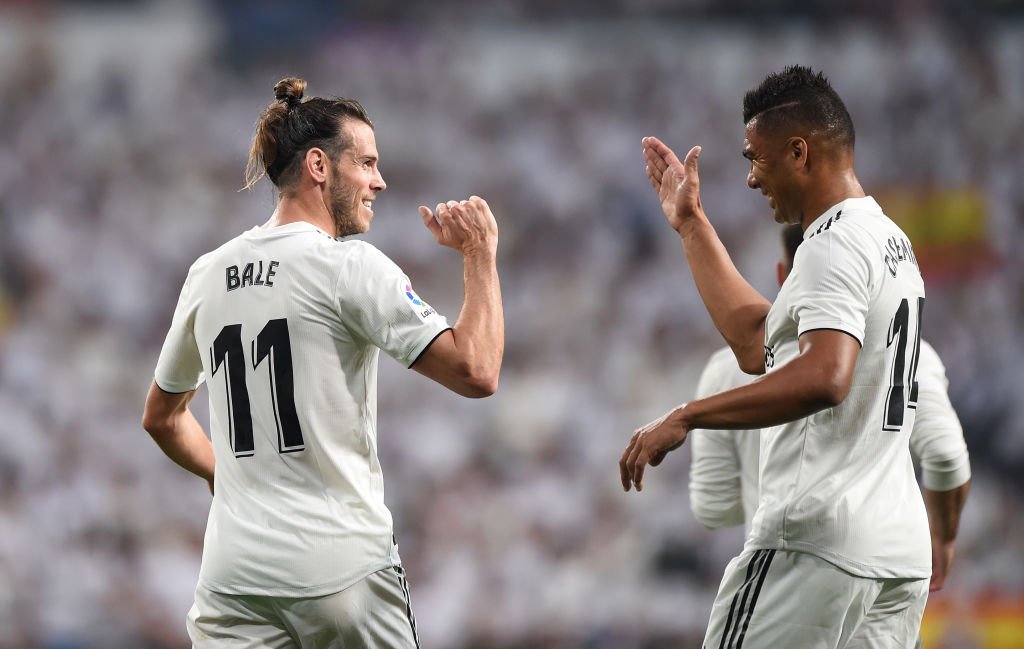 Casemiro believes the Welshman is always "really significant" for Real Madrid as he claims Gareth Bale is among the top three players in the world.
After Zinedine Zidane's return to club in March 2019, Bale 's role at Santiago Bernabeu has been the focus of much debate.
Bale was linked to move to China last summer before finally the terms weren't met on both ends. Since then, Bale has been limited to a bit-part position in the Madrid team, making just 20 appearances this season in all competitions.
At the club's La Liga championship celebrations last month, the Wales international portrayed an uncomfortable picture, and it has been reported that his tenure in the Spanish capital will probably end. However, the Brazilian believes Bale is integral part of the Real Madrid side.
Casemiro told Esporte Interativo: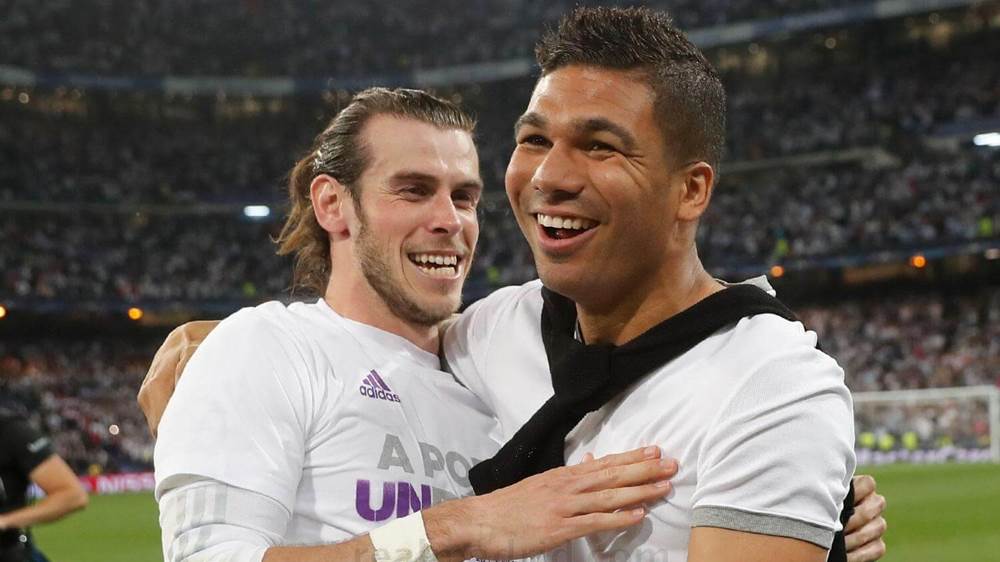 "He's working. He knows it's not the best time in his career. But he has our support, that of the coach and of the club.
"He's very important for us, he can spring a surprise at any time and he's already shown that. He's a decisive player who scores goals in Champions League finals.
"We have to be honest and say that he's not at his best. But when he is he's incredible and in the top three in the world. I have a lot of love for him and that's why I try to take care of him as much as I can."
Bale will be struggling for a spot in Zidane's roster. The Blancos will arrive at Etihad Stadium to meet Manchester City on Friday. To proceed to the quarter-finals of this season's Champions League, Madrid must try to overcome a 2-1 first-leg deficit. Although Casemiro thinks the Zinedine Zidane's side will have advantage without supporters at the Etihad Staidum.
"Without fans it's a different game. It will be a very good game and difficult for both sides. But we're Real Madrid and we know we have a chance to go through.
"They won't have their fans and that might favour us a little. But the players are the same, the coach is the same and we all know that the difficulty level will be the same because they're a great team." – Casemiro said.
Also read: Paulo Dybala overcame Ronaldo as the Serie A Player of the Year