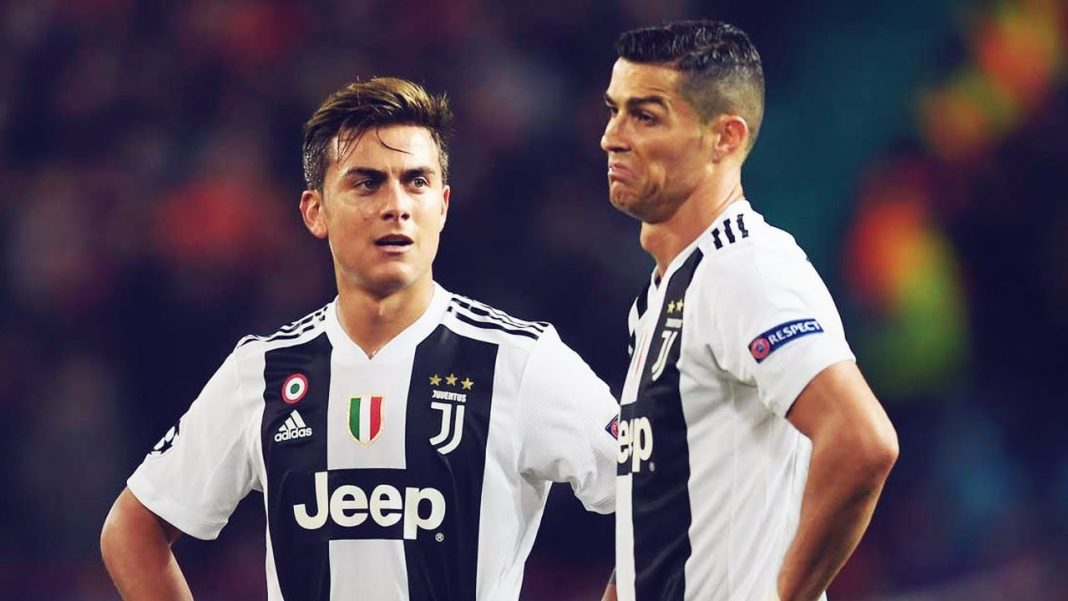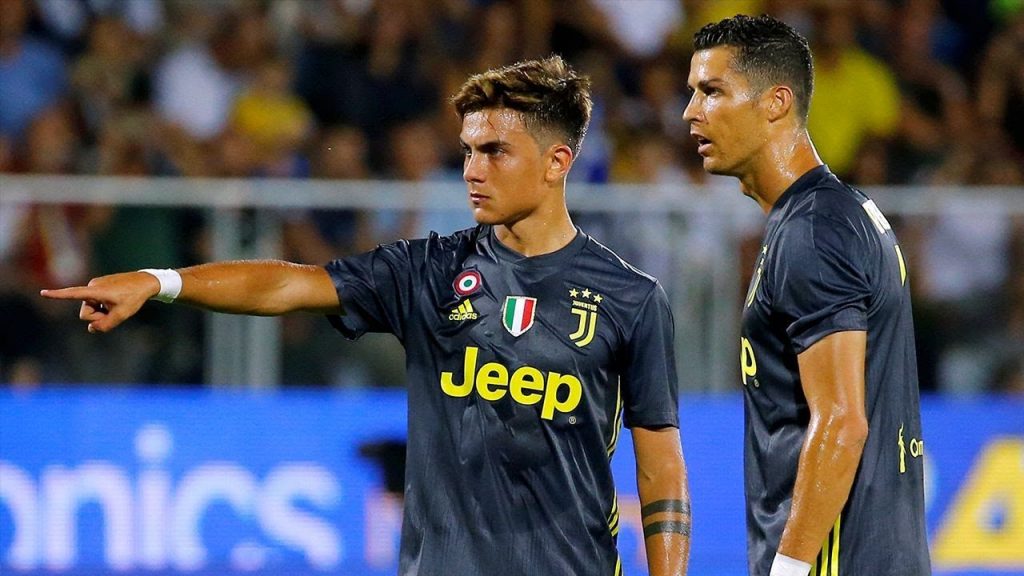 Paulo Dybala overcame Juventus team-mate Cristiano Ronaldo for the Serie A Player of the Year title this season.
Serie A revealed on Tuesday that Dybala was the recipient of the Player of the Season 2019-20 campaign beating Ronaldo who won it last year. Dejan Kulusevski received the The Young Player of the Year Award after an impressive loan campaign in Parma.
Wojciech Szczesny, another Bianconeri who won the best goalkeeper between the sticks for this year's Serie A campaign.
Inter's Stefan De Vrij, Atalanta's Papu Gomez and Lazio's Ciro Immobile – the golden boot winner were also acknowledged.
However, Dybala registered 11 goals and 11 assists for Juve this term in 33 Serie A appearances.
Despite Cristiano Ronaldo scored 31 goals and made 5 assists this season Dybala was impressive to watch.
Sarri on Dybala and Ronaldo partnership, told reporters:
"They have learned to look for each other more often.
"They have realised that by benefitting from each other, both reap the rewards. It's something I have noticed in training too." – Sarri said.
Also read: Pique has a 'cool beard' but he's just an average player: Oscar Ruggeri