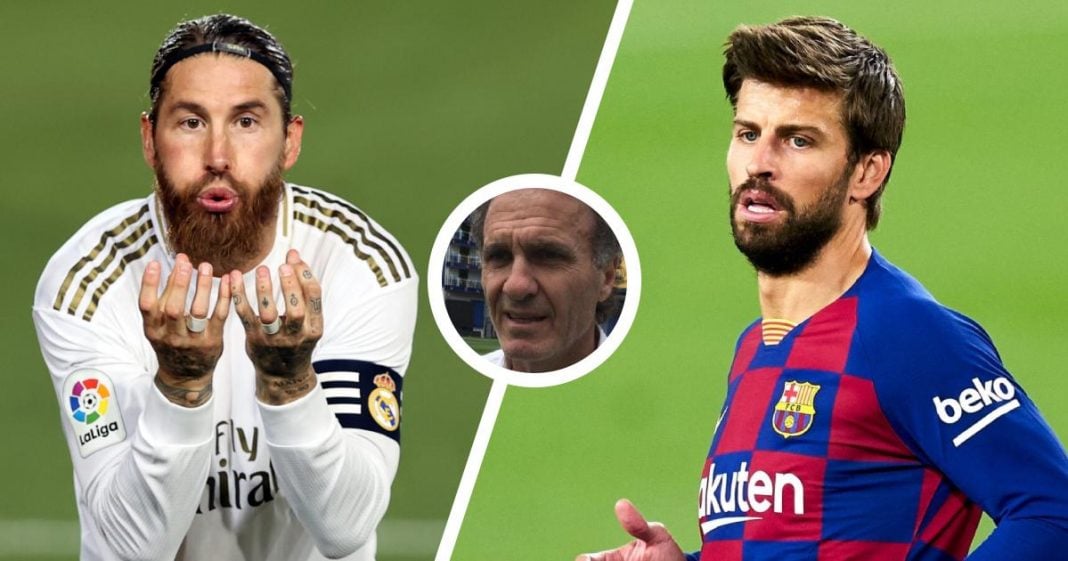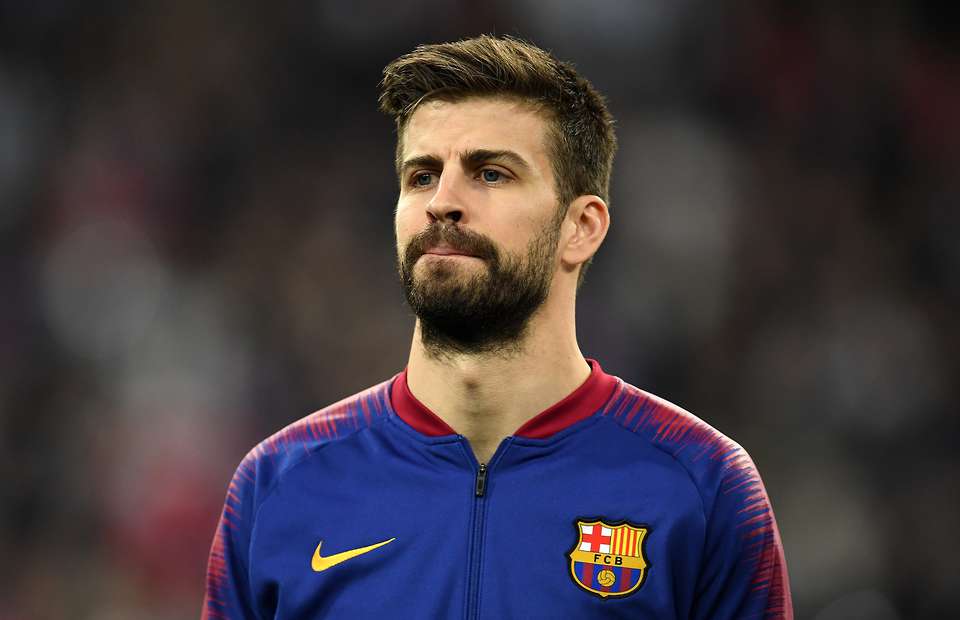 Oscar Ruggeri, the former Real Madrid defender said Gerard Pique might have a cool beard but the Barcelona defender is only average when comes to performance on the pitch.
Ruggeri believes Sergio Ramos is the strongest center-half on earth at the moment.
Pique joined the Manchester United academy in 2004 leaving his birthplace where he remained for four years.
He returned to Barcelona under Pep Guardiola's leadership and helped the club win trebles in 2008–09 and 2014–15. The 33-year old also won three champions league with since his return from Manchester.
However, for Ruggeri, Pique is simply an ordinary player believing that if he had been with a different squad, the seasoned defender might have fallen into the background.
The 1986 World Cup winner with Argentina, Ruggeri told FOX Sports Argentina:
"Pique is a second-rate [player], like me, like many others.
"He's good looking, he's with the Shakira, he has a cool beard, but if he played for Valencia, he wouldn't be well known.
"Pique ended up playing for Barcelona.
"He's like me – bang average. A good defender, but not much else.
"He doesn't get put under pressure, except against the big teams.
"Sergio Ramos is the best [centre-back] in the world, by far." – Ruggeri said.
Despite what Ruggeri believes, Sergio Ramos and Pique are the two most prolific defenders to have ever played the game. The world football should be very grateful that they have two of the best defenders in the world.
Also read: Iker Casillas announces his retirement from professional football