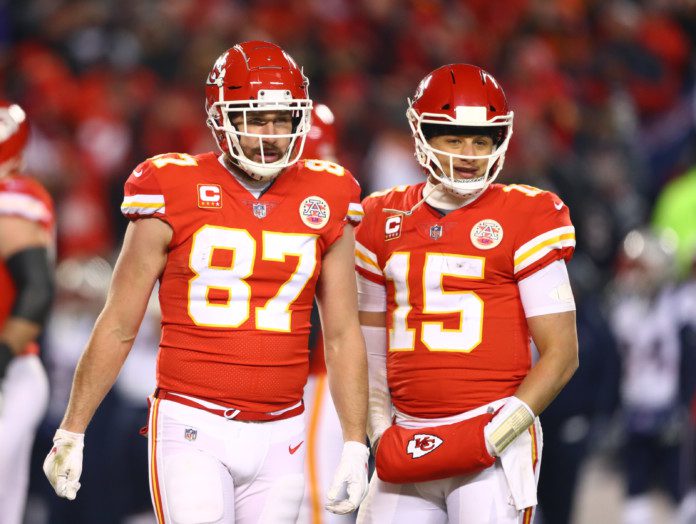 The Kansas City Chiefs are off to flyer against the Cincinnati Bengals as Patrick Mahomes has showed his form and has thrown the ball in a way which was expected of him.
Mahomes passed to Travis Kelce for a 6 yard touchdown as the Chiefs stretched their lead to 14-0 in the first quarter itself.
Kelce who has been in tremendous form again combined with Mahomes for a Chiefs touchdown which has now been a normal occurence every week as the duo have been leading the Chiefs from front.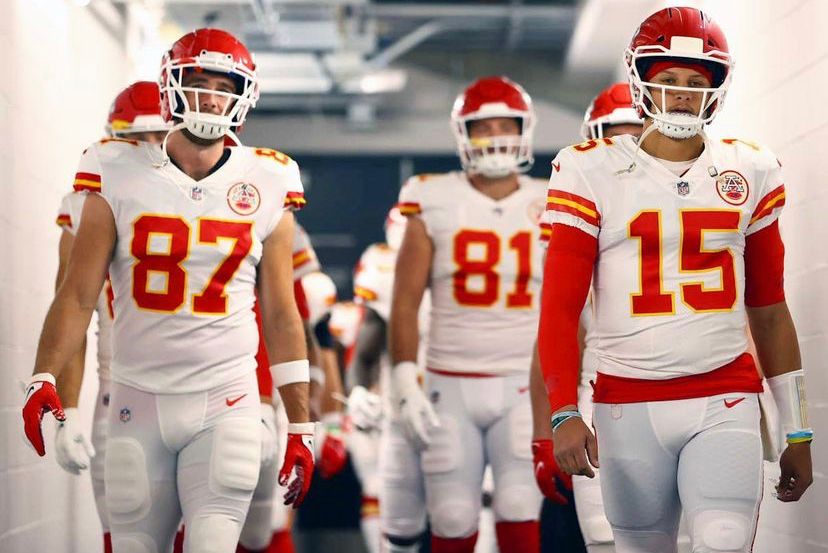 The Chiefs are off to a flying start against the Bengals so far and would hope to secure another victory.
Fans on twitter react to Kelce's touchdown and Chiefs dominant start.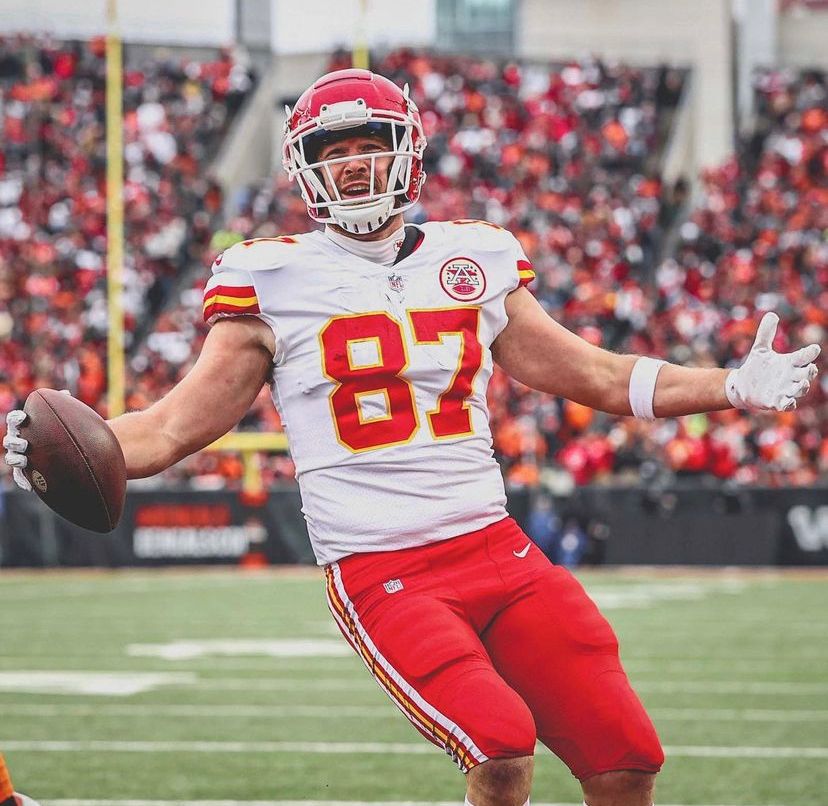 Travis celebrated with the UC hype celebration after scoring the touchdown in first quarter.
The Chiefs are hoping to secure their 9th straight victory of the season against the high flying Cincinnati Bengals.
Also Read: "Best cornerback in the NFL": Twitter Reacts as Trevon Diggs gets his 11th INT of the season for Dallas Cowboys