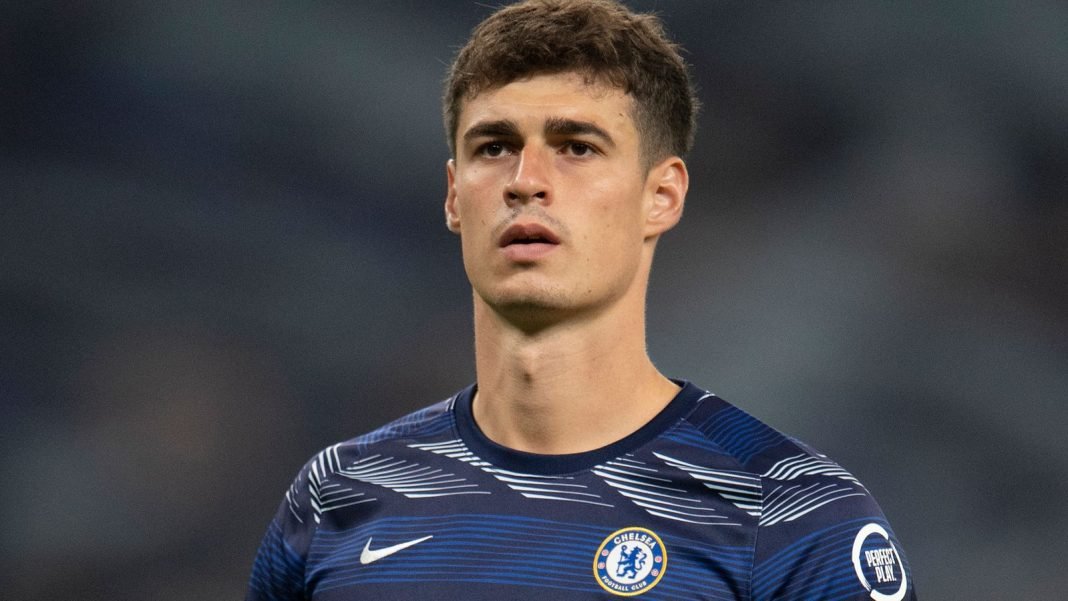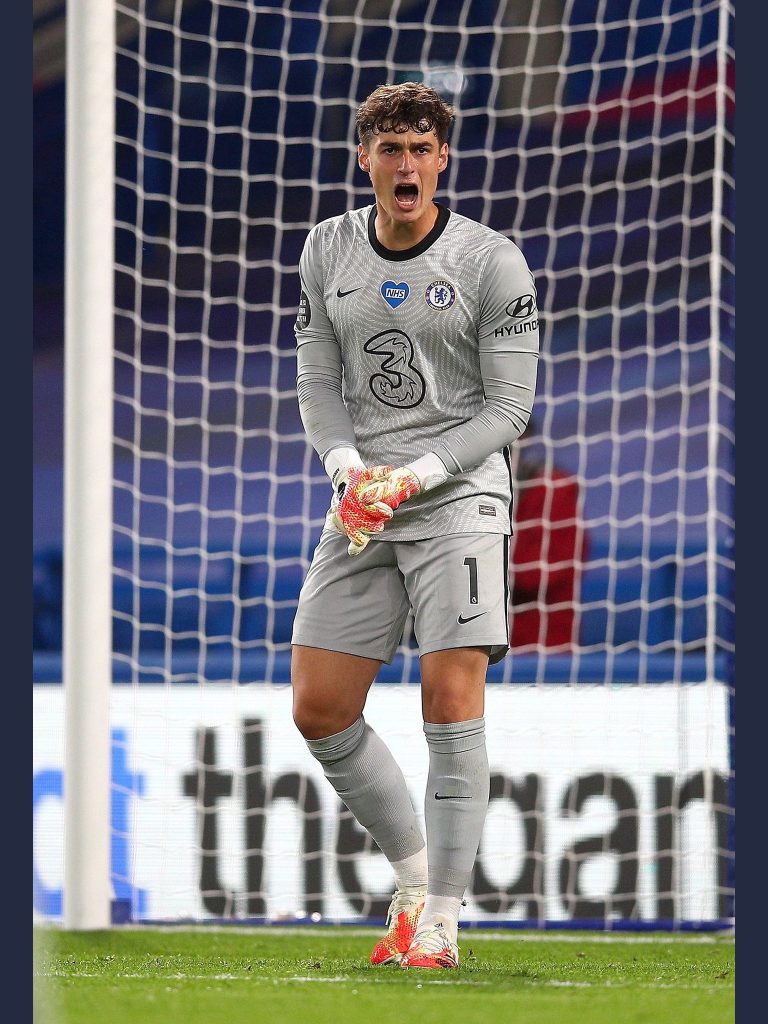 It's fair to say last season was disastrous for Kepa Arrizabalaga. The Chelsea goalkeeper was heavily criticised and rightly so for his below par performance. Moreover the shot stopper had one of the worst PL records for a goalie.
Hence it's quite justified that Frank Lampard has dropped the Spanish international. Eduoard Mendy is the new Chelsea no 1 at the moment. However Kepa feels he can turn things around.
Kepa Arrizabalaga is confident after match against Portugal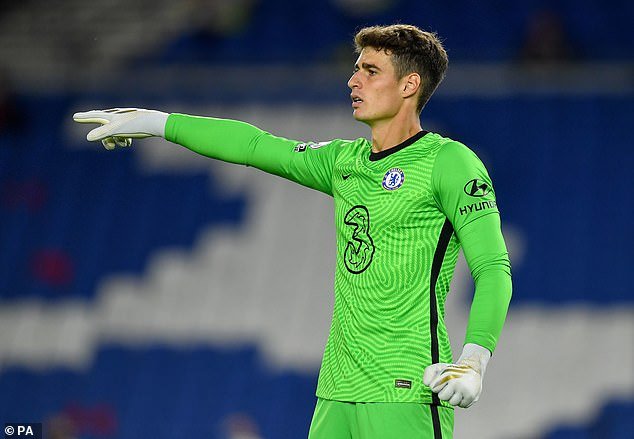 Arrizabalaga has vowed to make amends yo his mistakes. He said :
"I've felt confidence, at ease. I think it was a good game and I'm happy with the confidence of the coach," 'When I'm needed to help on the pitch, I try to do the best possible.
"It was a game of great intensity. [We had] more control in the first half. In the second, we found it more difficult to control Portugal's transitions. It was a good test.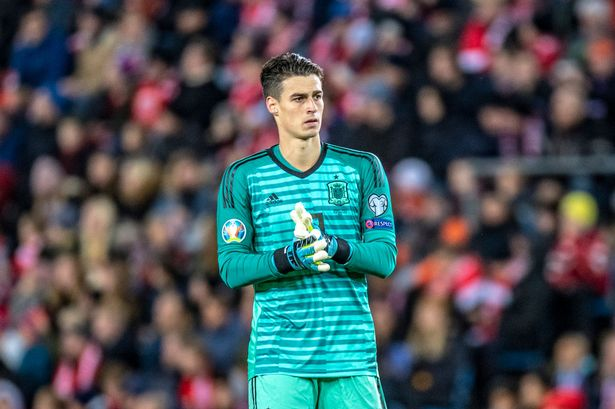 "We have to be happy. We stood up today. We have to improve because we conceded a few clear chances, which you can pay for in a tournament."