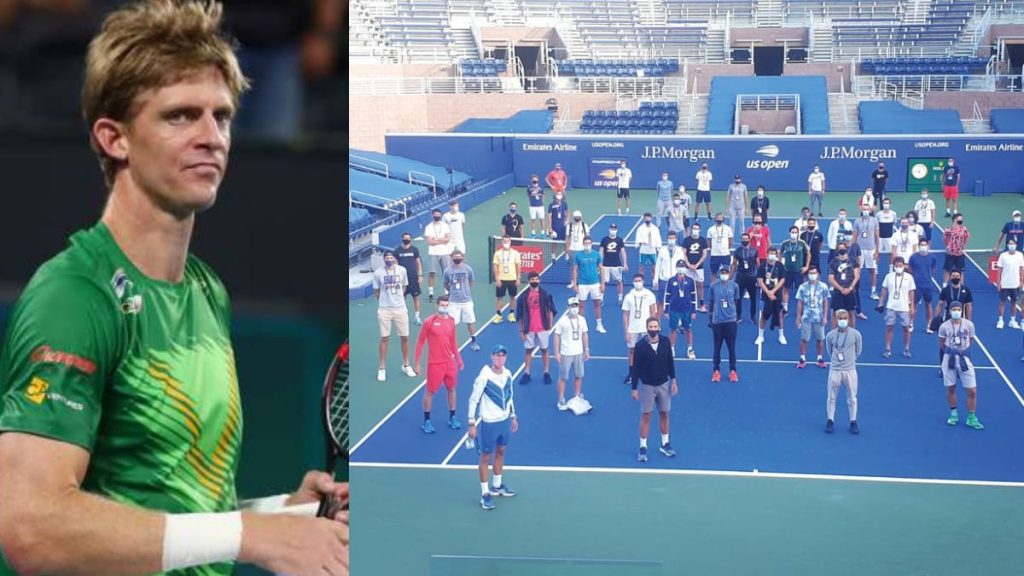 Kevin Anderson is the new player on board to slam Novak Djokovic lead Professional tennis players association. The South African is now siding with the duo, Roger Federer and Rafael Nadal who also have criticised the new association.
The two-time grand slam finalist, Kevin Anderson, is unsure of the purpose of the PTPA. He feels that the association will be unfruitful and will fail to coexist with the ATP.
Two entities can't coexist: Anderson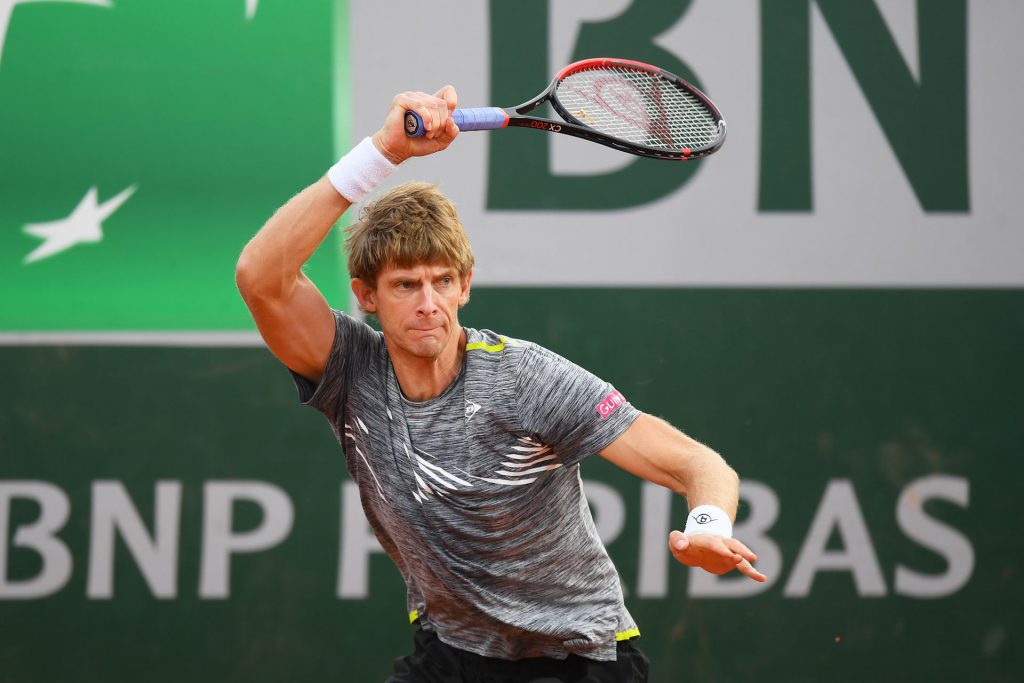 The South-African player has been struggling with injury. At the 2020 French Open, Kevin Anderson lost in the third round against the next-gen player Andrey Rublev. At the post-match presentation, he also expressed himself about the PTPA, the newly formed organization.
"I personally believe that the two entities can't coexist. I feel like there's a lot that needs to be better. I've always said that. We've managed to accomplish a lot within the structure. I feel like the new management that's come in, their vision is really exciting. As a current council, we're putting the pressure on, saying, we are supporting you, but we definitely expect you to get this through," Anderson said.
Related: "What heck is he up to?" Billie Jean King on Novak Djokovic's PTPA
The South African player shares the same mindset as Rafael Nadal and Roger Federer. Fedal were amongst the first few to disagree with the formation of a separate entity, PTPA.
"As the weeks go on, hopefully we'll have a better understanding and idea to see what is exactly the PTPA. Obviously, there's a lot of players within it, but how is it going to take that step representing players within the tour? We've got council members who represent players, board members. It's definitely a bit of an unknown question," Anderson added.
Kevin Anderson is unclear as to what he can expect from the PTPA. Yet, on the court, he has performed decent after a comeback to the tour losing out to the inform Rublev. The former world no.5 will try to improve his ranking in the remaining ATP 2020 season.
Also Read: "They think it's just me, me, me" ATP chief Andrea Gaudenzi on Novak Djokovic's PTPA