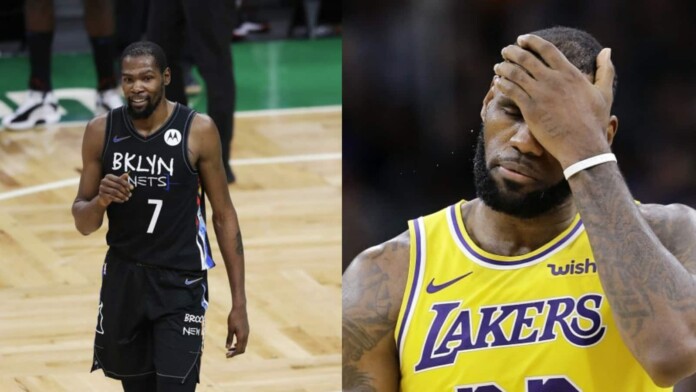 The NBA league has seen the battle of the best players around the world. A number of player come here and put on a phenomenal display of performance. However, players like LeBron James and Kevin Durant are definitely a level above any other players. LeBron James is currently in his 17th career season this year, yet he has not failed mesmerize the fans. The 36-YO professional athlete gained the stature of the best player in the world. On the other hand, Kevin Durant is dominating the league. His free flowing ability to score has given him an edge over all others. Standing almost 7'feet tall, the forward is fast enough to beat a man with his killer cross overs. Portland Trail Blazers' star Damian Lillard recently picked his favorite in the league.
After playing along some of the best teammates, LeBron James and Kevin Durant are the most important players for their team. LeBron James was the motivating force that led the Los Angeles Lakers to the championship last year. While Kevin Durant's super team Brooklyn Nets is showing all sorts of potential to do so. KD stands all chance this year to dethrone the King and clinch what he tends to defend.
Damian Lillard picks his favorite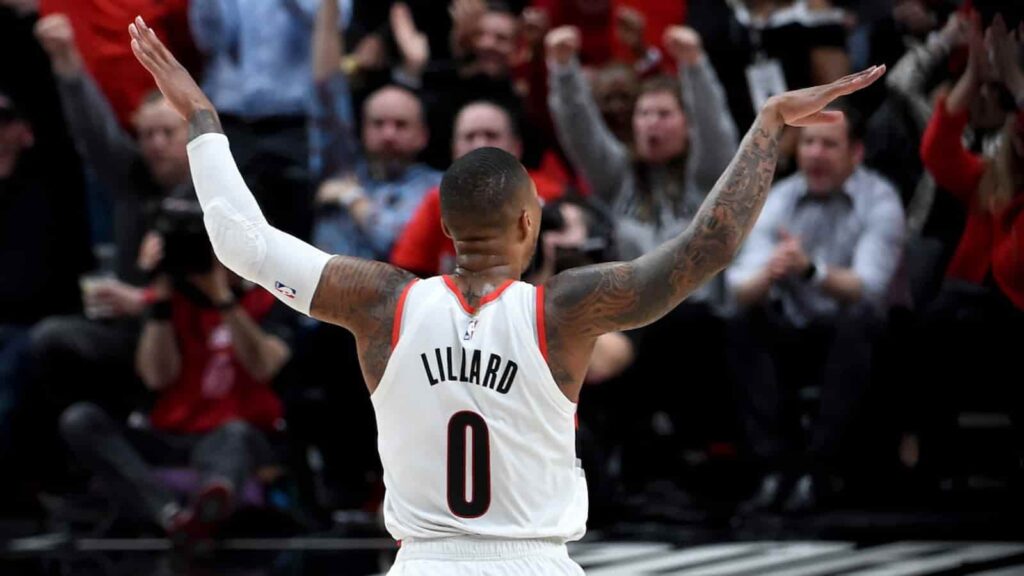 Damian Lillard has been the reason why Portland have made it so far. The arguably best point guard recently went vocal on Dan Patrick shoe to choose his favorite in the race. He expressed, "When healthy I think, um, him and LeBron are like they're right there. I think KD, KD healthy, could very well be the best player in the NBA." Explaining his take on KD Lillard added, "I mean, nobody can guard him. If he's healthy, he's shooting threes off the dribble, he's pulling up off the dribble, he's posting up." This has been previously put in contention by many players that Kevin Durant is their toughest match-up. The LA Lakers' big man Anthony Davis also revealed Kevin Durant to be the toughest to guard.
"You can get to the rim, you can't block his shot, he can hit like the way he handles the ball the way he moves at that size who are you going to put on him." He added, "I mean when healthy I think like at this moment he could very well be the best player in the league." LeBron James on the other hand is suffering from the ankle strain and still sits out.
Kevin Durant was handed 2 terrible loses against the Milwaukee Bucks. However, the slim reaper scored 35+ points in both the games. As Kevin Durant continues to rock the rim, LeBron James' return any sooner is highly under speculation. If Bron gets healthy before the post season, it will definitely be a sight to watch.
Also Read: "To guard him is just tough": Anthony Davis calls Kevin Durant the toughest player to guard