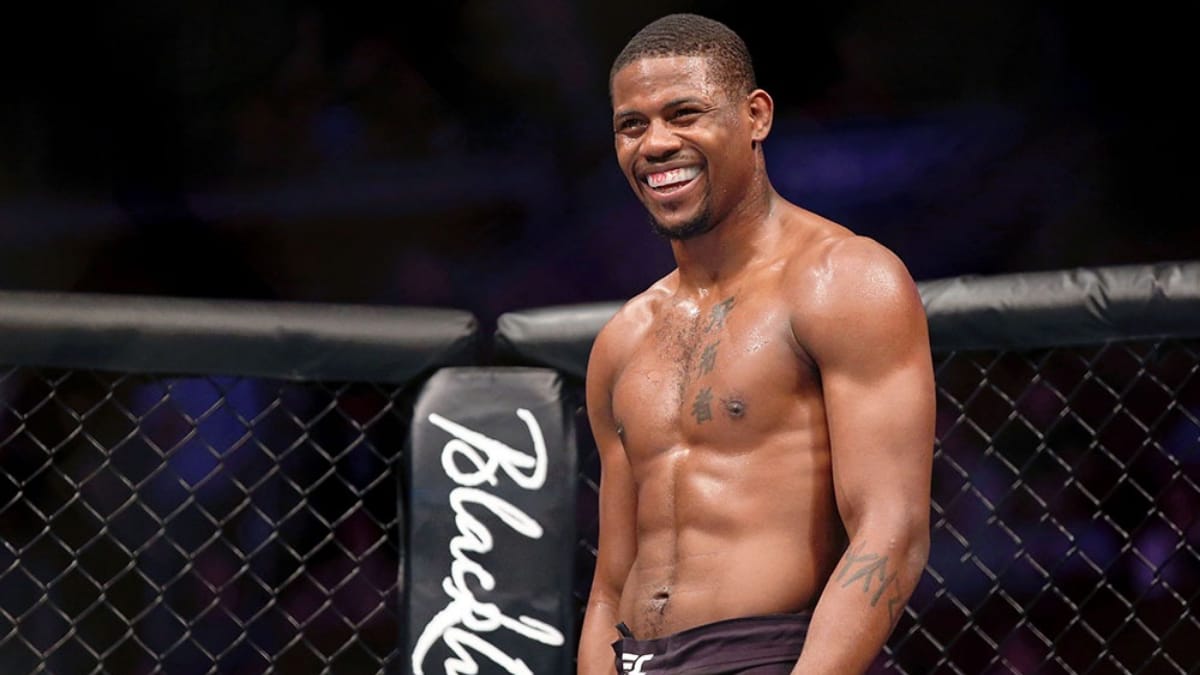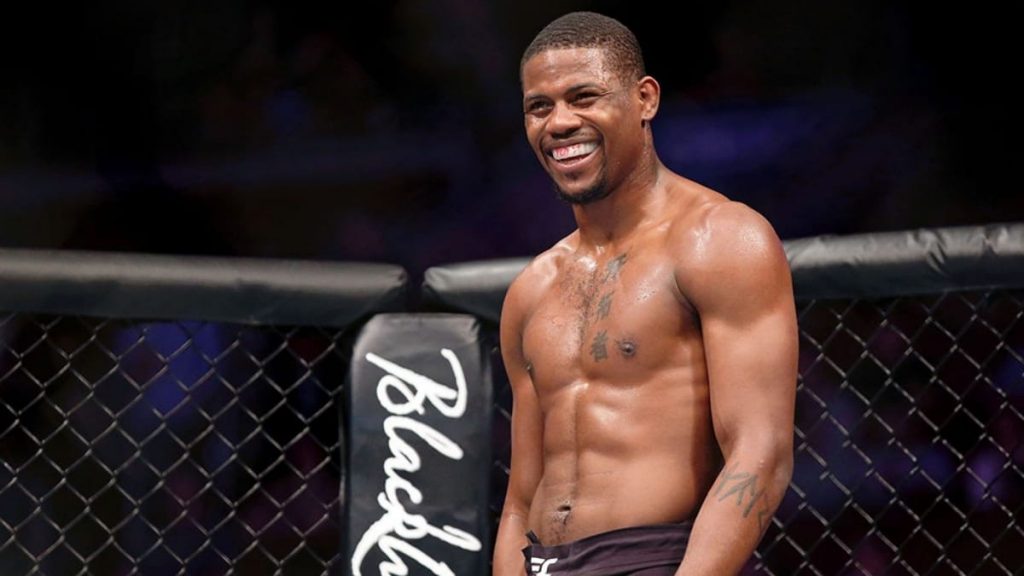 UFC middleweight Kevin Holland and Dillon Danis had a nasty verbal spat on social media recently. Never a stranger to call-outs and jibes on social media, Dillon Danis, commented on a post by ESPN MMA, which talked about Nate Diaz wanting to fight either Dustin Poirier or Charles Oliveira. Taking a dig at Nate Diaz initially, Dillon Danis commented on the post that, both Josh Thompson and Hermes Franca have finished him (knocked him out) in his (Nate's) career.
This didn't sit well with Kevin Holland, as he replied to Dillon Danis's comment that he would kill him and get the body he wants. However, one can never keep Dillon Danis off the 'keyboard', as he came up with a cheeky reply.
'I alerted the police, they said no threat detected'
"Josh Thompson & Hermes França both finished you though", Dillon Danis's reply to the ESPN MMA post read.
"I'd kill you. Literally screenshot this shit and send it to the police when I catch you bro. I'm getting the body I want," Kevin Holland replied. Then, taking a screenshot of this, Holland took to Twitter to post the screenshot, captioning it, "F @dillondanis get your ice up."
"I alerted the police, they said no threat detected," a cheeky Dillon Danis replied.
There is absolutely no chance that Kevin Holland would cross paths with Dillon Danis, as calling-out and verbal spats is something which Dillon Danis does for a 'living'. Kevin Holland is currently on an upward surge, with 5 wins on the trot. The number 10 ranked middleweight is scheduled to face Derek Brunson at UFC Fight Night 188 on the 20th of March, 2021.
Also Read : Deontay had become 'untrainable' and was 'not willing to learn' – Deontay Wilder's ex-coach Mark Breland hits out at the Bronze Bomber