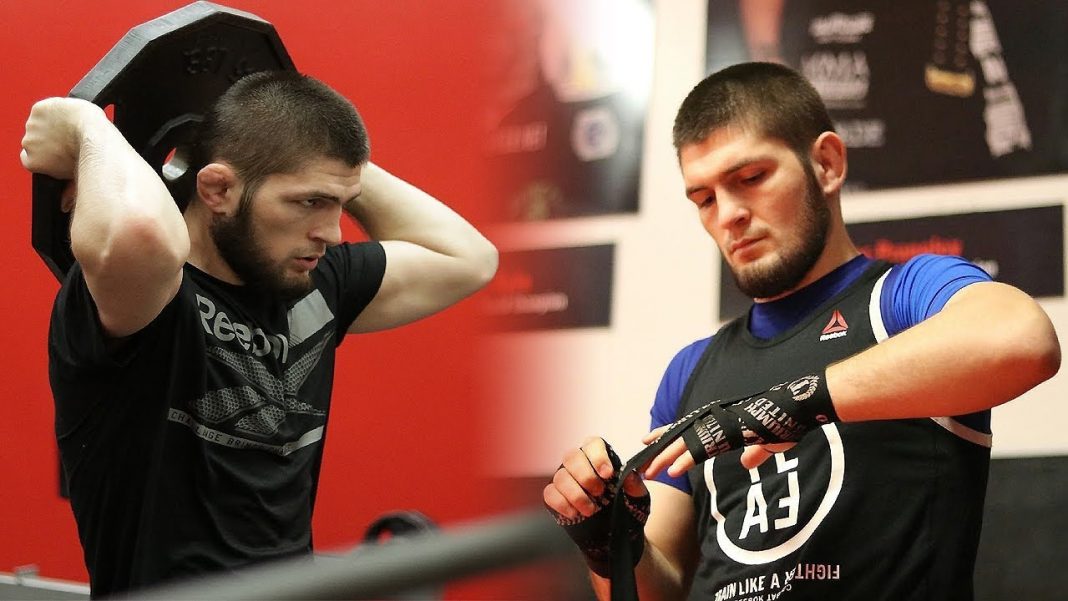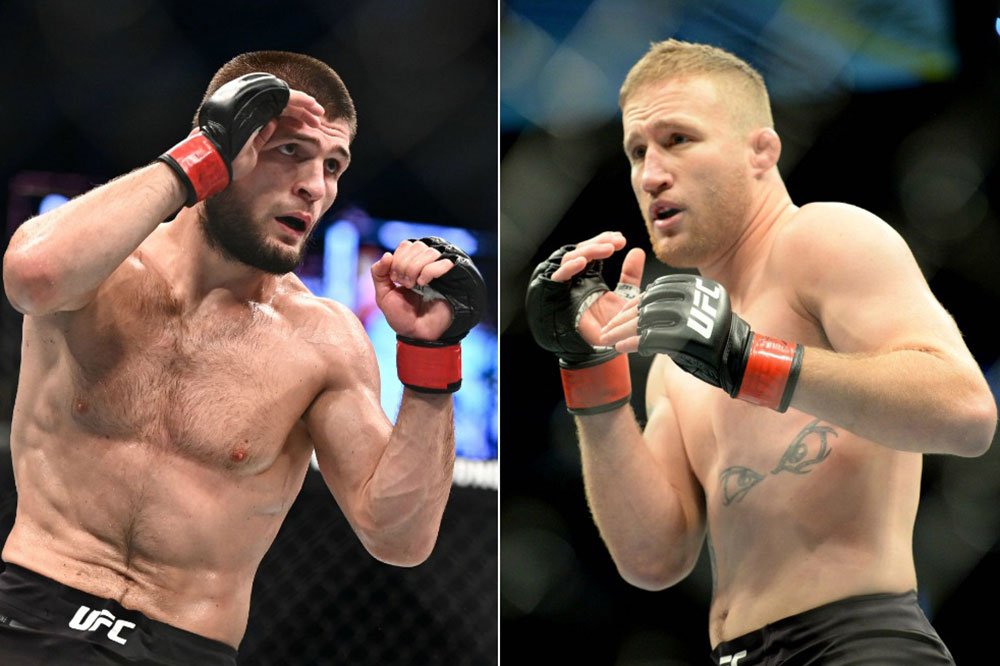 Khabib Nurmagomedov is supposed to face Justin Gaethje at UFC 254, on 25th October 2020.
Khabib has recently lost his dad. Being very attached and close to his father, he has suffered a lot of pain mentally and emotionally, with fans worried about the Dagestani Fighter's Mental health.
However, "The Eagle" took to social media via Instagram and Twitter to talk about how the Fighter is feeling and how he is mentally prepared for the fight, with 80 days remaining before he meets Gaethje in the Octagon to defend his title.
Earlier, Khabib had posted about Gaethje on his Instagram saying: "I will take him to the deepest ocean and drown him"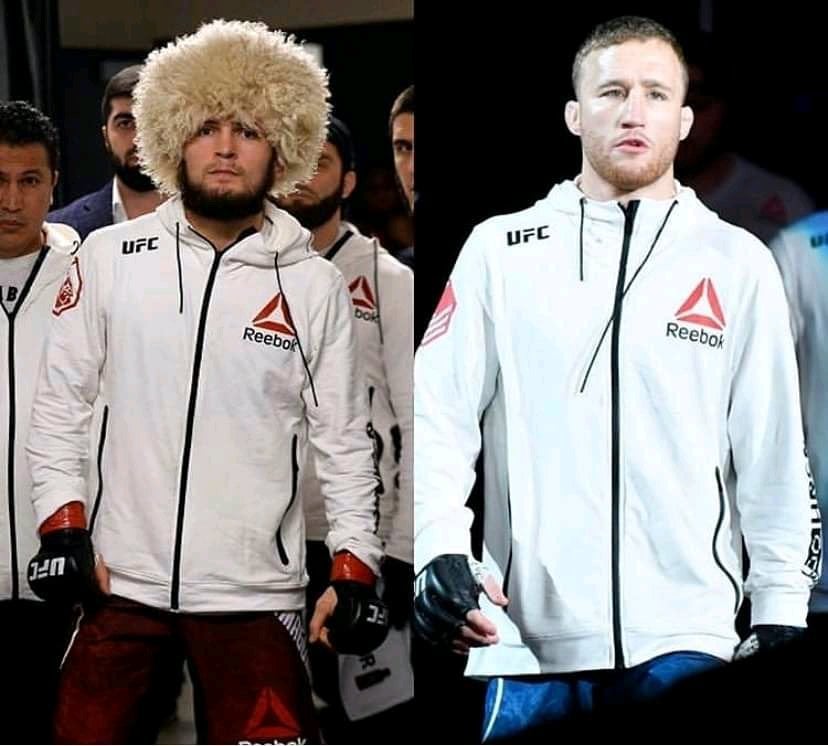 Nurmagomedov said Gaethje is a "very nice guy and good opponent for me," but when the Octagon door closes, Gaethje will have to be ready for more than a boxing match, implying that's what his two recent opponents — Dustin Poirier and Tony Ferguson — offered. "I'm not Dustin or Tony," Nurmagomedov wrote.
The two are supposed to meet on 25th October at UFC 254.
Also Read: Dana White gives a Verdict on Jon Jones and his Light Heavyweight Championship