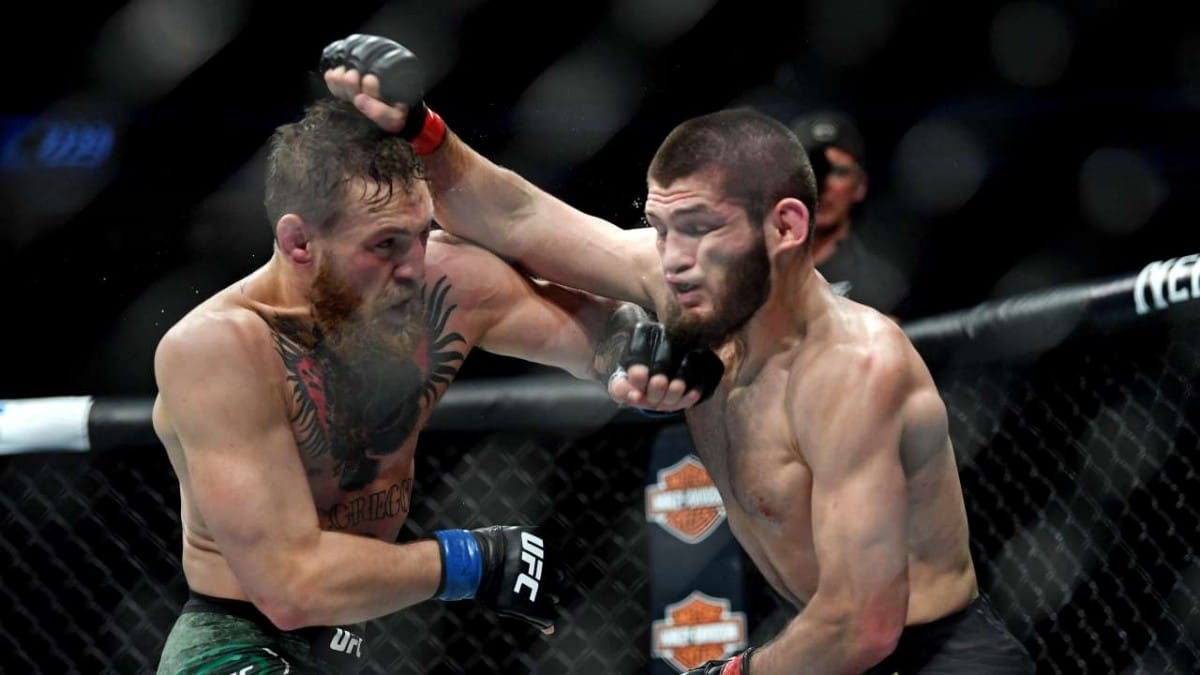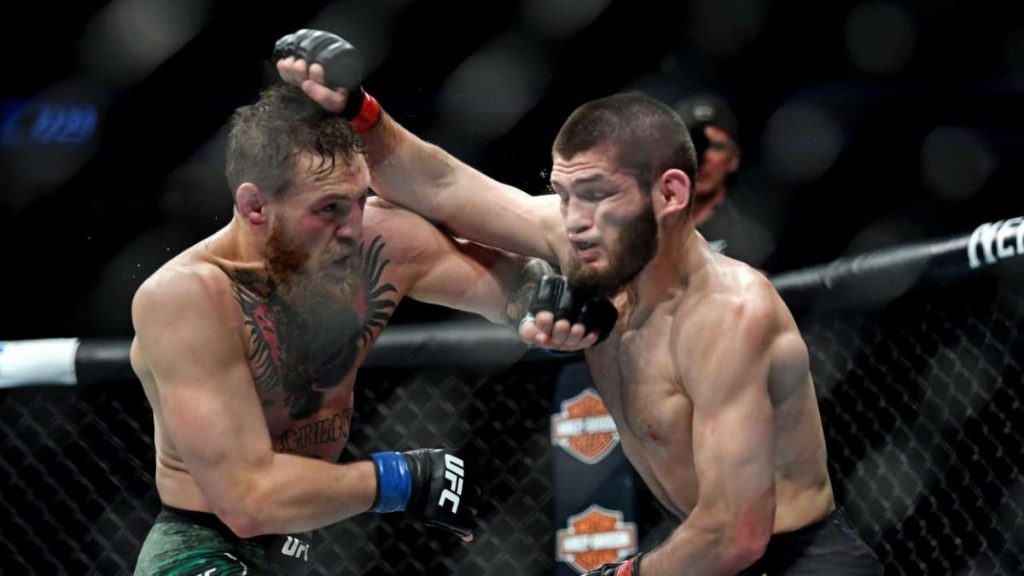 After Conor McGregor's loss to Dustin Poirier at UFC 257, his long-time rival Khabib Nurmagomedov took no time in taunting him on Twitter. McGregor loss via a second-round TKO in one of the most exquisite fashion via the hands of the Diamond. After coming off a 40-second victory the Cowboy, McGregor was expected to blossom against Poirier. But that wasn't going to be the case at least at UFC 257. 
Khabib Nurmagomedov and Conor McGregor's rivalry in one for the UFC Books. The former made the Irishman submit at UFC 229 in October 2018 to cap off his reign in the lightweight division. With Dana White suggesting a possible return for the 'Eagle' the stakes were high for McGregor to win this fight against Poirier.
Khabib Nurmagomedov takes a dig at Conor McGregor 
The Dagestani fighter had actually fancied 'The Notorious' in his prediction prior to the fight but afterwards said McGregor's loss was down to him changing sparring partners and sparring with little kids.
There is absolutely no doubt that this is going to be a humiliating loss for the Notorious One. Even though Poirier and McGregor showed immense respect to each other after the end of the fight. But as many have suggested, Mcgregor might have missed getting his hands on the gold fish here. Nothing could take away the fact that in his first fight for over a year. McGregor was knocked out for the first time in his UFC career and suffered a third loss inside the Octagon at the hands of Poirier. 
Talking about the man of the moment, Dustin Poirier, the question for him is, his next chapter? Will he be fighting against Khabib Nurmagomedov next? Or will it be Michael Chandler? Who knows, but as time unravels, we will get all our answers. 
Also Read:Is Dustin Poirier a better boxer than Max Holloway?