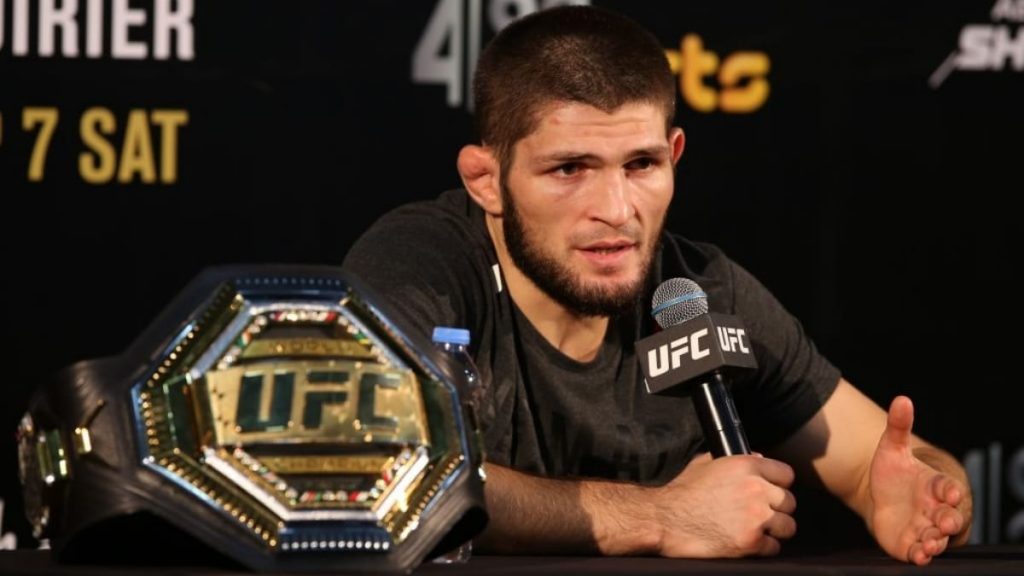 Khabib Nurmagomedov is probably the greatest lightweight ever in the history of the UFC. The 28-0 fighter from Dagestan has just lost 'one round' in his entire professional MMA career! His grappling skills are mind boggling, there is no one who can beat Khabib on the ground — with impeccable power and precision, it is safe to say, he is the most complete lightweight ever.
On October 24, Khabib faces a stiff challenge in the form of Justin Gaethje at UFC 254. Gaethje is also known for his wrestling skills as he was a state champion in wrestling. Speaking ahead of his fight with Justin, Khabib spoke about how it is normal for fighters to lose their vigor and skill as time goes on.
"One day, somebody beat you" – Khabib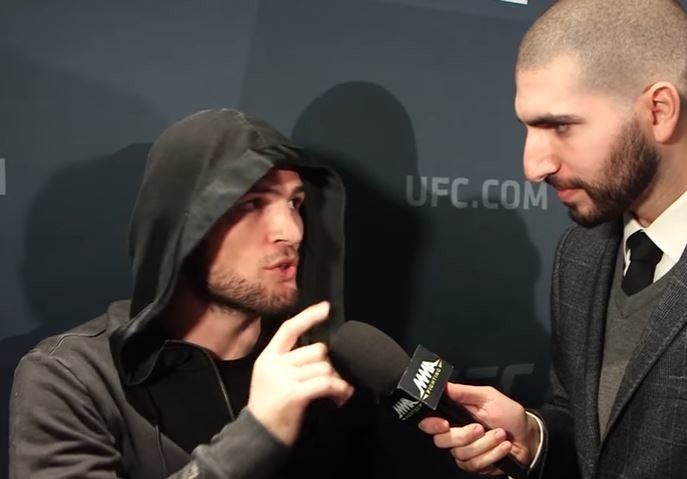 Speaking to ESPN, Khabib was quoted as saying, "Nobody can be the same for long time. Nobody. Not Tony Ferguson. Not Khabib. One day, somebody beat you. God doesn't give nobody power, speed, reaction, and mental everything in one level always. One day it's going to go down."
Khabib also took time to talk about 'El Cucuy' Tony Ferguson, with whom his fight has been cancelled an unbelievable 5 times. Tony, who was undefeated for 8 years, recently lost to Justin Gaethje at UFC 249; bringing to an end, a hot streak of 12 wins. Speaking of Tony, Khabib said, "His day (Tony Ferguson) has come in May. Tony Ferguson is finished. Now he's going to come back and somebody's going to beat him again. When you take damage like this, you're never going to be the same, never ever, even if you're Tony Ferguson, he took too much damage."
What do you think? Is Khabib right? Can he ever be defeated?
Also Read: The only man to beat Petr Yan, joins Bellator MMA