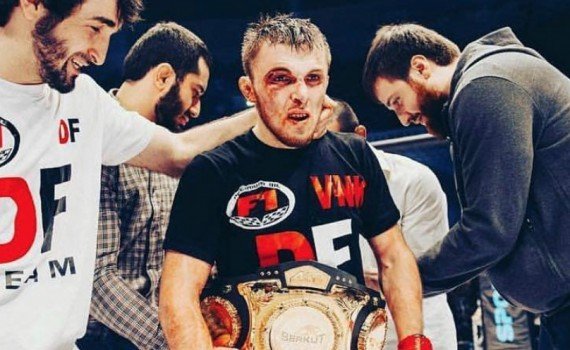 Magomed Magomedov, the only fighter to ever beat current UFC Bantamweight Champion Petr Yan has joined Bellator MMA. Magomed, like Petr Yan, is also a Russian, who last fought in the Absolute Championship Berkut as recently as November, 2019. The 16-1 fighter who is a former Absolute Championship Berkut Bantamweight champion as well, has signed a multi-fight deal with Bellator MMA.
Magomedov and Petr Yan faced off at Absolute Championship Berkut 32 (ACB-32) back in 2016, which Magomedov won via split decision. A year later Petr Yan avenged his loss over Magomedov, with a unanimous decision victory. That loss remains the only loss Magomedov has ever suffered in his career. Both the fighters have just lost one fight and the losses have come against each other in two different fights!
Scott Coker is a happy man!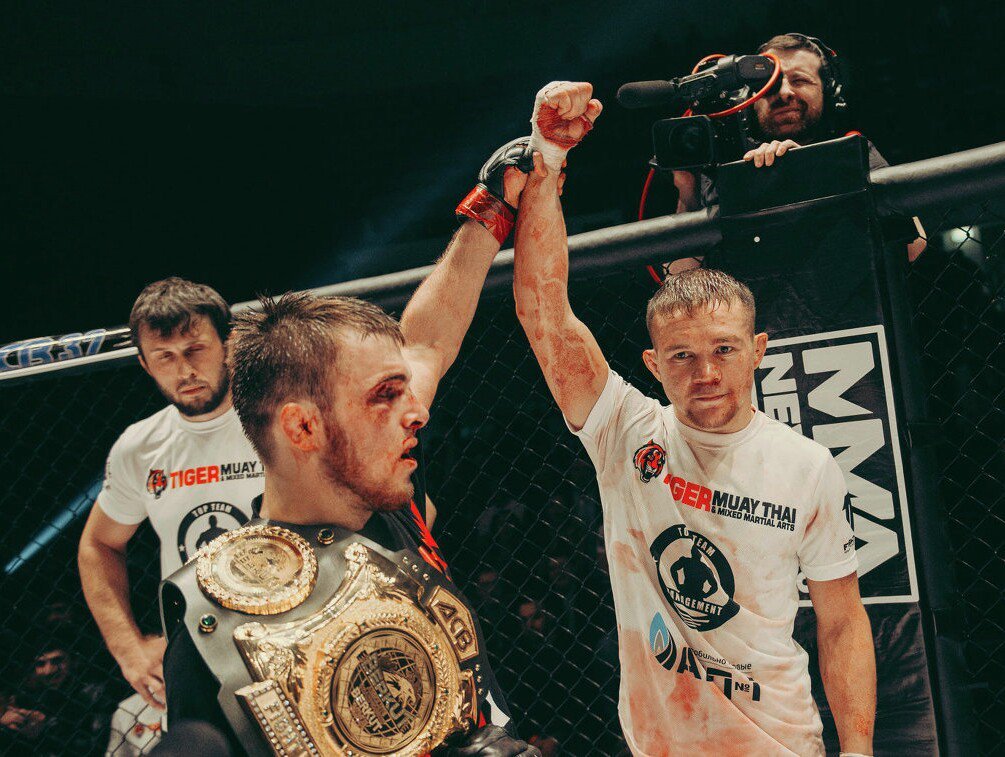 Bellator MMA, have been signing some serious talents of late. First it was Khabib's cousin Usman, and now, Magomedov. Speaking of Magomedov, Bellator MMA President Scott Coker said, "We're very excited for this signing of Magomed Magomedov. My team and I continue to search the planet for the top up-and coming-fighters and we feel that Magomedov has the potential to be a world champion in the sport."
It is to be noted that, Magomedov fights out of DagFighter gym in Dagestan which has produced some serious UFC talents like Omari Akhmedov, Said Nurmagomedov. The bantamweight division in Bellator is now stacked with innumerous talents, speaking of which Scott Coker said, "Guys like Magomed, along with other very recent bantamweight signings like Brett Johns, Jared Scoggins and Jaylon Bates, will make for very fun fights for years to come."
Hope Magomedov goes a long way in his Bellator venture!
Also Read: Buckley's Knockout smashes UFC viewership records