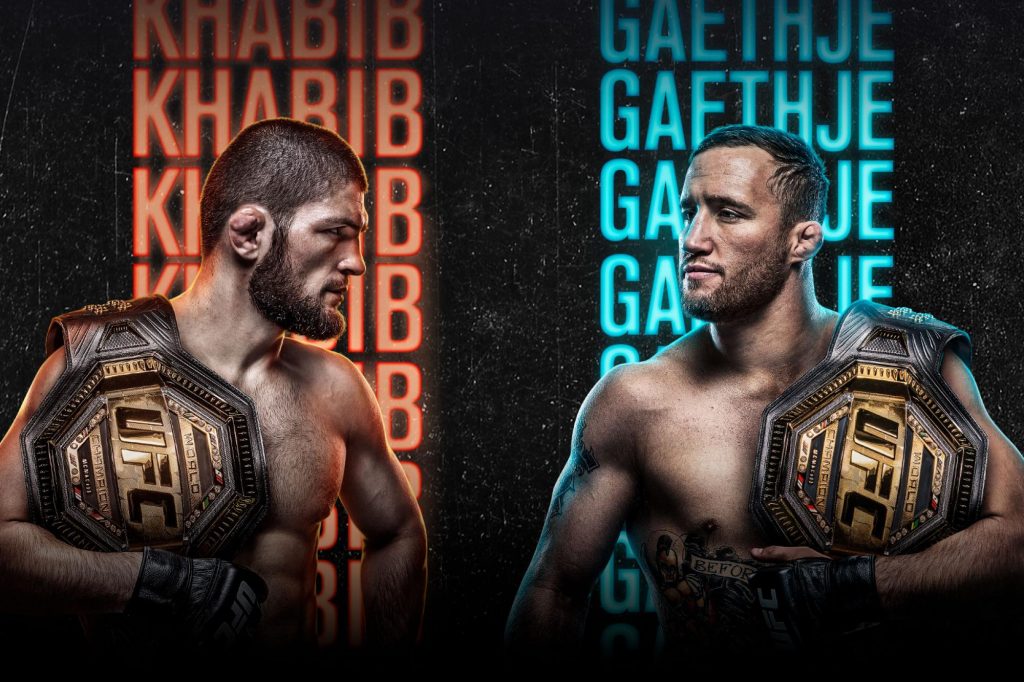 UFC Lightweight Champion and undefeated fighter Khabib Nurmagomedov is all set to face Interim Champion Justin Gaethje for the undisputed Lightweight Championship. The fight is scheduled as a main event for UFC 254 which will take place on October 24.
Khabib(28-0) has never been defeated inside the Octagon. In fact, in all his years of fighting, the Russian has lost just one round in the Octagon, that too coming from former two division champ Conor Mcgregor.
Khabib's game plan has always been simple: take his opponent to the ground with his phenomenal wrestling skills and maul them till the end. However, Khabib takes on Justin Gaethje. A former NCAA 1 wrestler, Gaethje has a breath-taking wrestling defense that could cause problems for Khabib's perfect plan. And Khabib's coach Javier Mendez is well aware of that fact.
Khabib's coach talks about Khabib's upcoming fight with Gaethje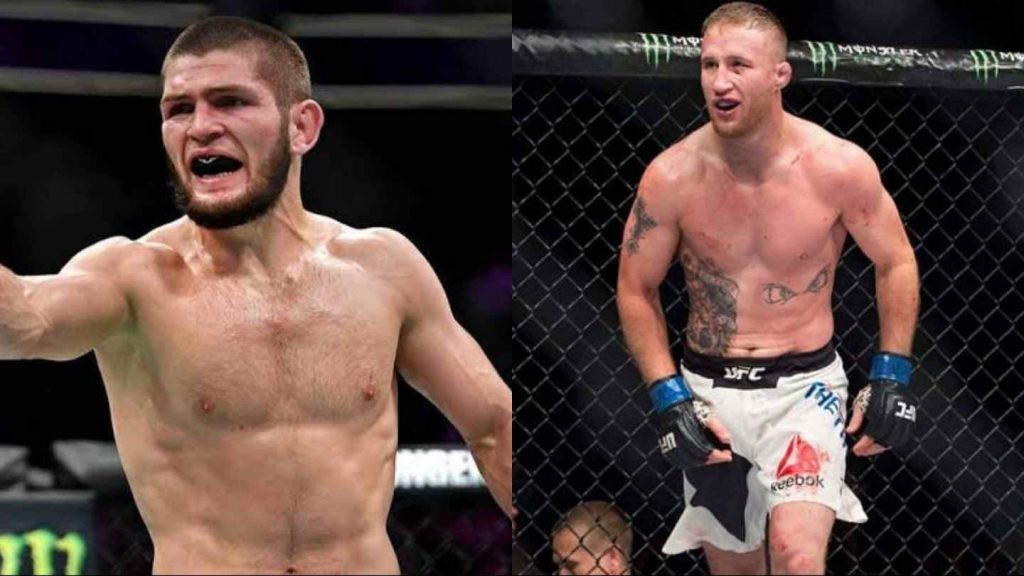 In a recent interview with Submission Radio, American Kickboxing Academy(AKA) head and Khabib's coach Javier Mendez talked about his fight with "The Highlight" Justin Gaethje. Not just that, Mendez also spoke about "The Eagle's" toughest opponent, Conor Mcgregor.
"Right now I rank him second, but he could very well be number one, easily," Mendez said. "I rank him second behind Conor but I could be wrong on that. He could be more dangerous than Conor. Conor's just the best striker ever in the lightweight division, I think."
"We'll see. If we're not able to take him to the ground, we're gonna have a fight on our hands. I'm anticipating we're gonna have a fight on our hands because if I don't anticipate that and it does happen, we're gonna be caught not thinking properly. So I'm assuming we can't take him down and we have to stand with him. That's, in my mind, what I'm assuming. I'm hoping that's not the case. I'm hoping we can take him down but we have to be prepared for times when we can't."
Mendez speaks on Gaethje's wrestling defense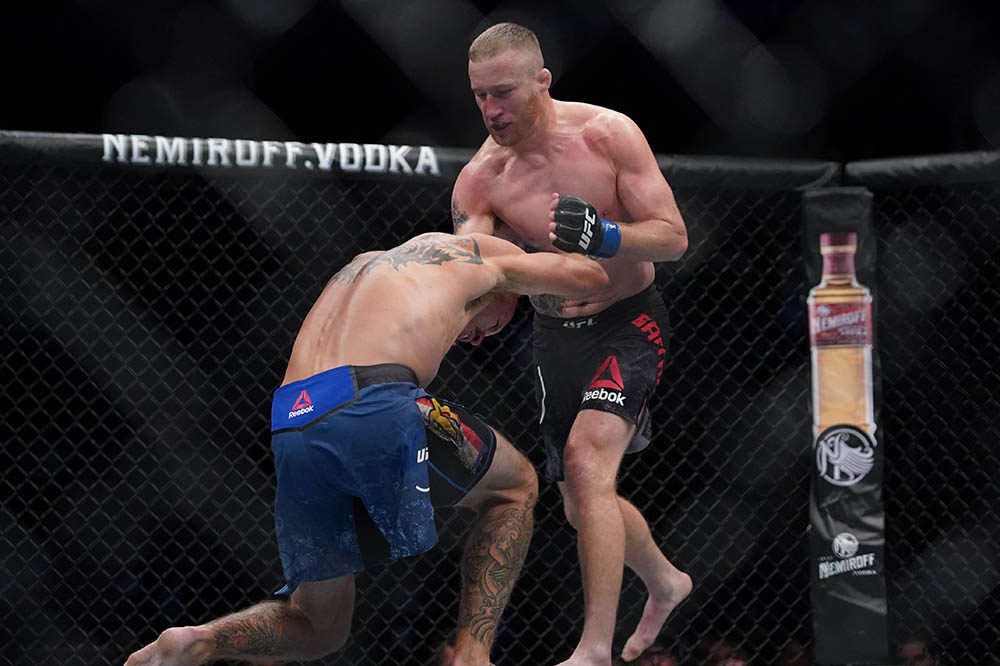 Mendez also spoke about Gaethje's wrestling defense. However, he believes that the background from which Gaethje hails, which is NCAA, is different from MMA.
"From a wrestling standpoint, I'm sure it's not Division- level at the present time, but from an MMA standpoint I'm sure it's as best as it can be," he said. "He may very well have the best takedown defense out of anybody because he has that wrestling background. But remember, this is MMA, so there's a lot of variables to takedowns… If it was a pure wrestling match, I don't know how we'd fare but this isn't wrestling. This is MMA and there's a lot of things you can do in MMA that you can't do in wrestling."
"Gaethje, with his wrestling, he creates a big problem. He really does. His power and his guts, the guy is coming to fight. He's not gonna run from you, he's coming to you, and if you're not fighting him, you're not beating him. You have to fight him and we're prepared for that."
Do you think Gaethje will stand up to Khabib's dominant wrestling and win the undisputed Championship?
Also Read: Israel Adesanya replies to George St. Pierre's "perfect fighter" compliment: GOAT's recognise GOAT's"