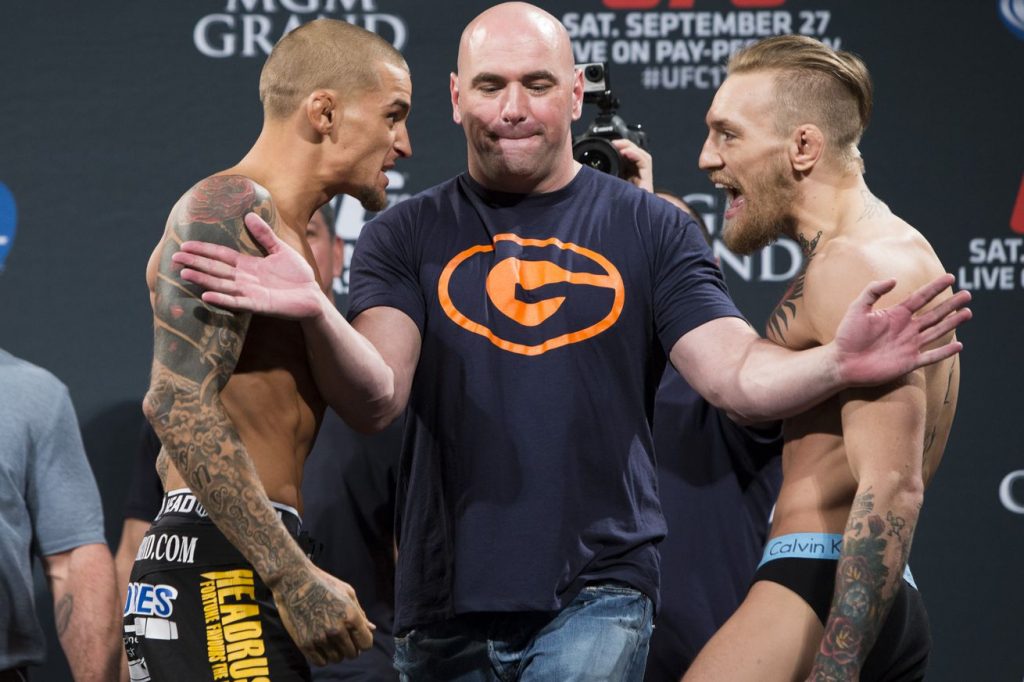 The buzz around when Conor McGregor and Dustin Poirier will fight, finally came to an end when Dana White announced that the two will be fighting on the 23rd of January, next year. The two fighters had initially agreed to fight in a charity-exhibition match, with the money made from the fight directly going to Dustin Poirier's foundation. UFC, then intervened saying that the fight can be a "UFC" fight, if both the fighters were ok with it. Ultimately, both agreed and here we are now!
More recently, Ali Abdelaziz, Khabib's manager wasn't happy with the two fighters willing to fight at the 170 lbs division instead of the lightweight division, in which Conor and Dustin are top contenders. Though the fight isn't confirmed as a welterweight bout, Ali Abdelaziz feels that the two should fight in the lightweight division to earn a title shot at Khabib.
"It's not fair for other guys" – Ali Abdelaziz
Taking to twitter Abdelaziz said, "To be #1 contender in 155 you have to make weight and not fight at 170. It's not fair for other guys like Tony, Hooker, Makhachev, Beneil , they always make weight. If Dustin VS Conor will be at 170 I can guarantee you it won't be #1 contender match. Somebody will get a shot."
This tweet from Ali Abdelaziz, comes in the wake of the UFC trying to arrange a Conor McGregor vs Khabib Nurmagomedov rematch. Although, Khabib mentioned recently that he would never fight Conor, even if he was offered a truckload of cash, the MMA fans and UFC would be very much wanting to see that fight happen. Talk about Television Rating Point! Do you think Abdelaziz has a point here? Or should the fighters, Conor and Dustin fight in the division they prefer?