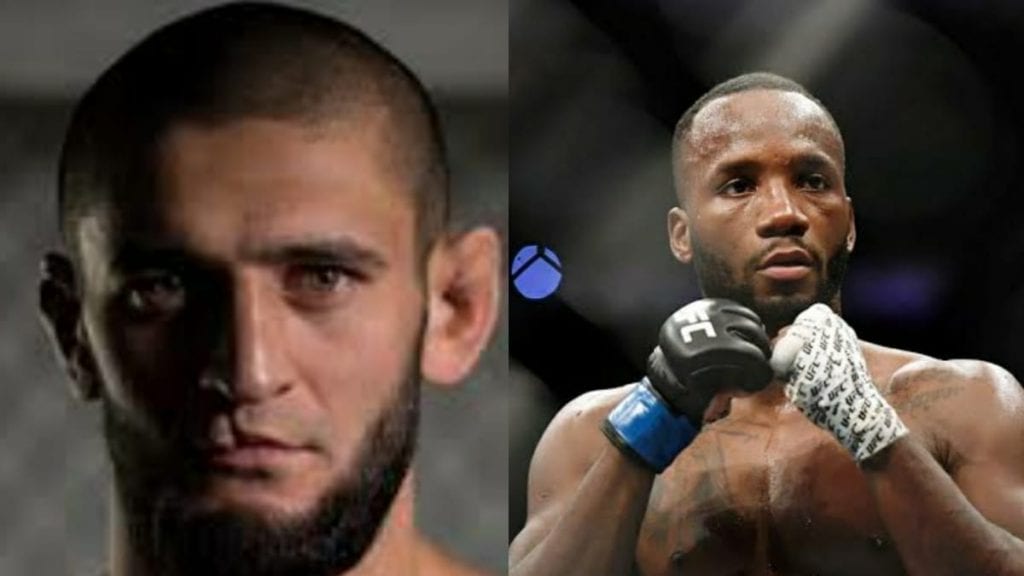 The Borz finally gets an opponent for himself as he'll be facing No-3 ranked Welterweight opponent Leon 'Rocky' Edwards. Or we can say Edwards is been forced to face Khamzat Chimaev as he has been removed from the official UFC rankings due to inactivity for a very long time.
Edwards last entered the Octagon against Rafael Dos Anjos in July 2019. He was scheduled to face Tryon Woodley in March 2020 but due to Coronavirus, this match was canceled. After that UFC offered him many opponents but none of them was satisfying enough for Rocky to accept a fight.
In one of his tweets, he called out Gilbert Burns after his fight with Kamaru Usman was canceled. He says, "December 12th title fight has been postponed. UFC 256 needs a main event! Gilbert Burns you little tree stump, you have nowhere to run now! Let's see who the REAL number one contender is!"
But Burns denied this fight and after getting out from the UFC rankings 'Rocky' has no opponent left for him rather than facing Khamzat.
The Borz is hot favorite for bookies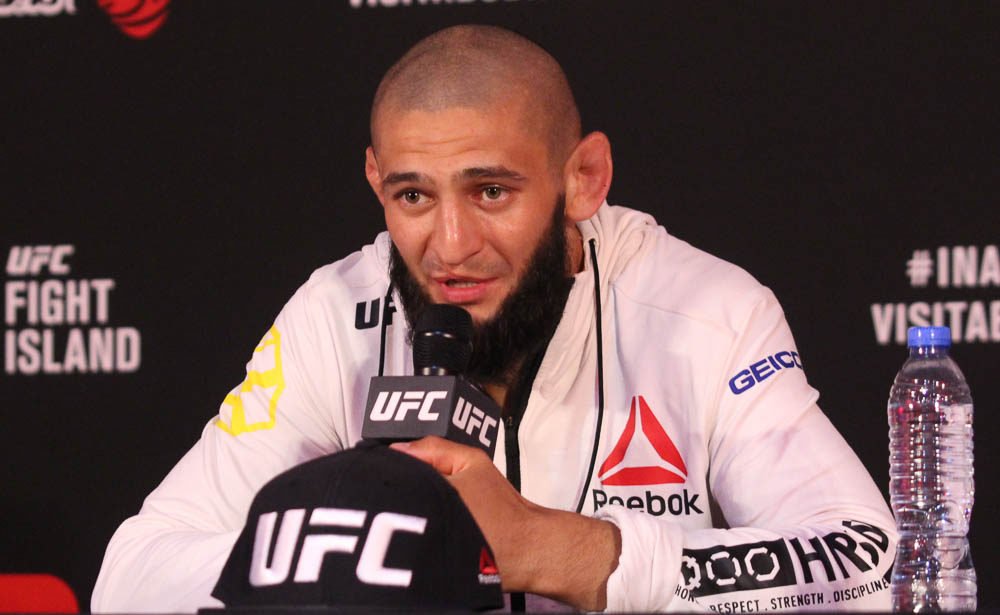 Khamzat has become the talk of the town in UFC after his three spectacular wins over his opponent. This has forced the Borz fans pouring money on him in the latest betting odds Khamzat is -180 favorite to Leon Edwards +150.
Edwards is on an eight-fight winning streak in the Welterweight division while on the other hand, Khamzat is on a three-fight winning streak. The pickiness has caused Leon Edwards to face an unranked opponent in the next fight.
For Khamzat it is going to be one of the toughest fights for his carrier but the Bookies are seeing his as money coming in his way.
Also Read: Paulo 'Borrachinha' Costa wants a shot at Robert 'The Reaper' Whittaker