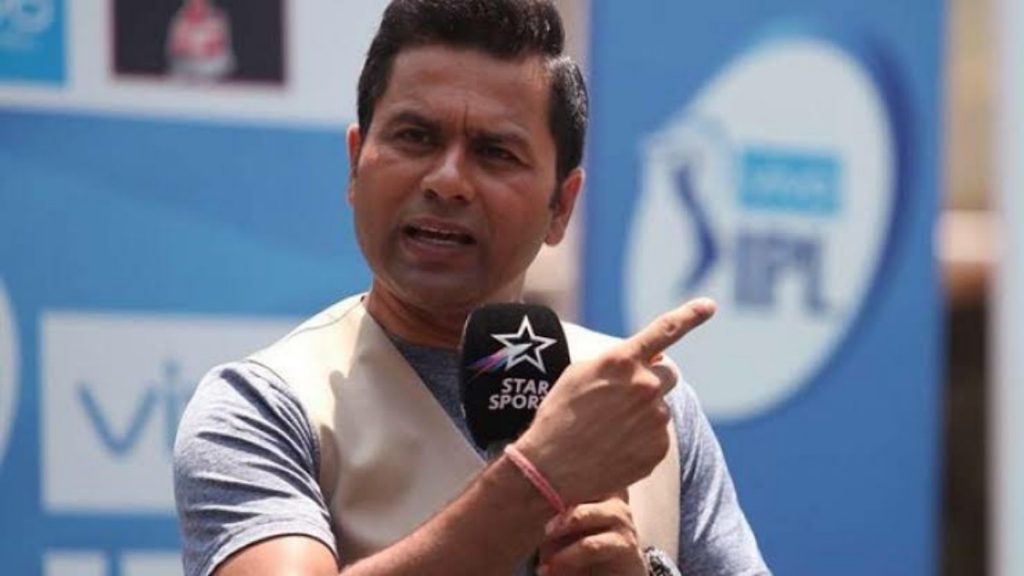 Aakash Chopra the, former Indian opener, has picked a list of six Indian batsmen who he thinks will have a great year with the bat. He opined that the Kings XI captain KL Rahul will go on to win the orange cap this time.
The cricketer turned commentator analyzed and justified his list in a video which he released on his YouTube channel.
The top 6 Indian Batsmen to set IPL 2020 ablaze:
Aakash Chopra's list contains of some interesting and surprising picks.
 KL Rahul
 Virat Kohli
 MS Dhoni
 Shreyas Iyer
 Rohit Sharma
 Rishabh Pant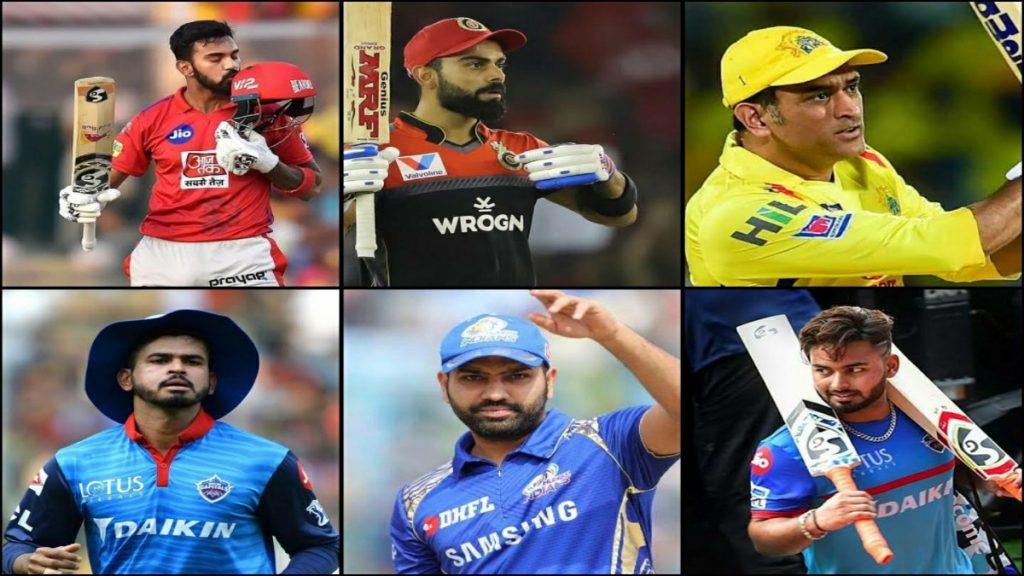 Aakash Chopra said that the 6th placed Rishabh Pant is likely to play one or two blistering knocks for Delhi this season. The former Rajasthan Royals player has placed Rohit Sharma at 5. He said that the uncertainty over Rohit's batting position has made him place the Mumbai skipper 5th despite his amazing form. 
Apart from Shreyash Iyer's tremendous form, his fitness and hunger for runs made me rank him at 4th said Chopra. Aakash Chopra who is often known for his critical remarks on M.S.Dhoni's batting has placed the CSK skipper at 3rd. This has surprised quite a few.  Aakash said, Kohli ticks all the boxes necessary to play well in UAE ranging from fitness to running between the wickets which made him place Kohli at 2nd.
K.L Rahul to win Orange Cap ?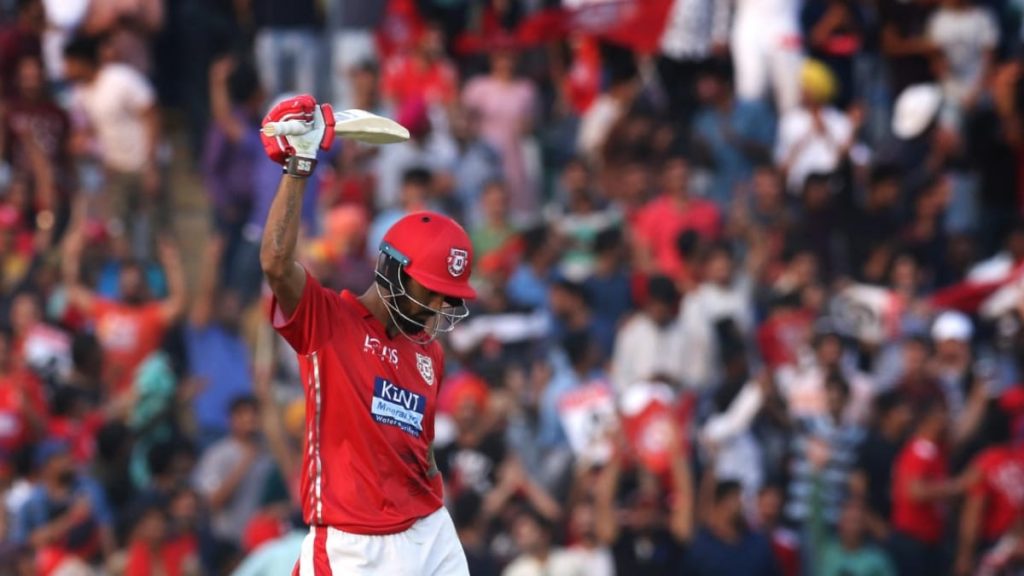 When speaking about his number 1 choice KL Rahul, Aakash said, "I am expecting that he will be the top run-getter amongst the Indians in the tournament and could possibly end up with the Orange Cap."
Also Read: 5 Cricket Legends who Flopped Badly in IPL