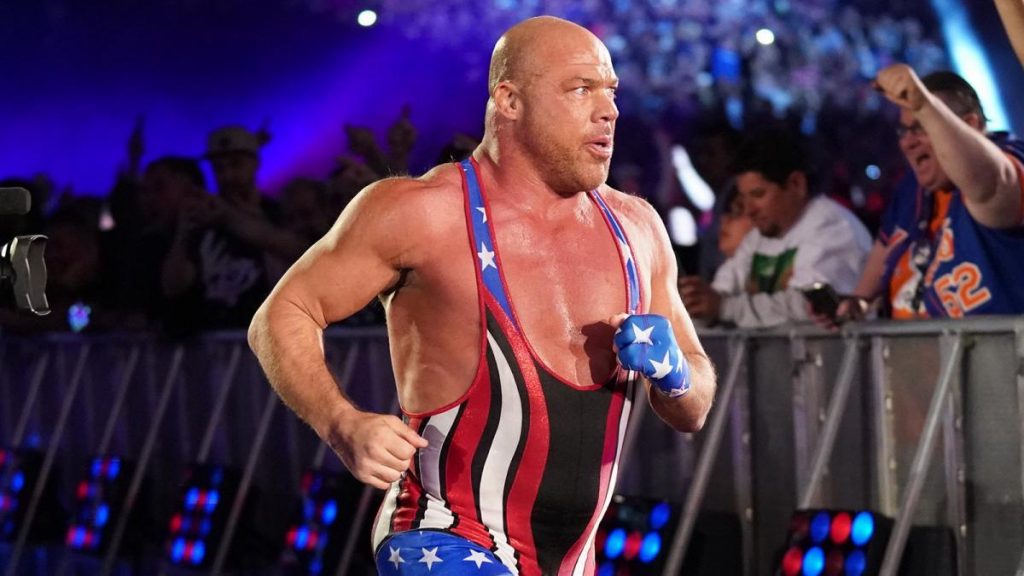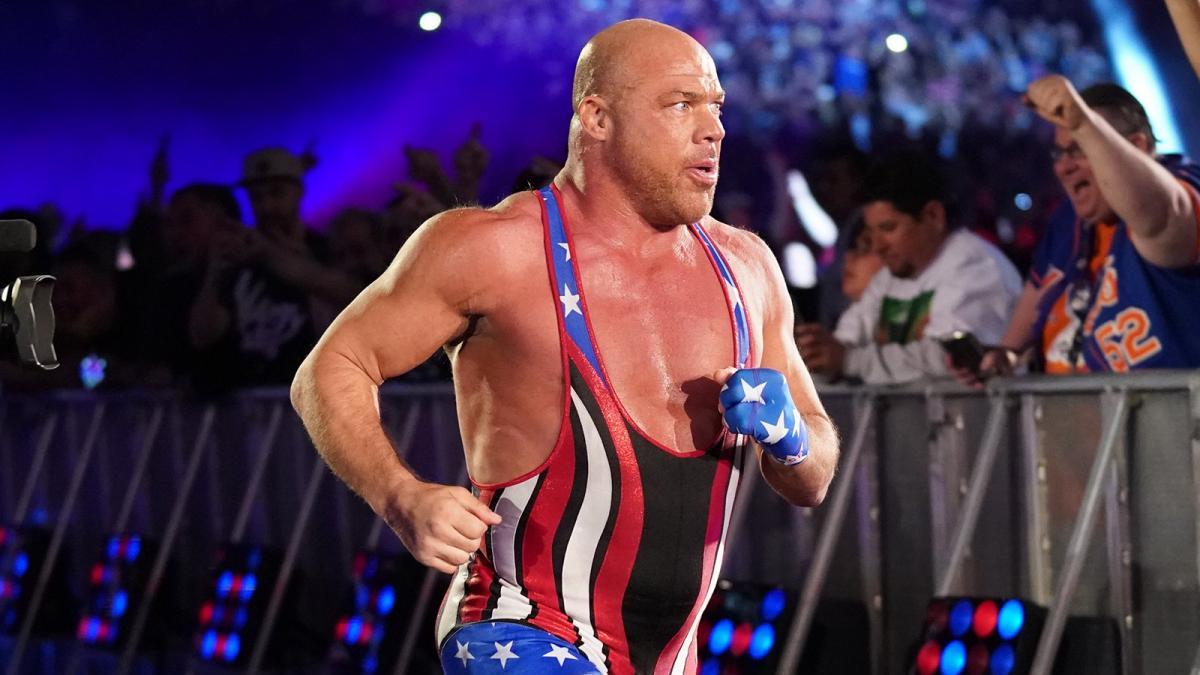 WWE Hall of Famer Kurt Angel has gone on record to say that he had a better career in TNA than on WWE. Wrestling fans might know that Angle made the move from WWE to TNA in 2006.
Angle agreed that WWE is the bigger, more popular company. But as a wrestler he feels that he was better in TNA. He even gave the reason that shifting to TNA gave him the opportunity to wrestle some of the greats in the industry.
On TNA, Angle worked with the likes of Samoa Joe, Sting, AJ Styles, Bobby Roode, among others. But this realization is fairly recent, as he mentioned on the Wrestling Perspective Podcast. While he was working on TNA, Angle thought he missed WWE.
"The crazy thing is, I always say this, but I don't know how true it is, I wish that I would have done, there's a part of me that wishes I would have stayed in WWE during those years because there were more people, more eyes watching that product than TNA's. A lot of people missed a lot of my career."
Angle's left WWE in 2006 on an unpleasant note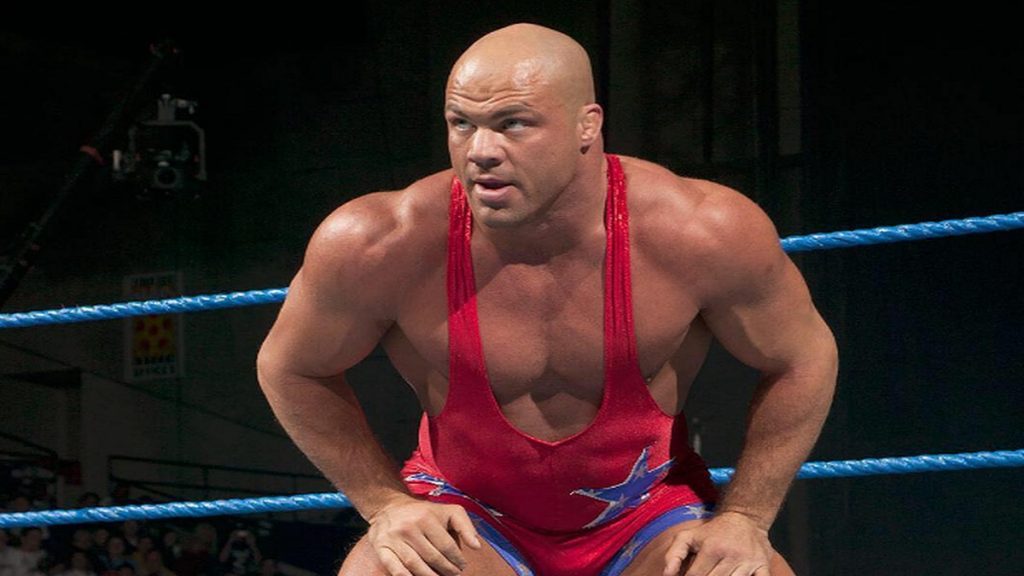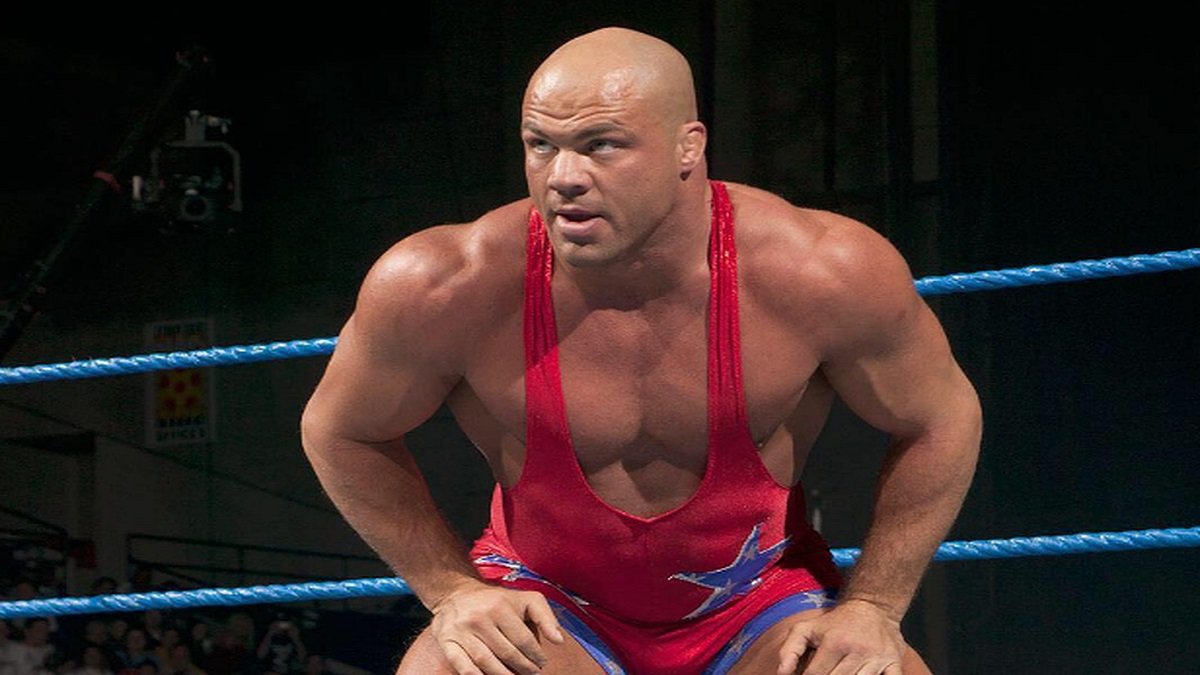 In 2006, Angle was suffering from a painkiller and alcohol addiction. The Olympic Gold-medalist mentioned that this led to an awkward confrontation with Vince McMahon. He sent a series of hateful messages to McMahon while he was under influence.
"So, he showed me all of these messages, and I'm like, 'Oh, my God,' I actually said this stuff. He stood up, took his jacket off, and said, 'You want to kick my a**, let's go right now.' I was like 'Oh, my God, I can't believe Vince McMahon wants to beat my a**."
Over the years, Angle has sorted out his issues with WWE. He was even inducted to the WWE Hall of Fame in 2017. Angle now makes appearances on WWE, but not as an active wrestler. He was even scheduled to appear on Raw Legend's Night, but missed due to prior commitments.
Also Read: This Superstar is making a documentary to expose WWE