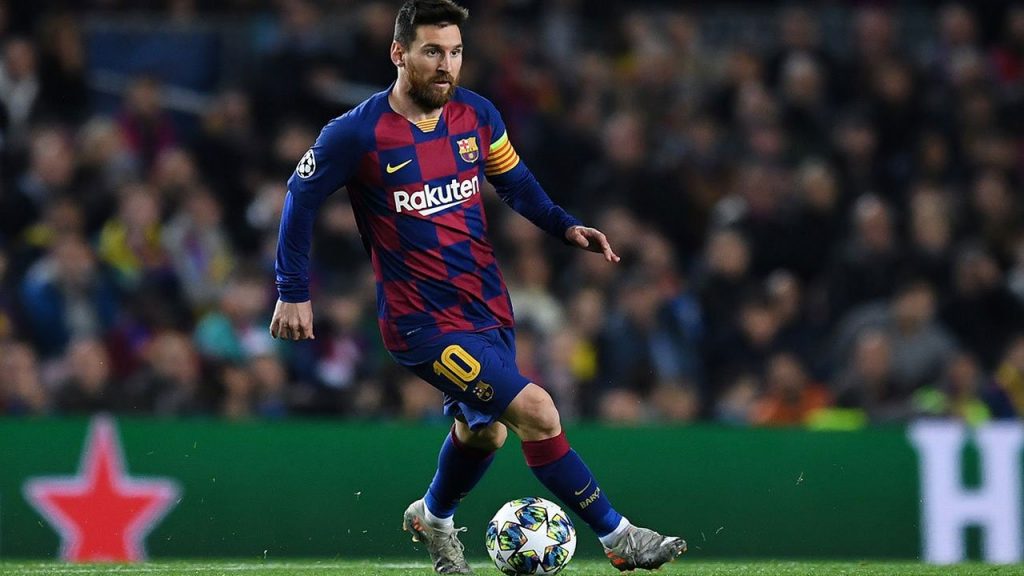 Lionel Messi after winning 34 trophies with Barcelona may finally leave. The Argentine has handed in a transfer request. Messi's release clause is around $700 million. However there's a clause in the contract which may allow him to leave for free.
La Liga on Messi situation
La Liga has released a statement wherein they are supporting Barcelona. Barcelona claim that for Messi to leave another club will have to pay $700 million. Messi's father Jorge however thinks different.
Reliable transfer news spokesman Fabrizio Romano tweeted. La Liga against Leo Messi and his father – side with Barcelona: "The €700m clause is absolutely valid".
Messi wants to leave Barca for free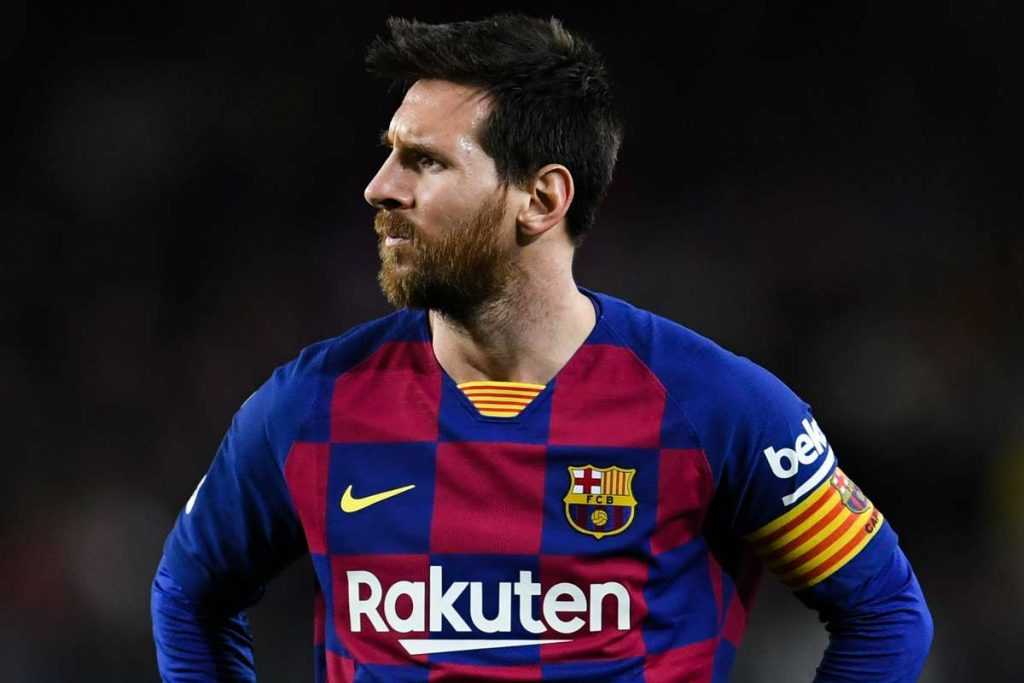 The news currently is that Leo Messi wants to leave for free. In a statement released he said "We do not know which contract they [Liga] have analysed, and which are the bases on which they conclude that it would have a termination clause "applicable in the event that the player decides to urge the unilateral termination of the same" Messi and father Jorge remain adamant.
Messi statement, "This one about the €700m release clause must be an error on La Liga part". Jorge and Leo Messi are denying the existence of a €700m release clause. Messi wants to leave for FREE. Barça won't accept this position.
Also Read – Dean Henderson to challenge De Gea for no.1 spot