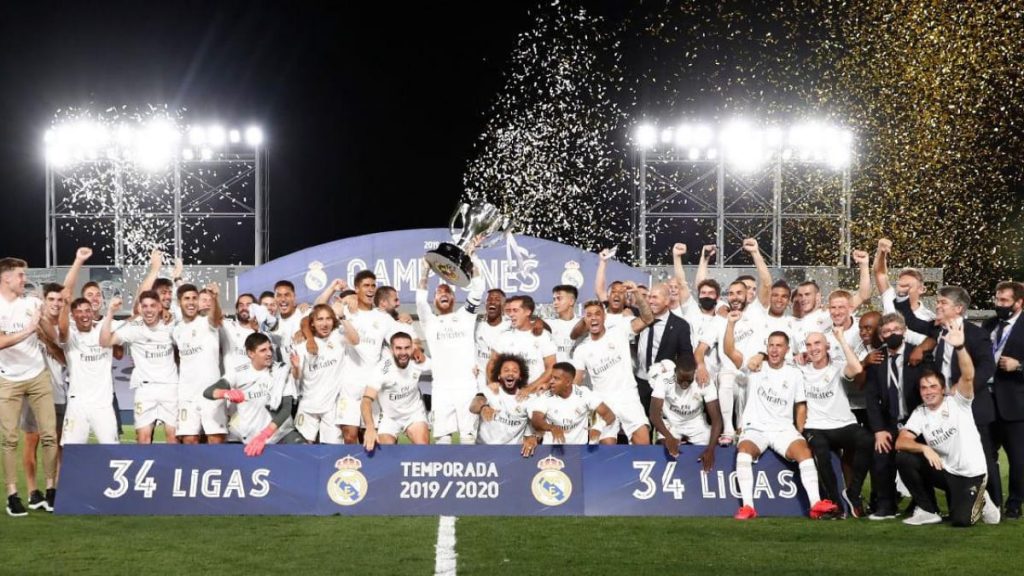 Zinedine Zidane's Real Madrid were never the favourites to win the La Liga last season, but that did not deter their spirit and came out as winners of the Spanish league. With their first match coming up on Sunday night, Zidane's men will be in gear to produce a phenomenal performance this season.
With Barcelona hurting and in crisis mode, Real Madrid would be favourites to win the league. With back-to-back titles, it would be their first since 2008. Here is a recap of the Real Madrid team's performance in the 2019/20 season.
Performance in the La Liga 2019/20: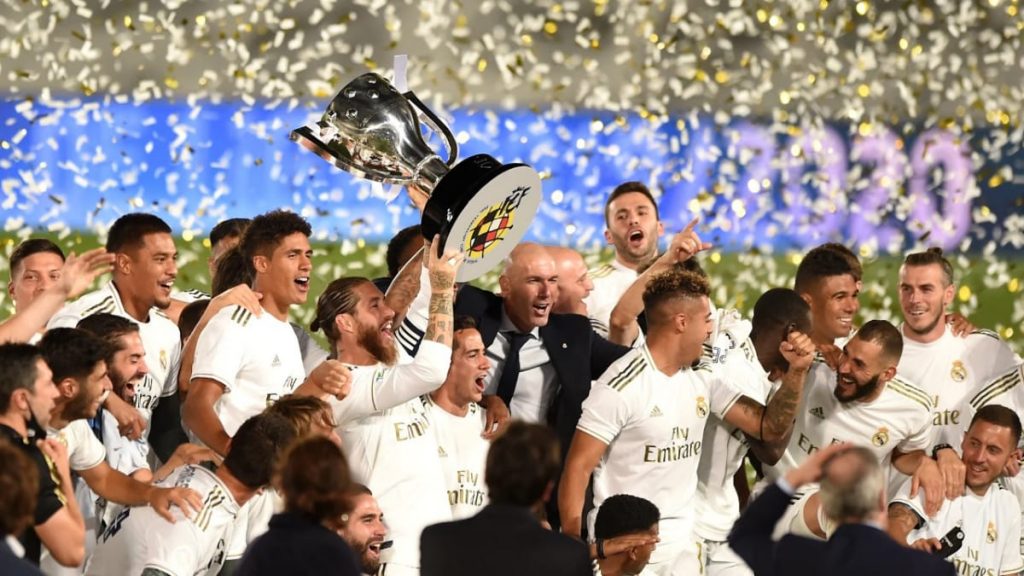 Top Scorer: Karim Benzema (21 goals)
Top Assists: Karim Benzema (8 assists)
Real Madrid did not necessarily start in the top position with Barcelona taking the lead in the start itself. However, Zidane's men were resilient and patient and knew how to take advantage of their strengths and put in solid team performances in the post-Ronaldo era.
Before the coronavirus pandemic halted La Liga's season mid-way, Real Madrid had dropped points in 11 games with eight draws and three losses. However, on the return, Zidane's side was transformed and it proved to be the crucial change needed in winning the trophy. They won 10 consecutive hard-fought matches and was a comeback Barcelona did not expect as they dropped points against Celta Vigo, Sevilla and Atletico Madrid.
Real Madrid Transfer Activity: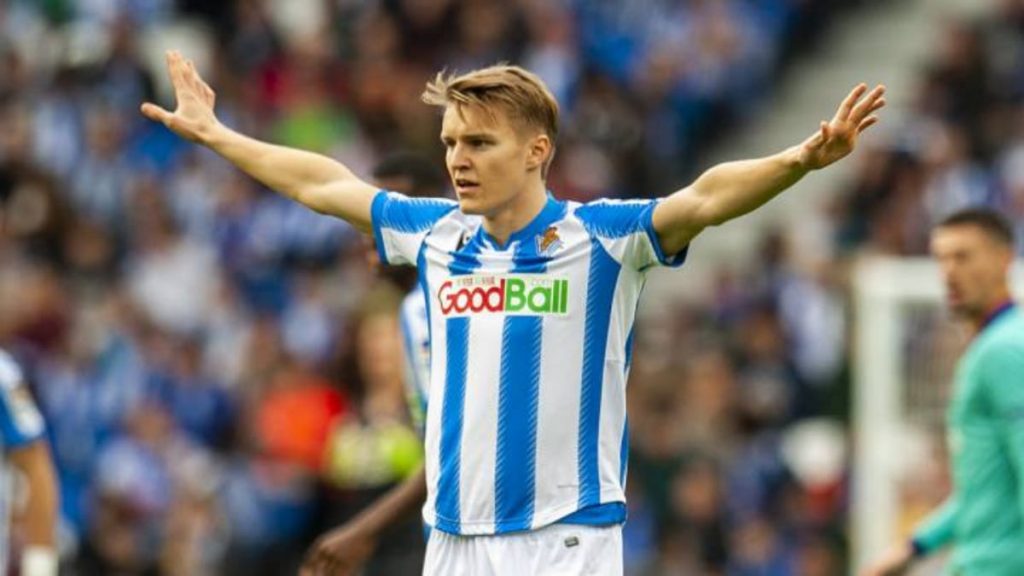 Zidane has been adamant on not buying any players this season with Real Madrid's finances being hit by the pandemic. He's brought in Martin Odegaard back from his loan spell and selling many players like Achraf Hakimi to Inter Milan. Zidane has also cleared up the bench by loaning out Reinier to Dortmund and Takefuso Kubo to Villareal. Zidane is set to get rid of dead weight in the team as well, by transferring James Rodriguez to Everton, and with Gareth Bale and Sergio Reguilon coming close to a deal with Tottenham Hotspur.
Strengths of the Real Madrid Side: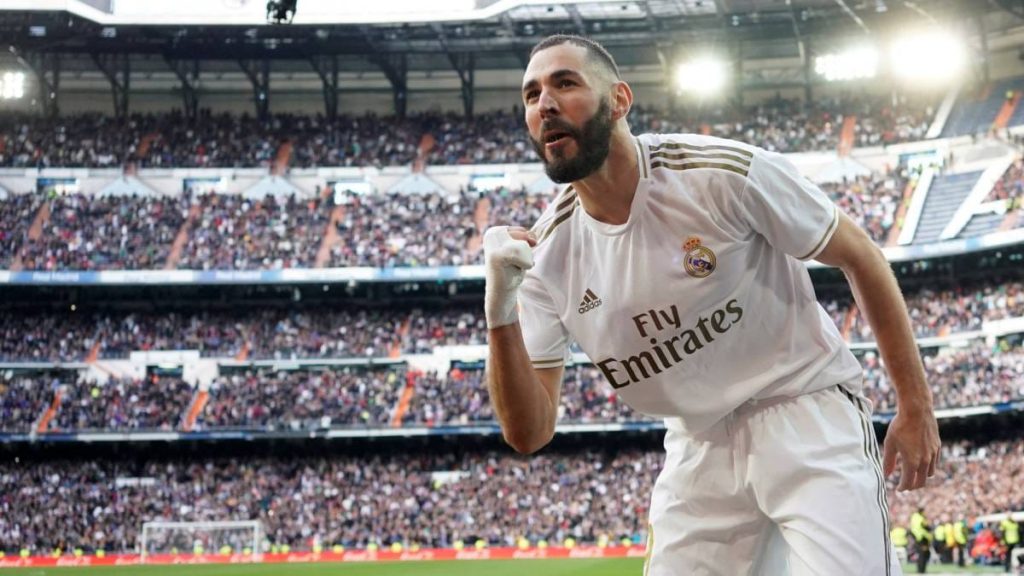 With Odegaard back in the midfield, he can provide additional support to wingers Vinicius, Hazard, Asensio and Rodrygo. Moreover, the midfield looks stronger than ever with Kroos, Valverde, Modric and Casemiro still in top form. Benzema has been one of the best players for Real Madrid last season and will be looking to continue his brilliant run.
At the defence, the partnership between Sergio Ramos and Raphael Varane is strong and impenetrable at times with both providing attacking options in corners as well. Zidane has also reinforced the wingback positions with Ferland Mendy taking up the mantle of the iconic Real Madrid left-back position, once held by Roberto Carlos and Marcelo in recent times. With Odriozola back from his loan spell from Bayern Munchen, the right-back position is also reinforced.
With Thibaut Courtois in his prime, Real Madrid's defence can be considered as one of Europe's best, with Courtois keeping 18 clean sheets in 34 league appearances. Courtois conceded only 23 goals this season as compared to last season's 46 goals record.
Weaknesses of Real Madrid: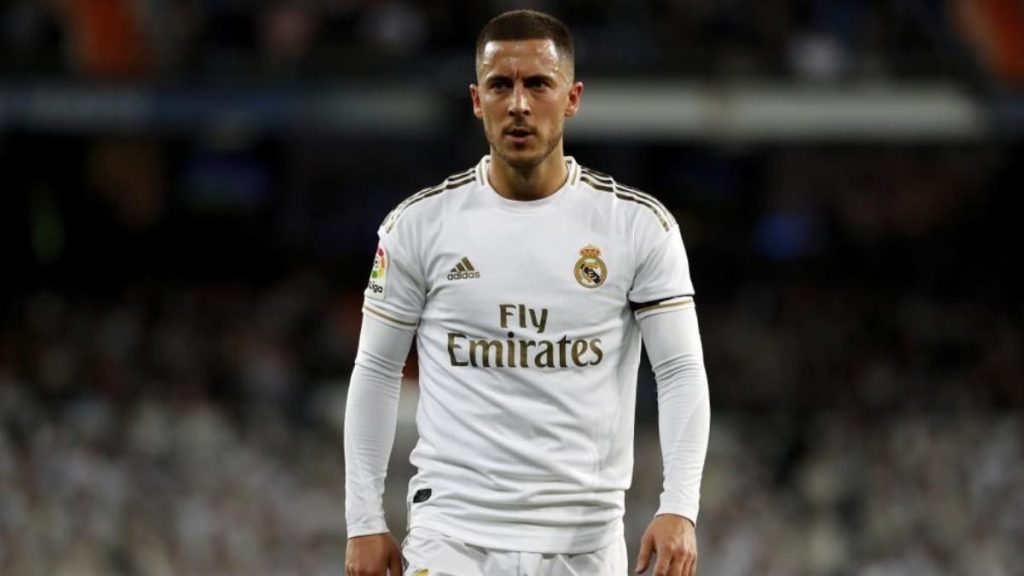 Real Madrid's star number 7 Eden Hazard hasn't yet come into the fold and has been benched by Brazilian youngster Vinicius for most of the season. With a season riddled with injures and disappointments, Real Madrid will be hoping Eden Hazard finds his golden form again.
Prediction for La Liga 2020-21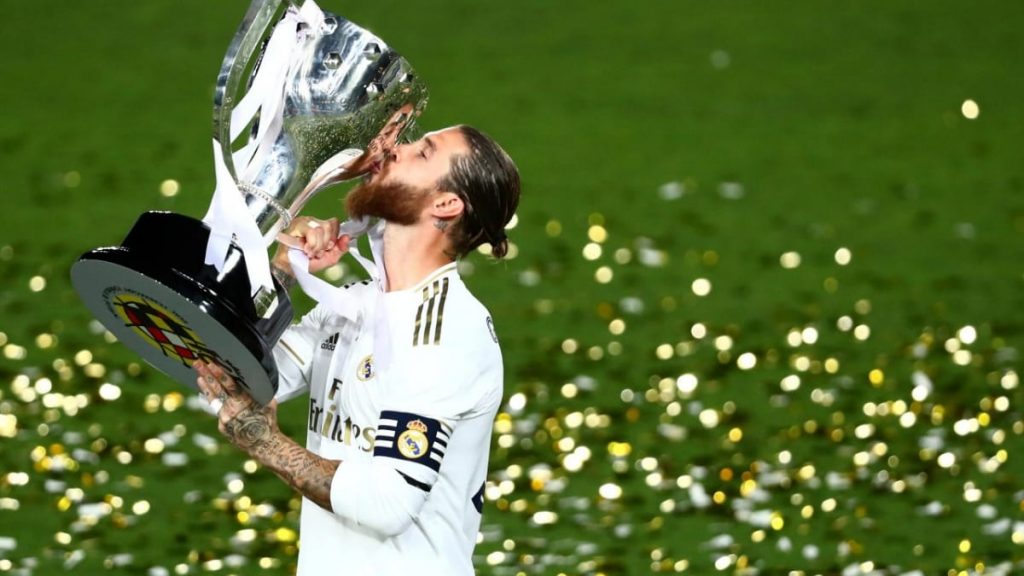 With Zidane still at the helm, Sergio Ramos as their leader and captain, and Barcelona in crisis mode, we would be expecting Real Madrid to break their record and win their first back-to-back La Liga since 2008.
Also read: Premier League 2020-21 Season Preview: Tottenham Hotspur.