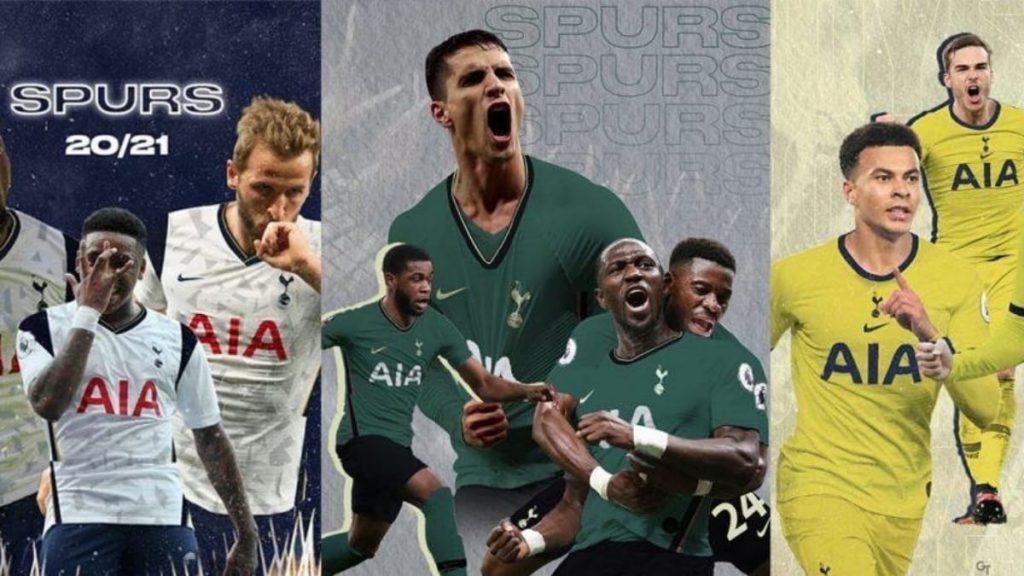 The Premier League 2020-21 Season is getting closer and closer. With less than a week to go the teams will be gearing up to make their mark in the coming season. Here we are with the Season Preview of the Traditional 'Top 6' starting with Tottenham Hotspur.
Tottenham Hotspur, the team from North London will be looking to win some silverware in the coming season. Often criticised for not winning trophies, Mourinho's men will be gearing up for a better performance this time around.
The team had an inconsistent season in 19-20. Tottenham sacked their manager Mauricio Pochettino and appointed Jose Mourinho midway through the season.
The team performed better under Mourinho but the Portuguese was not helped with injuries to the star men such as Harry Kane and Son. Mourinho who is known for his no nonsense approach is looking to instil a winning mentality in the Tottenham side.
Here we have, Tottenham Hotspur's Premier League 2020-21 Season Preview.
Performance in the Premier League 19-20 Season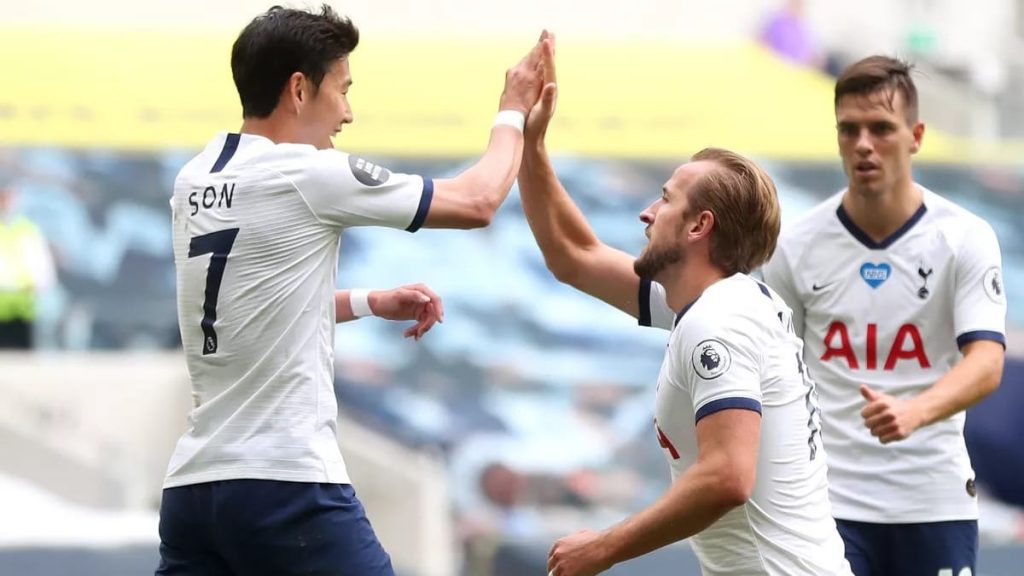 Top Scorer – Harry Kane (18)
Top Assists – Heung-Min Son (10)
The then Champions League finalists started the season on a poor note, winning just 3 of the first 12 matches. This resulted in Pochettino's sacking and Mourinho was appointed.
Their performance in the cup games were poor as well as they were knocked out in 5th round of FA Cup. The things did not improve immediately under Mourinho as the side struggled to stay in the top 6.
After the COVID-19 break, the side looked better as they aimed for a top finish which they did get. On the last day, their win resulted in the entry to this season's Europa League second round.
However, the win rate for Tottenham was only 42.11% last season, which is poor for a side like Tottenham. The injuries to star players did not help Mourinho's cause as he struggled to settle in on a playing 11.
Tottenham Hotspur Transfer Activity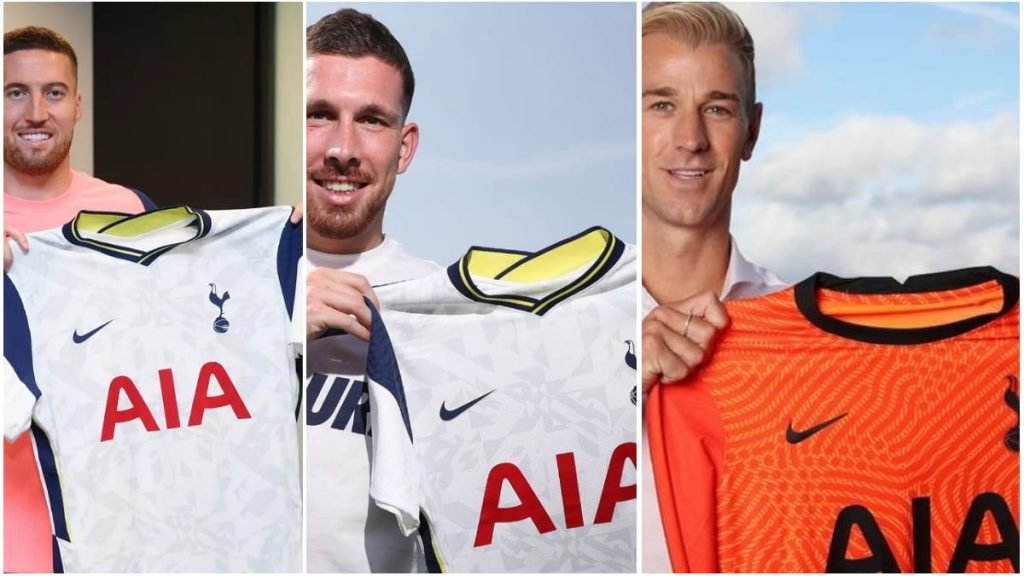 Jose Mourinho had previously mentioned the need of signing more quality players and having a deep squad. In order to fight the City's and Liverpool's, Spurs needed quality in the squad. So far, they have completed 3 signings in Joe Hart, Pierre Hojbjerg and Matt Doherty.
Although the 3 signings may not excite the fans, they may add value as a squad player in the 2020-21 season. To add to it, Spurs signed Lo Celso on a permanent deal after his loan spell last season. Spurs may look to add on more if possible.
They were rumoured to be hijacking a deal for Reguillon who has been offered to Manchester United. Earlier in the window Spurs were linked with Dybala and Coutinho but the deal never capitalised.
Also Read: Thiago may head back to Barcelona according to reports
Strengths of the Tottenham side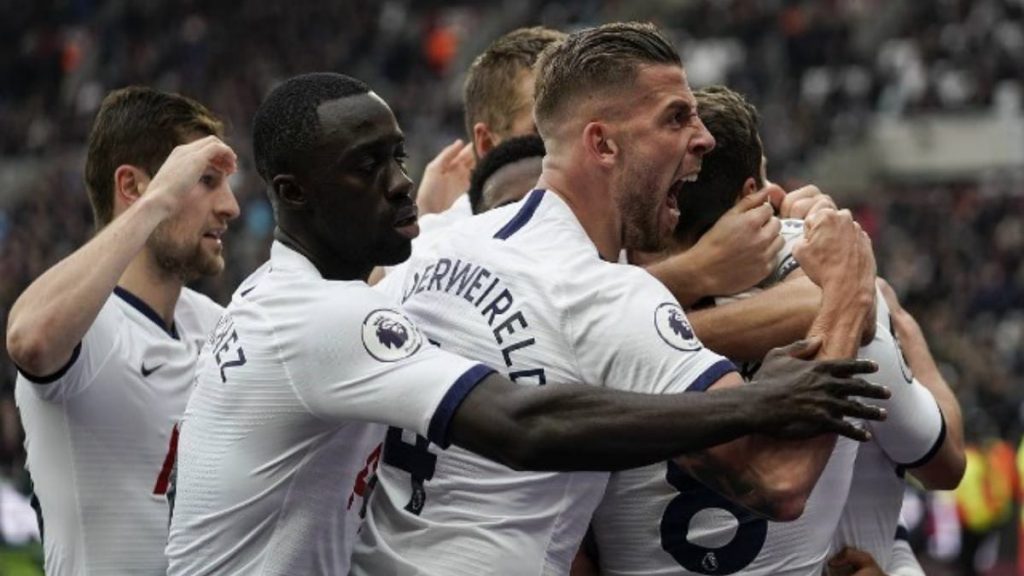 The attacking talents that the side possesses is a treat for any manager. Harry Kane, Dele Alli and Heung-Min Son can win the match single-handedly on their day. However, the kind of manager Mourinho is, he will not encourage his side to go all-out in attack.
However, the combination play of the attacking outlets can fire Tottenham into the top 4 this season if everyone stays fit. Harry Kane's goals are very crucial for Tottenham and perhaps their biggest strengths.
Also, in Jose, they have got a coach who brings the winning mentality having managed Elite clubs previously. If the side gels under Jose, they can be unbeatable on their day.
Weakness of the Tottenham side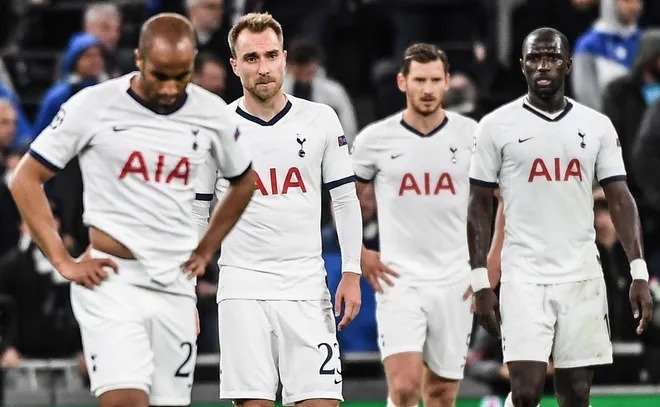 The first and foremost thing which Mourinho underlined is winning mentality. The quality of individuals which is at Tottenham's disposal is excellent, but they need to play like a side which wants to fight for the title.
Next thing is the sacrifice of attacking talents for a defensive approach. Mourinho has somewhat revelled in his tactical approach that he wants to establish. However, the Tottenham Hotspur gaffer should make sure that goals do not become a problem.
To add to it, Tottenham lack a dominant centre half who can be relied upon.
Prediction for Premier League 2020-21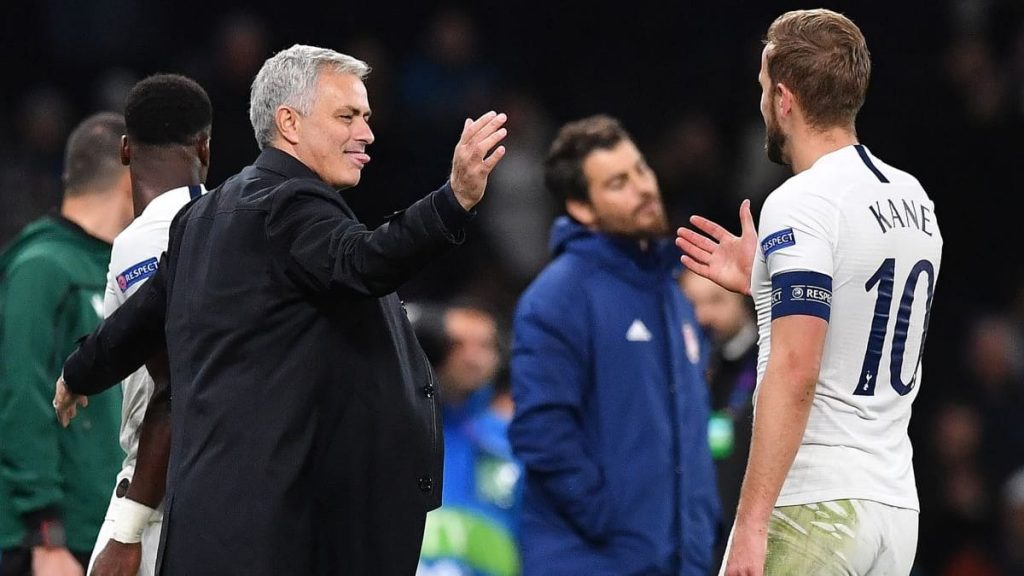 Tottenham are realistically 2 years away from being title favourites or challengers at least. Top 4 should be the ideal target for Jose's men this season. However, Arsenal, Chelsea and United will all be bearing down for the Champions League spot.
Tottenham do look one big name signing away from rest of the 'Top 6' which can be the difference when it comes to performing consistently and grinding out close matches. All in all, it looks like Tottenham will finish again in either 5th or 6th place. The FA Cup or Europa League should be the ideal target.
Also Read: Barcelona to prepare one final offer for Lautaro Martinez