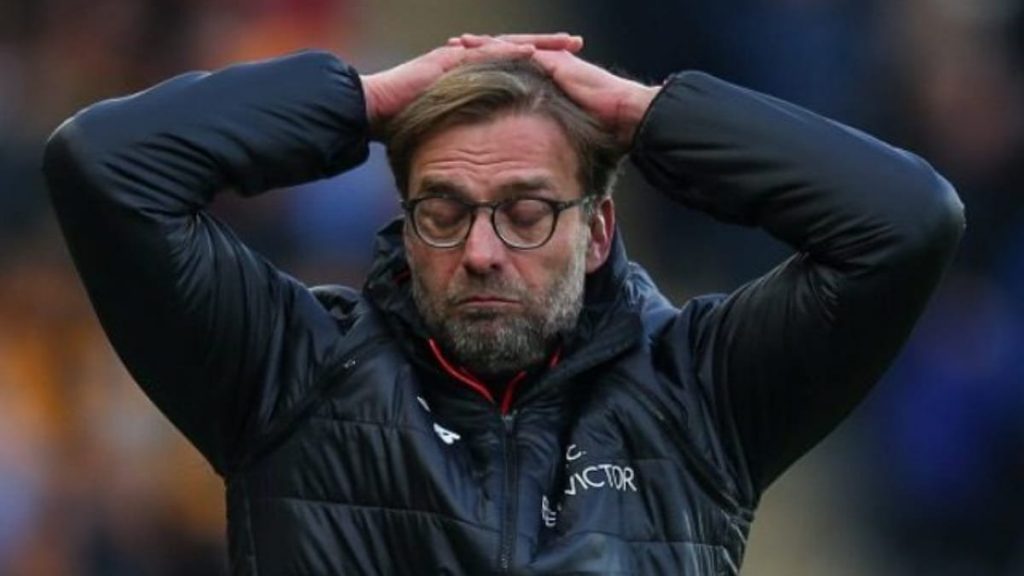 A story broke by Italian football journalist, Fabrizio Romano on twitter claims that Thiago Alcantara may find it suitable to join the Catalonia outfit if Liverpool fail to meet an agreement with Bayern Munich this summer.
The transfer expert replied to a tweet about the possibility of the La Masia product heading back to Camp Nou: 'Someone in the Barca board is considering Thiago as an option. But Koeman loves Wijnaldum as a playerso let see what Barcelona will decide. Still nothing agreed with Liverpool for Wijnaldum. No official bid yet.'
Liverpool's contract dilemma with Wijnaldum and the link to Thiago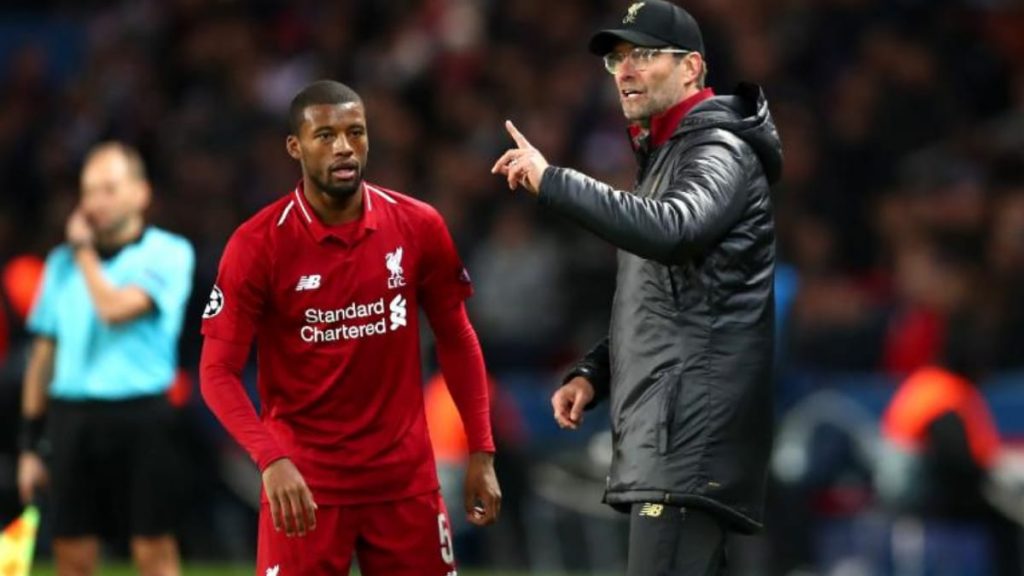 Georginio Wijnaldum is constantly on the radar of Barcelona for his contract agreement stalling at Liverpool. The 29 year old is in his last year of his contract. There is no fresh contract renewal talks on him and he may leave for free next summer window. The move can even happen now with bids set to arise from overseas.
The Dutch International rubbished all the rumors earlier but he may change his mind if Liverpool decides to sell him. The Premier league champion has been linked with Bayern Munich midfielder, Thiago all summer. Klopp is believed to be changing his tactics by bringing in the maestro to assure creativity from the middle of the park.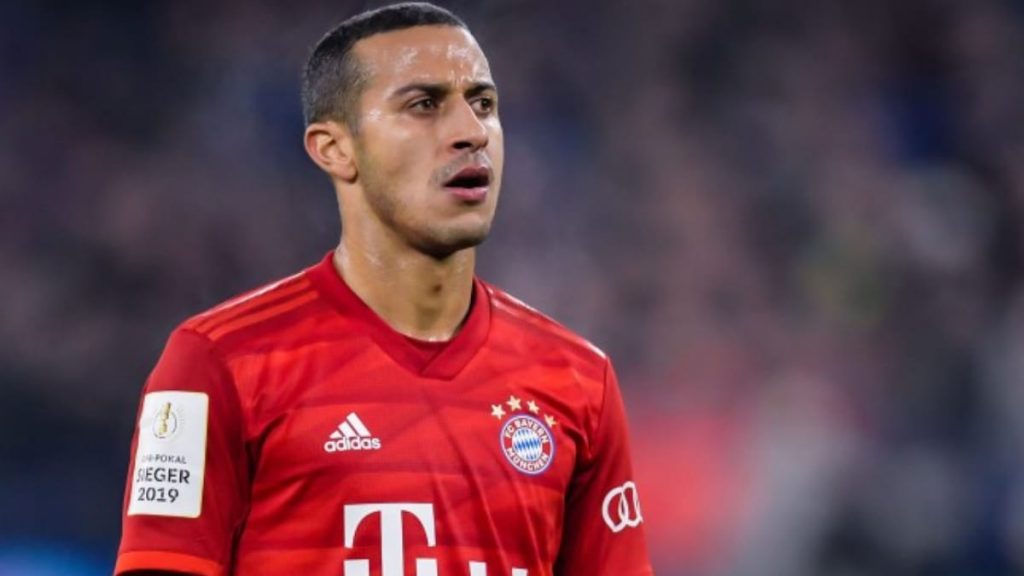 However, a delay in both of the dealings is putting Liverpool in a real disarray. If they are not keen on Wijnaldum, Thiago's signing needs to be wrapped up sooner than ever. Otherwise, as Romano reports, the Spanish mido will instead move back to Barcelona. It would be a fantastic welcome back out there if something happens like that.
But it seems is Koeman is focusing on Wijnaldum because of his connection with the National team under the Barcelona great. Moreover, Koeman wants to establish a strong partnership with teammate De Jong to rejuvinate Barcelona's midfield. Wijnaldum's transfer will bring optimism in the club's current tough days.
It is troubling for Liverpool instead who now fear to lose out on both players. The Reds won't dip from their chase to secure Thiago but need to keep an eye on Wijnaldum situation too. It all depends which player Barcelona prefers the most now.
Also Read: Tony Kroos reveals Low's intentions on Thomas Muller