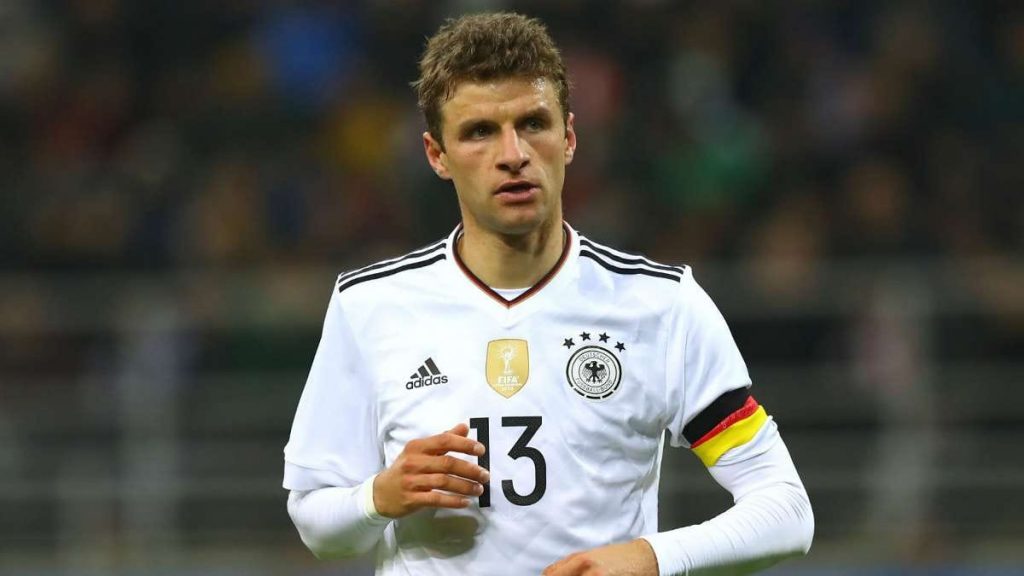 Real Madrid's star midfielder, Tony Kroos remarks before Germany's Nation league clash with Switzerland that Low won't make a U-turn on a crucial decision he took after 2018 World Cup.
Germany played a troublesome tournament in Russia by bowing out of the group stages. The then holders of the World Cup performed miserably. It forced Joachim Low to strike off names like Thomas Muller, Mat Hummels and Jerome Boateng from the national squad. Muller's dismissal was much talked about at that moment.
But the Bayern Munich superstar found his feet by creating a record-breaking season in the Bundesliga in terms of assists. He also enjoyed a treble winning campaign with the club. Thomas Muller contributed a total of 14 goals and 26 assists last term. But this mind blowing numbers won't allow his name to be registered back in the national camp.
Muller won't return to Germany
As usual Tony Kroos has been vocal in giving insights of his manager decision to his fellow teammate. Earlier, he dove into conversation and drew clashes with retired Mesut Ozil to most recently Leroy Sane. This time it was his Muller's turn.
Kroos made it clear that Low would rather entertain future plans with his current bunch of players than going back to star names. There won't be any place for Muller even though he shines beyond the age of thirty.
"Thomas played a great season, but for the national coach it's not just about the shape of today," the Los Blancos midfielder told Blid, "[It's] about [how he shapes] the project for the next few years.
"He wants to give space to players like Serge Gnabry, Leroy Sane and Kai Havertz. That's why my feelings tell me that he will not look backwards for his selections."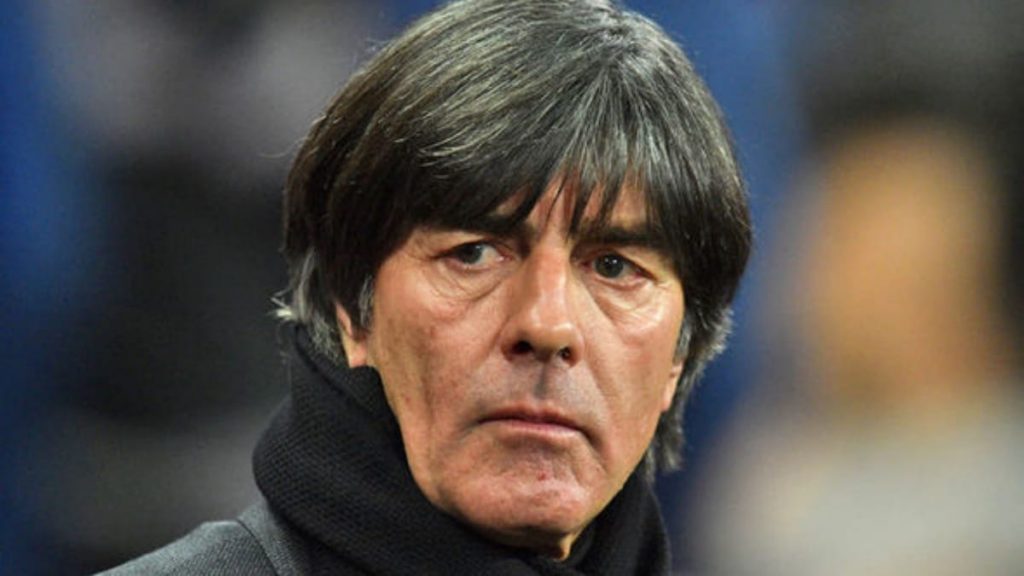 It is really an important decision made by Low. Germany have some raw talent warming the field right now. The likes of Timo Werner, Leroy Sane and Kai Havertz are making high money moves while stars like Serge Gnabry winning numerous title with brilliance in their feet. So, it seems like a wise decision made by the coach who doesn't want to repeat his earlier mistakes.
But Muller remains a legend at Germany even though his time period with the International team came to a sad conclusion. He is not retired and may convince Low of a comeback in future but till then it is in club football where he
Also Read: Rudi Garcia willing to send Memphis Depay to Barcelona