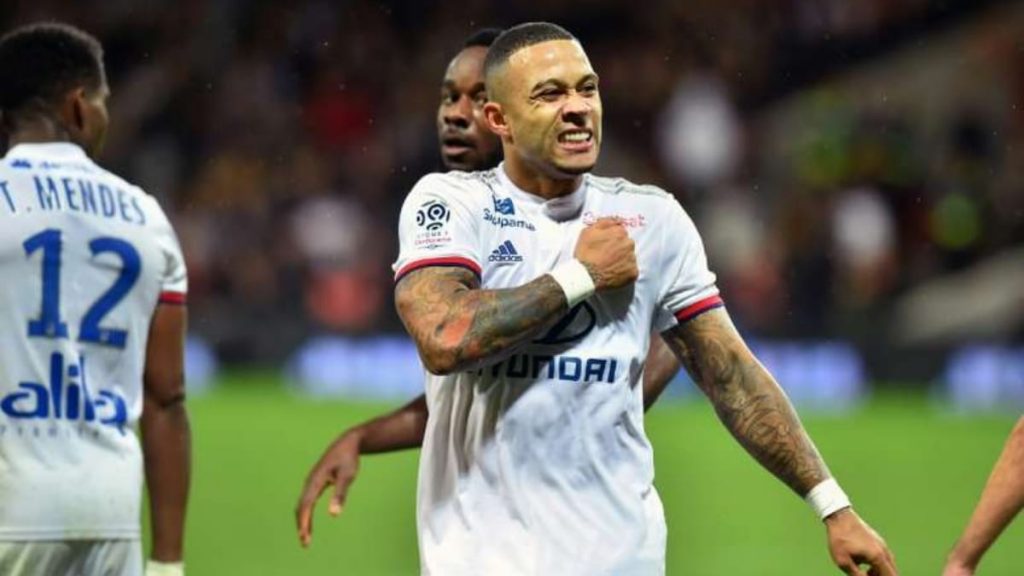 The Dutch International played a pivotal part in Lyon's journey to the Champions league semi-final with his coach determined that he will do similar things at Catalonia if the move goes through.
Ronald Koeman's Barcelona is building a team for future to replace their ageing squad. They are ready to strike off long serving players from the club in order to reemerge strongly on the European stage. After resolving the ongoing saga on Lionel Messi's future, the club has a chance once again to rebuild the team around him. The urge for a smart summer signings has came out from fans.
Depay in high demand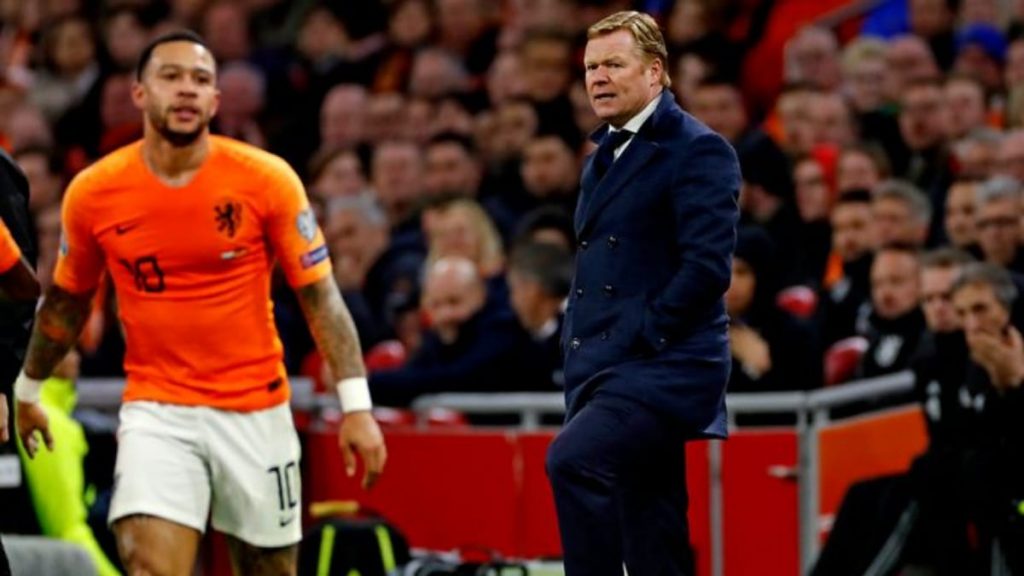 Hence, Memphis Depay has been a name being heard in the Camp Nou corridors. The forward has reshaped his career since joining from Manchester United by contributing immensely for the Lyon team. He has also been one of the soul carriers of the club.
Barcelona are willing to offer the PSV Eindhoven graduate $29 million in an attempt to Luis Suarez upfront. The veteran striker is already been told by Koeman about unavailability to his plans with Juventus interested. Ronald's engagement with Memphis during his tenure in the Netherlands national team is also stemming up their interest.
Now, Rudi Garcia believes that Depay must look for pastures new to become the star he want.
"I read the Catalan press this morning. They talk about Memphis, but they also say Luis Suarez hasn't left yet. And there was also a small left leg (Lionel Messi) Who wanted to leave, but still stays. So maybe there is no room for another player," he spoked to Telefoot
"Memphis is a top player, a fantastic player who has just returned from cruciate ligament surgery. If he stays with OL this season, we'll only be stronger. But if he gets a chance to play at a club that can win the Champions League, and he plays a lot for them next season, I'll personally drive him there with my car, like many of my other players."
With Antoine Griezmann dragging interest from the Premier league and Coutinho's future too uncertain, interest on Memphis looks liable. The forward will bring in both creativity and versatility with sheer brilliance of scoring goals. The 26 year old is entering in his prime and Barcelona can make the best out of him in his progressive career.
Also Read: Thiago Silva will need an oxygen mask at Chelsea says Barnes