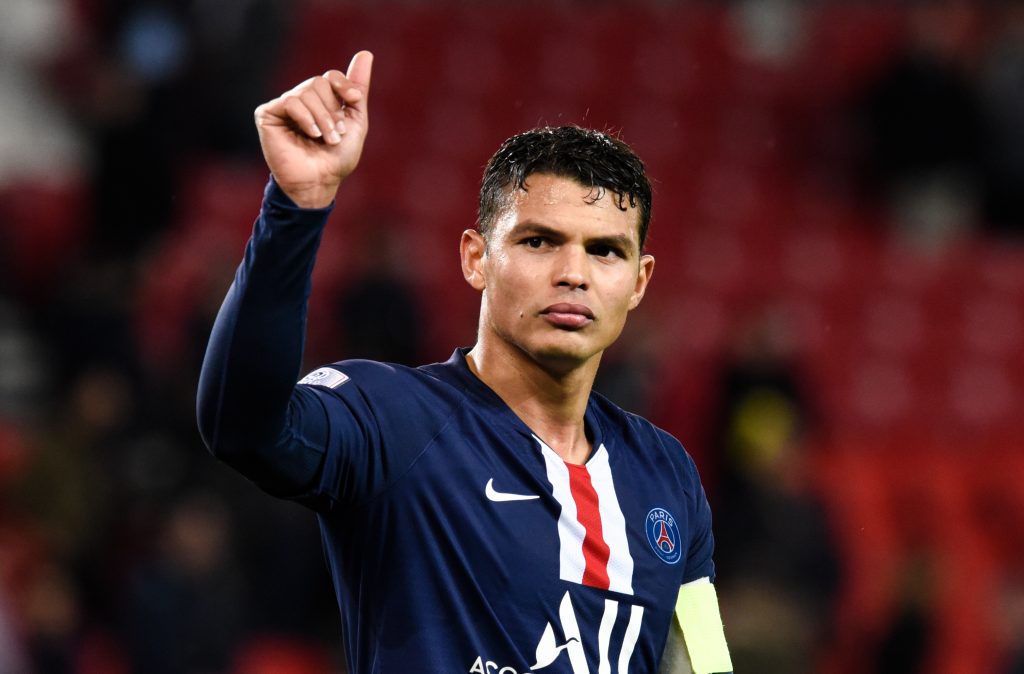 Chelsea have had a fantastic summer transfer window. They have hired the likes of Ziyech, Werner and now Havertz for their attack. In defence they have got Ben Chilwell, Thiago Silva and Malang Sarr. It's clear Lampard wants to contend for the title.
Barnes on Chelsea defence
Chelsea had one of their worst defensive record last season. This year they have brought in Thiago Silva to strengthen their back. The Brazilian international has been brought to add leadership and experience.
Craig Barnes is impressed with the attacking options at Chelsea. However he's concerned about the defence. According to him Thiago Silva will need an 'oxygen mask' amidst all the attack.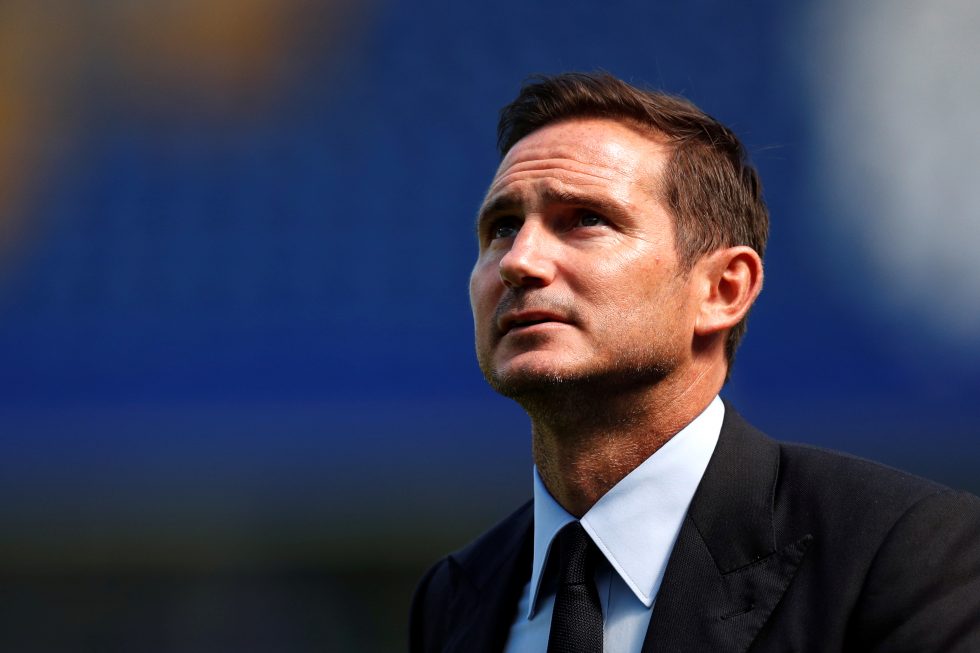 Moreover he said – "Thiago Silva is going to need an oxygen mask because there is only N'Golo Kante in there who has got any defensive qualities," Burley told ESPN when drawing up a potential Blues XI. "That's going to be the difficulty for Lampard, striking the balance."
Barnes on Chelsea's transfer window
Mason Mount, who really flourished in his first season in the Premier League, is an attacking player, Kai Havertz played a lot of the season at Leverkusen as a striker, and then you add the front three [Werner, Ziyech and Christian Pulisic] in and it's 'over to you N'Golo Kante' because nobody else is going to be defending!
"Striking a balance with [Mateo] Kovacic or somebody else in there is going to be key.
"Chelsea had one of their worst seasons defensively last year, they lost a heck of a lot of goals, so Lampard knows that he needs to make sure he solidifies his back line, which was a big problem for them. Chelsea are going to be great to watch, you just don't know which way!"
Also Read: Sweden vs France UEFA Nations League