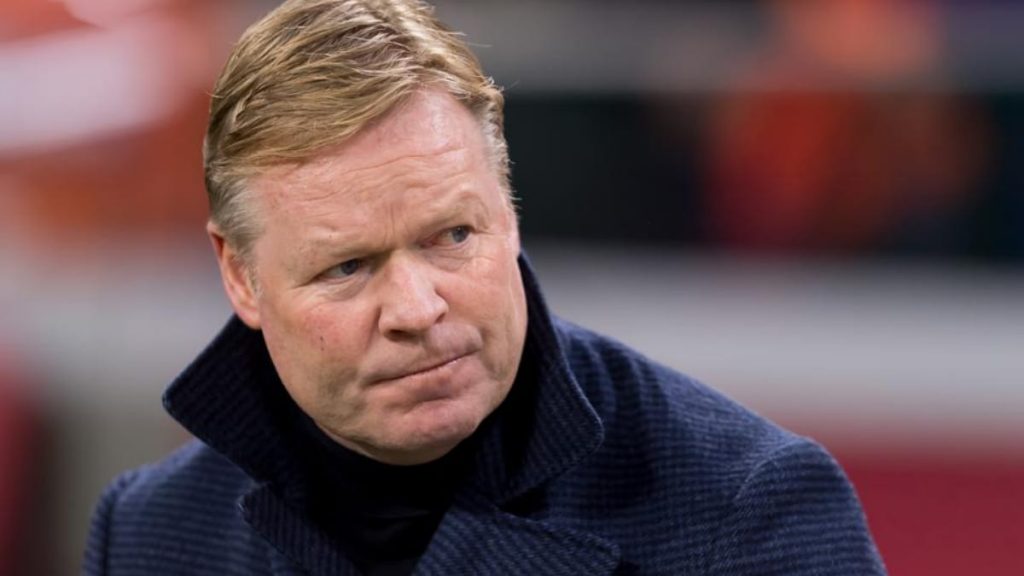 The Catalan giants are wishing for a one final push for Lautaro Martinez's signature before they offload Luis Suarez. The Uruguayan is no longer considered important to Ronald Koeman's plan. The club are willing to listen offers for him.
Martinez is a long standing target of Barcelona but they had to tackle this massive pandemic situation to meet his transfer value. They are hit badly but remains adamant to add quality to the squad. One last attempt to get the Argentinian might work for them.
Report says that after the drama they had with Lionel Messi, the club is re figuring options. Lautaro stays first on Barcelona's wish list despite links to Memphis Depay. The Lyon forward is great in versatility but with Lautaro Barcelona have an out and out goalscorer.
Club's decision on Luis Suarez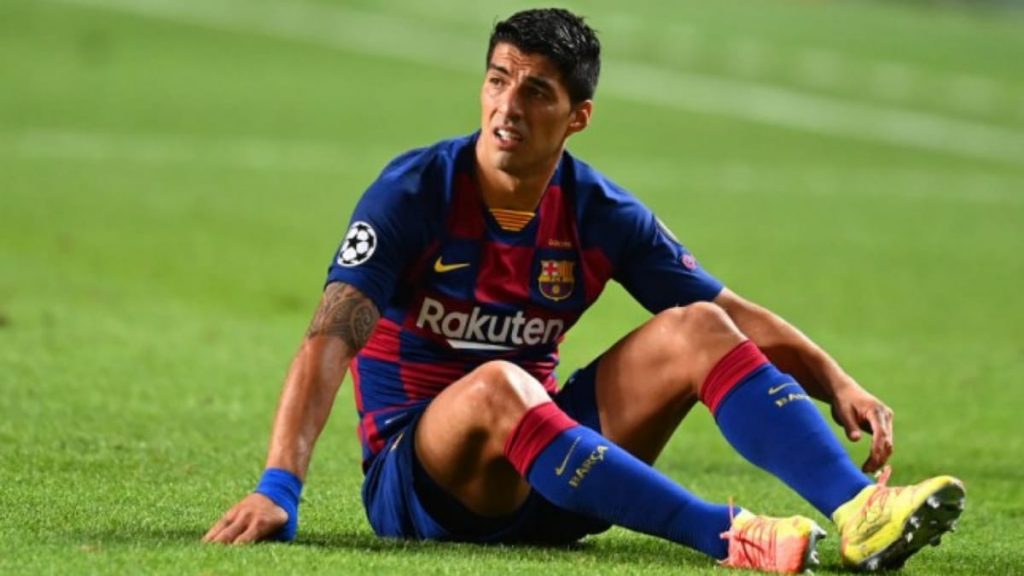 Barcelona is now in a period to make a suitable decision. They need to make a choice on Suarez's future. Koeman already phoned him to chalk him out from future plans.
It is believed Juventus are willing to gave the 33 year old in their strides. They are set to hand the Uruguayan a three year contact worth $11 million per season. Suarez himself is applying for an Italian passport if reports are true.
If the deal happens, Barcelona will receive a compensation that could aid them to sign Lautaro. But Bartameou may not opt to accept the $15 million transfer fee offered by the Turin giants.
Lautaro's importance to Barca
It will then lead to a tug of war with the decision they undertake. Suarez is a World class striker but has left his prime. So, it is functional for the club to get Lautaro in instead.
The striker took the season by storm in Inter colors. Building a strong partnership with Romelu Lukaku, he made a watchable attack in Europe's top five league. The striker's tenacity in the attacking half signaled by his darting runs in behind caused huge problems to defenders. An attribute Barcelona are craving for seasons now.
Therefore, it is worth a go for Barcelona to try and make one last possible bid for the 23 year old. With him in the side, they will be able to shade Messi-dependency and bring in a player hungry to score goals. Also, his wage structure will be lesser at this moment than that of Suarez. So, it is necessary for Barcelona to think about future investments now.
Also Read: Thiago may head back to Barcelona according to reports