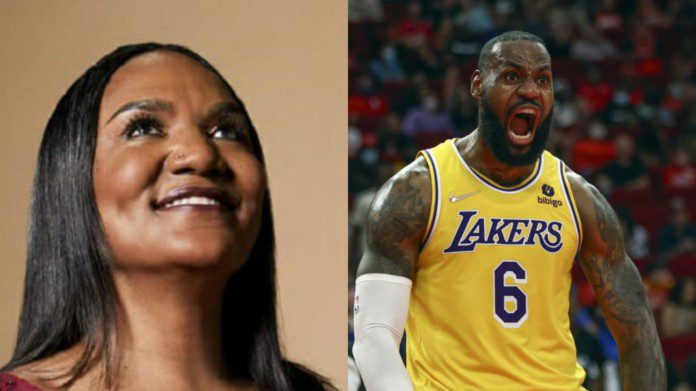 When one works hard to achieve the biggest dreams in life, to them the support of their family and especially parents is their biggest motivation. We have seen players of different generations express how important family means to them (i.e) Michael Jordan and his relationship with his father or Isaiah Thomas' relationship with his sister.
Today among all the criticism he has been receiving since the start of the season as a result of a failing "to be dynasty" Los Angeles Lakers forward Lebron James' mother Gloria James took her time to share her appreciation over her sons latest achievements.
Gloria James takes to social media to celebrate LeBron's achievement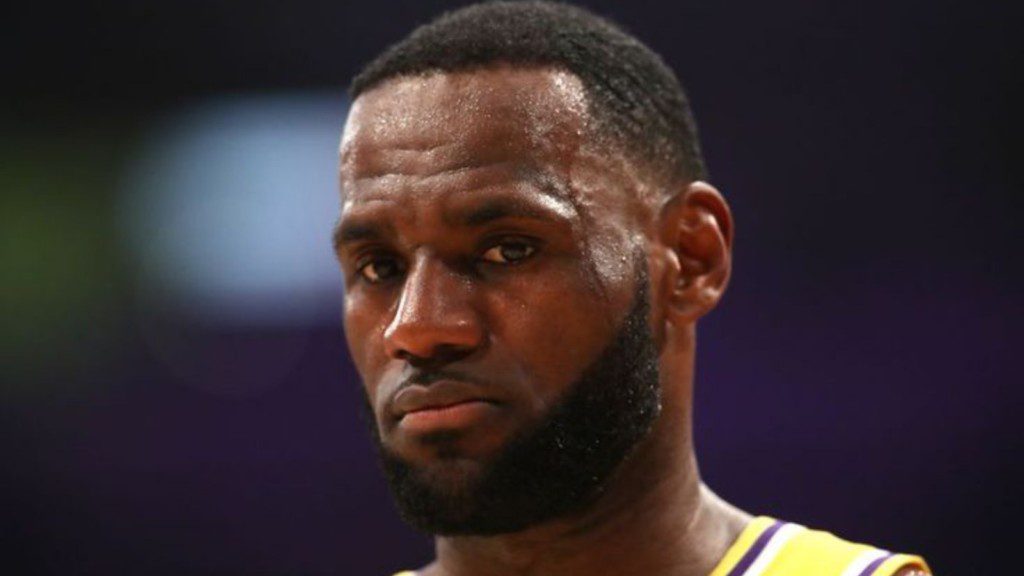 Ever since LeBron James made it into the league, his mother has not failed to show her love and support towards his ever achieving nature. LeBron has never experienced an entire family as his father Anthony McClelland had an extensive criminal history and was never really involved in his life. His mother, Gloria James on the other hand has constantly been by his side.
Following Lakers victory over the Houston Rockets on Tuesday night, LeBron achieved a milestone becoming one of only the three players to do so. His mother later shared a story on her Instagram handle congratulating her son on the occasion saying, "So proud of you, son. 36,000 and you're not slowing down. Keep striving for greatest! It's only up from here."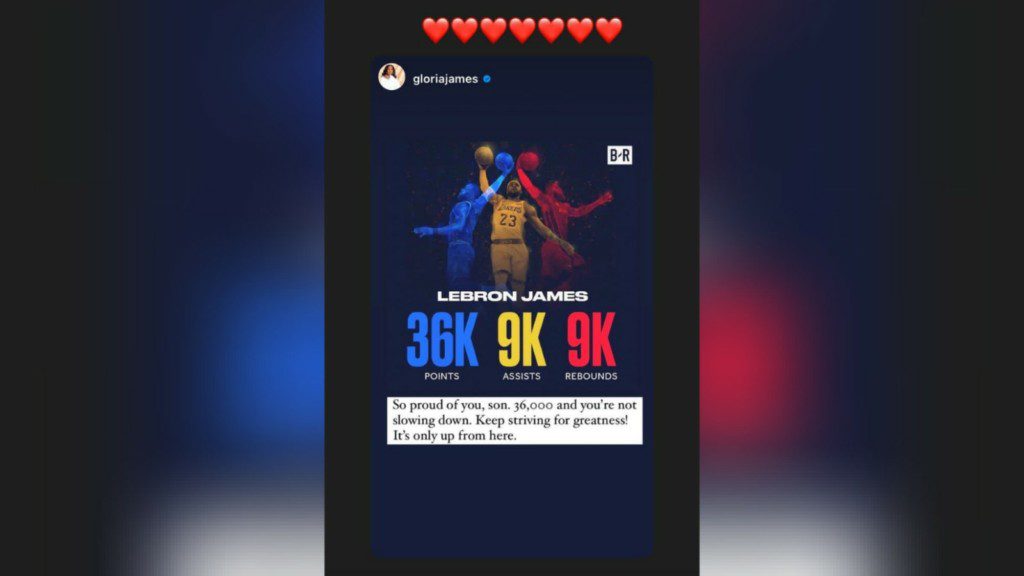 Short, simple and extremely meaningful. Nothing would matter more than the encouragement of a parent. This is one among many times Gloria has showcased her love towards LeBron. Watch this video of Gloria James during the Cleveland Cavaliers vs Boston Celtics eastern conference final game.
Another video was released by Bally Sport Ohio & Great Lakers on Youtube where she congratulated him passing the 30,000 career points mark. "My boy, he has always been special to me. I had no idea how special he would become, to the game. My son he has grown like I had hoped. He's become a man, a dad, a leader and a damn good player… this is amazing, I have always been proud of my son. Go get em Bron." she said during the short clip.
LeBron makes history once again!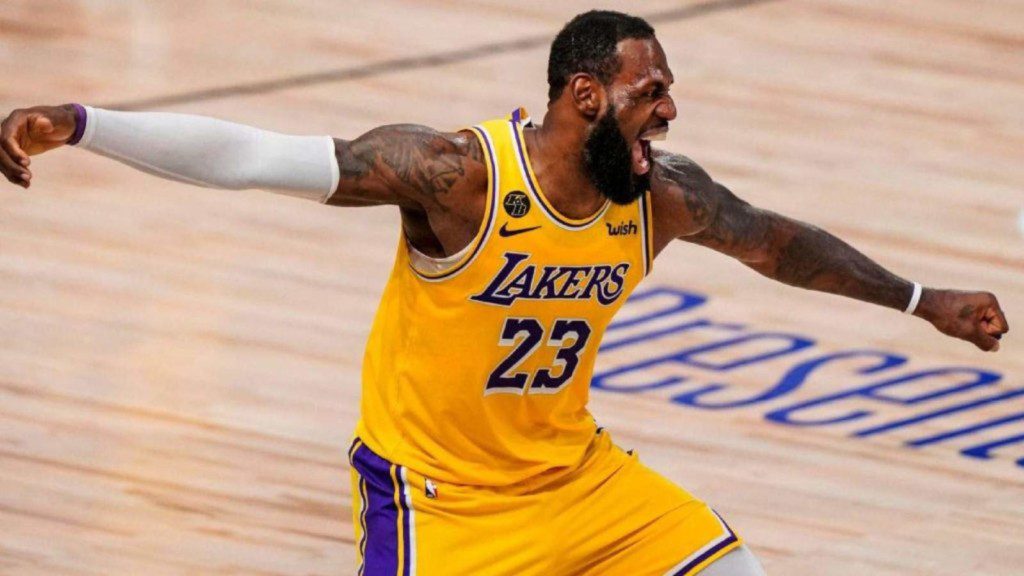 He has done it and he will do it again. Tuesday night LeBron James made history after passing the 36,000 career points mark being one of only three players to have ever done it. This brings him closer to beating Karl Malone who stands second all-time on the scoring list with 36,928 points and LeBron is projected to cross Malone by the end of this season.
LeBron also recorded his 5th 30 point triple double since after turning 35 years old when he put up 32 points, 11 rebounds and 11 assists against the Rockets. LeBron James is also on pace to become the first ever player to achieve a triple in all-time stats with 30k points, 10k rebounds and 10k assists. LeBron is certainly one of the greatest to have ever set foot on to the floor and will be one of the greatest for years to come.
Also read:"LeBron James is the best basketball player I've ever seen"- Marcus Spears shuts everyone dispersing the comparison argument with Michael Jordan.
Also read:"We gotta cut down on our careless turnovers"- LeBron James on his crucial mistake with Russell Westbrook that costed them a game