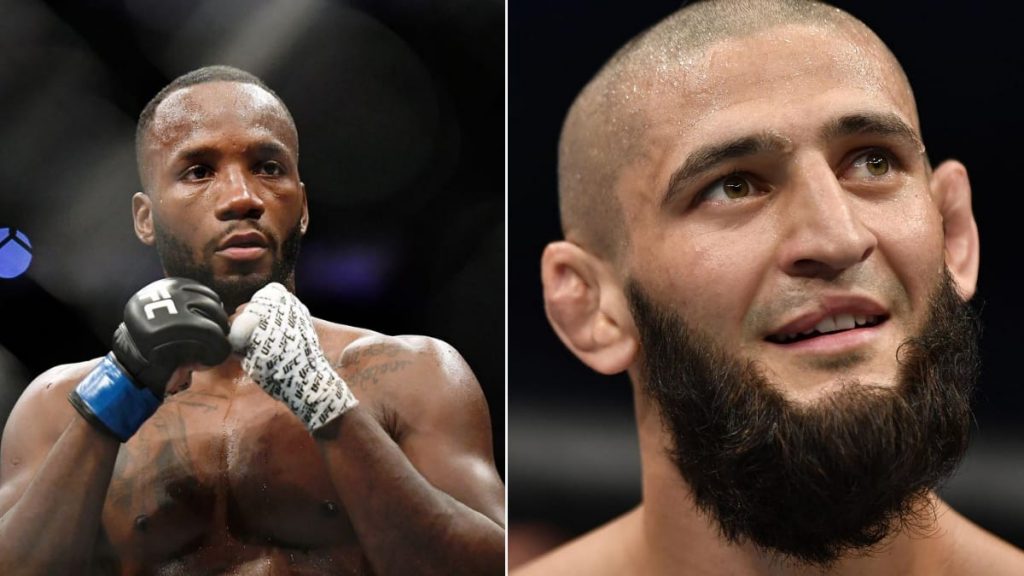 Yesterday, news came out that Leon Edwards has been removed from UFC ranking because of him being inactive for a very long period of time. Edwards was on an eight-fight winning streak but he hasn't entered the Octagon since July 2019. He was originally scheduled to fight Tyron Woodley in March but due to COVID-19, this fight was canceled.
He was again presented an opportunity for a title fight against welterweight champion, Kamaru Usman on short notice but he declined it. Jorge Masvidal took this opportunity but the champ defeated him. Due to this inactivity from a very long period of time, he is lashed out from UFC rankings in which he was formerly at No. 3.
Being frustrated by this Edwards tweeted, "I'm still in the rankings. F*** all the inactivity, the only reason I haven't fought is because all these so-called guys turned me down". Khamzat wants to fight then ?" In this tweet, his desperation can be seen clearly as he was the one who said a few days ago to Khamzat to get some more wins before he can face him.
The Borz is ever ready for a fight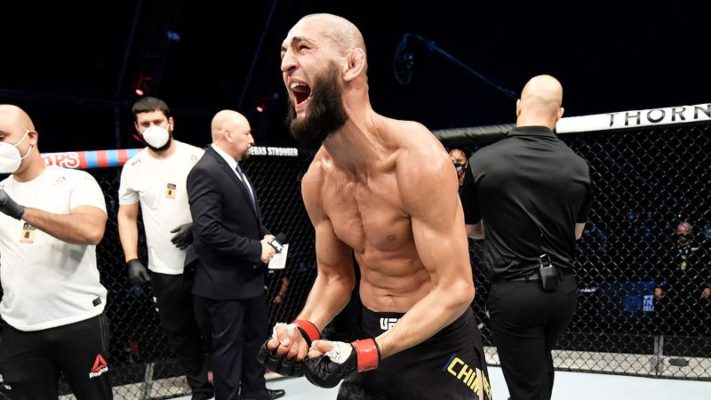 Edwards has attempted to land a fight with many welterweight fighters by calling them out on multiple occasions. This includes Colby Covington, Jorge Masvidal and recently he called out Wonderboy Thompson to face him in the Octagon.
But he was never interested in Khamzat Chimaev and now when he is removed from the list and The Borz is yet to find an opponent for himself, he agreed to fight him. The tone for Edwards towards Chimaev has changed now.
On the other hand, Khamzat is the guy who can enter the Octagon at any time against anyone as soon as he received the fight call he says, "I'm always ready to fight. Let's go Rock n Roll baby". So are we going to see Chimaev vs Edwards next ????
Also Read: Tony Ferguson is willing to meet Michael Chandler in December