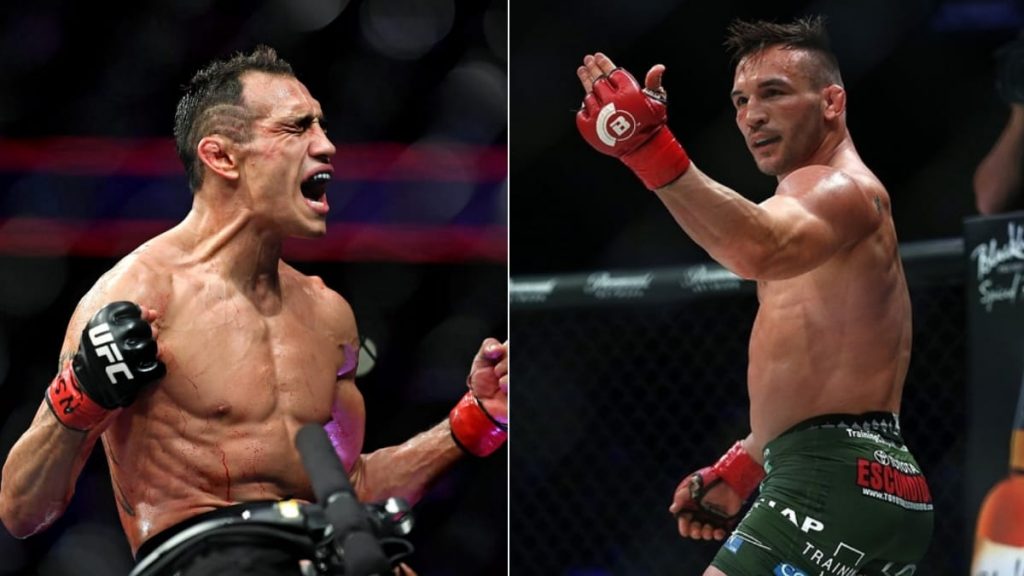 The former interim UFC Lightweight champion, Tony Ferguson is very much eager to enter the Octagon once again. In May his undefeated streak of twelve fights was broken by Justin Gaethje and this also shattered his dreams to face Khabib Nurmagomedov for the Lightweight Championship. But 'El Cucuy' is willing to make his second appearance at the Octagon against Michael Chandler.
Ferguson was first targeted to meet Dustin Poirier for UFC 249 main event with the promotion and Lafayette native, but Poirier failed to agree to the terms on a deal with UFC that put this fight in the cold bag. Dustin Poirier is now matched to meet Conor McGregor who will be making his comeback at the Octagon in January.
The promotion is now trying to make a match between Tony Ferguson and Michael Chandler. Chandler is serving as a reserve fighter in the match between Khabib Nurmagomedov and Justin Gaethje, which does not seem very pleasing to most of the UFC fighters. Ferguson is insisting on his return in the Octagon and he is even ready to face Michael Chandler.
Chandler next in the line for 'El Cucuy'?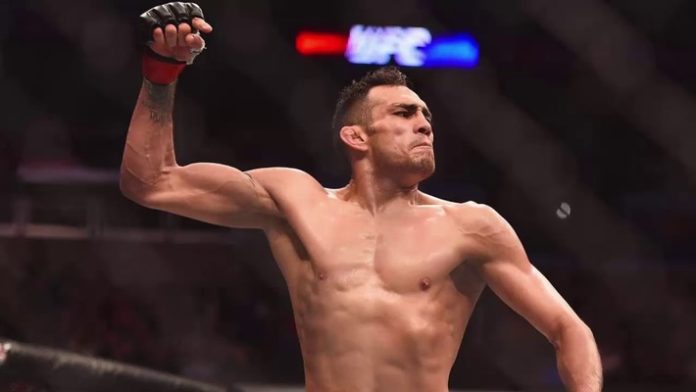 The 'El Cucuy' has been undefeated since 2012 and he lost his first fight against Justin Gaethje in May. Ferguson has registered wins against some of the iconic UFC fighters such as Josh Thomson, Edson Barboza, Rafael Dos Anjos, Anthony Pettis, Donald Cerrone, and many others. There must be no other fighter who is willing to prove this worth at the Octagon than Ferguson.
For his probable match up against Chandler, Ferguson says "Michael Chandler hasn't earned his way to the top, But if that's who Dana White wants me to fight, you know me: I put my boots on, and I go to work. When it came to COVID, I made weight, and I went to work. There was a point, 72 hours, it was myself, Dana, Sean Shelby, and my wife, just trying to make that s— happen. If I hadn't taken that fight, how many people would not have gotten paid?"
"Do I want to fight? Yes. I want to fight in December. I'm f—ing training. Let's go. But I don't think somebody who doesn't even belong here should be paid more than me. That's what I'm saying." Now let's see will the stars align this time for 'El Cucuy' to enter the Octagon and make a statement.
Also Read: "It's high time Bellator should drug test its fighters," says Conor McGregor