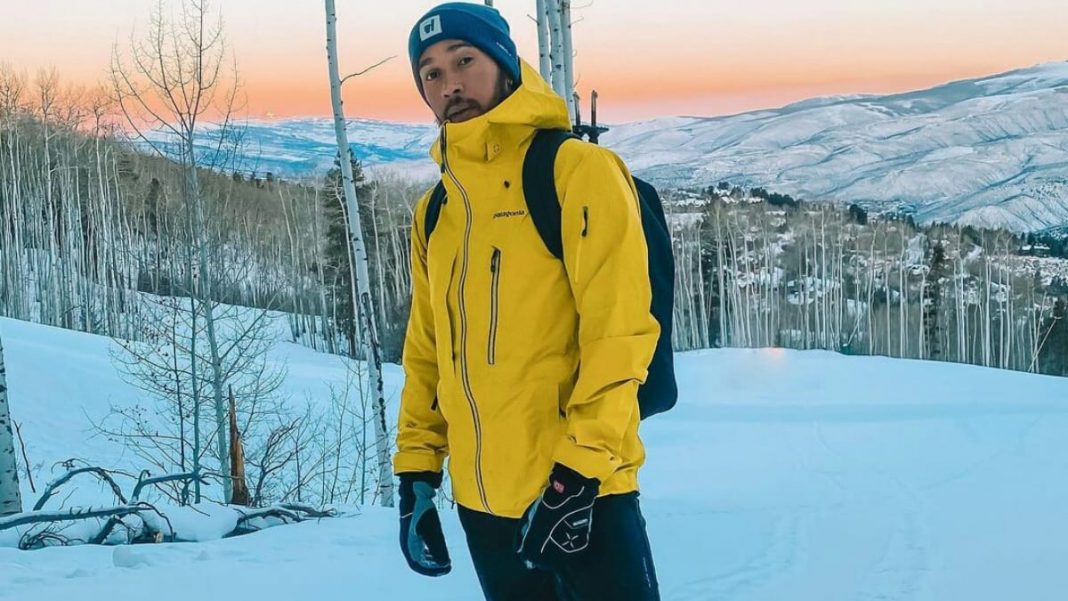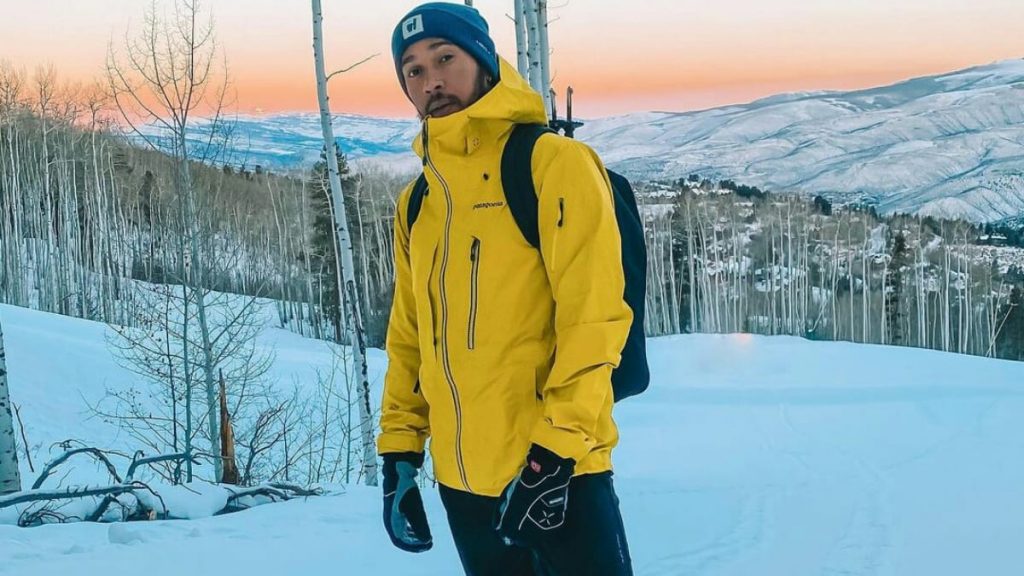 Lewis Hamilton, seven time F1 champion is yet to secure a seat for the 2021 season. Having equaled Michael Schumacher's record of seven world championships in 2020, the Brit driver has seen his contract talks with Mercedes fall through.
Mercedes owners have reportedly rejected Lewis Hamilton's demands for his new contract. As things stand, out of the 20 drivers on the grid for the next season, there is only Mercedes spot remaining. Mercedes owners have also considered replacing Hamilton with George Russell if the terms and conditions of the deal are not agreed upon.
However, in Lewis Hamilton's latest Instagram post, the Brit driver hinted at signing for Mercedes in the coming season. Hamilton is currently undergoing his pre-season training where he hikes to the top of the mountains everyday.
Lewis Hamilton drops a huge hint regarding the contract situation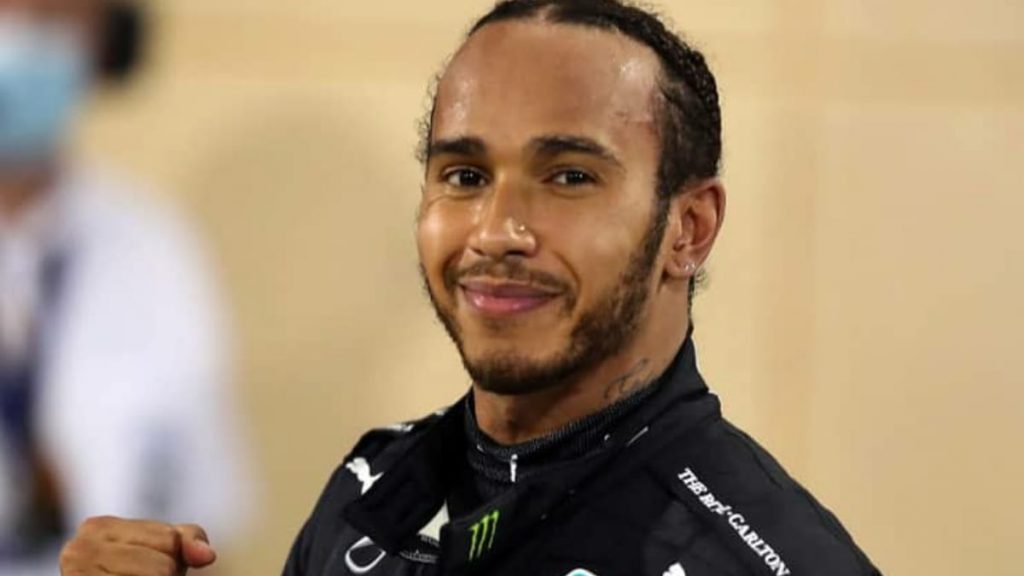 Lewis Hamilton in his latest Instagram post described his rigorous pre-season training and at the same stated that his training was a part of his preparations for the 2021 season. This has certainly excited his fans considering he will be back on the grid for the 2021 season.
"Every morning I hike to the top of this mountain and I take some time to set my goals and intentions for the day. I've been training every day and at these altitudes, I find it's the perfect place to push my mind and body to new heights to prep myself for the year and season ahead. Today, I'm sending you all positivity and light. I know these uncertain times can be dark but I want to ask that you don't lose sight of your goals. Let's keep each other motivated and focused. I believe in you," the message read.
Lewis Hamilton mentioning that he is preparing for the 2021 season has cleared a bit of air surrounding the contract saga. It remains to be seen as to when an official announcement will be made on the same.
Also Read: I Have Only One Goal, to beat Lewis Hamilton: Valtteri Bottas