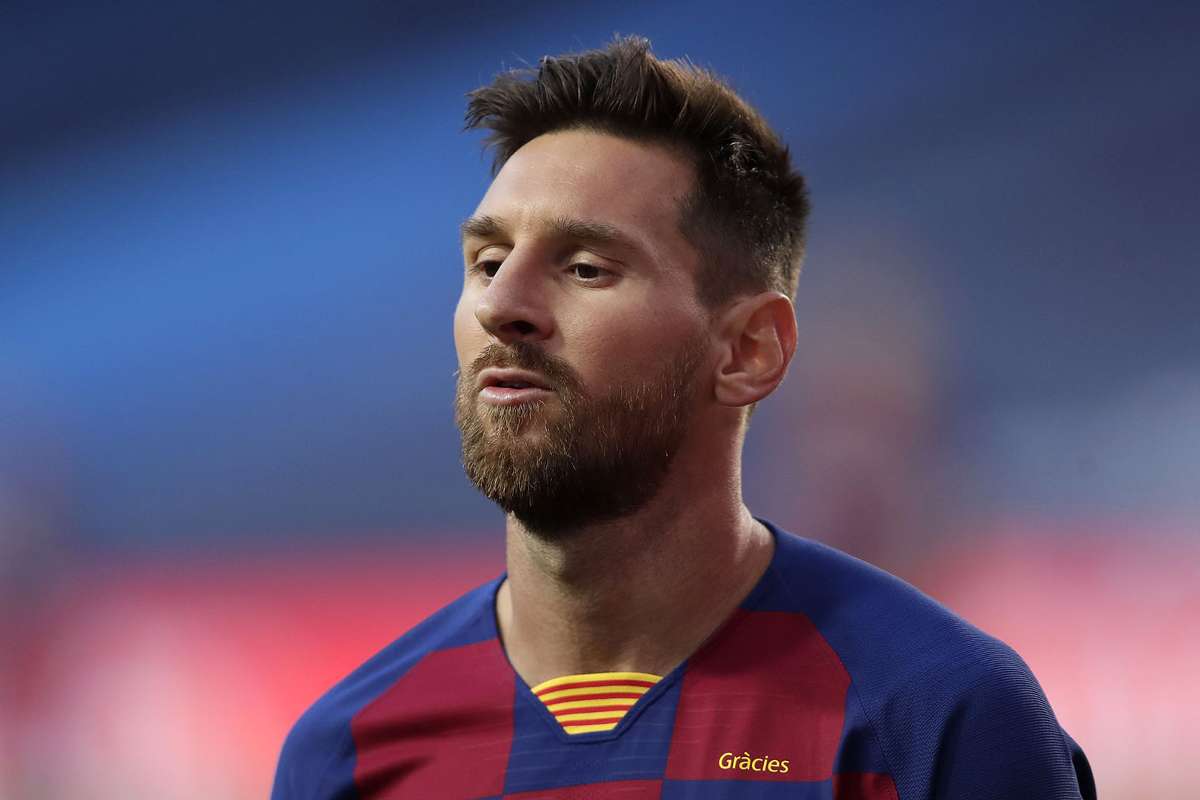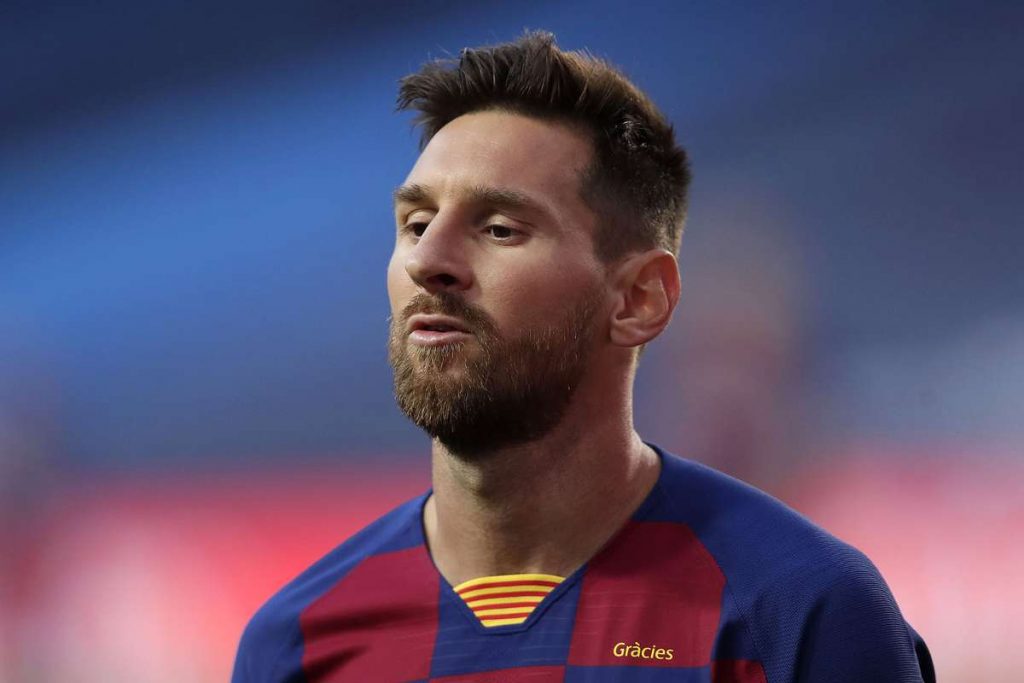 Lionel Messi will stay at FC Barcelona. The Messi transfer saga finally comes to an end. Lionel Messi has finally spoken out and has hit it on Josep Maria Bartomeu.
Earlier in the day, Jorge Messi stated that the release clause of 700 million is not active and that he doesn't know what La Liga was saying. However, La Liga responded immediately saying that the clause was very much active. After which Lionel Messi came out and spoke. The Argentine in his statement clearly says how Bartomeu was the reason for the saga.
The transfer saga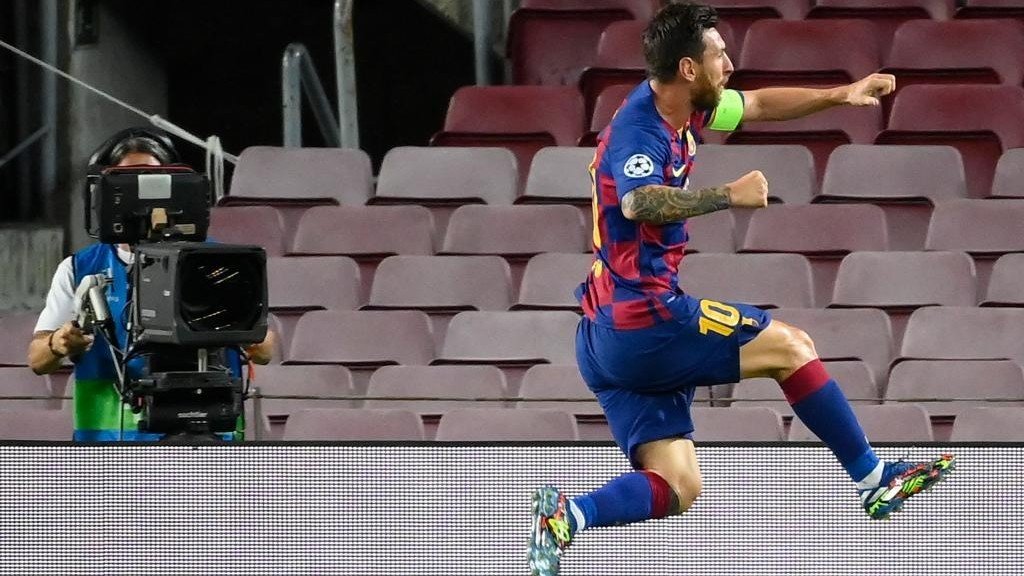 Lionel Messi transfer saga was going on for weeks. The negotiations between Jorge Messi and Bartomeu did not go down well. La Liga were adamant as well on the release clause. Messi says, "I wasn't happy and I wanted to leave. I have not been allowed this in any way and I will STAY at the club so as not to get into a legal dispute. The management of the club led by Bartomeu is a disaster."
"I told to the club, to the president in particular, that I wanted to leave. They know this since the start of the past season. I told them during all last 12 months. But I will stay here because I don't want to start a legal war.
"The truth is that there is no project at this club. They just plug holes as and when things happen. I would never go for a war against the club of my life. That's why I'm staying.
"Bartomeu told me that the only way to leave was to pay the €700M clause – that's impossible. But at the end of the season, the same Bartomeu said it was 'my decision'… he didn't kept his promise.
"When I communicated my wish to leave to my wife, it was a brutal drama. The whole family began crying, my children did not want to leave Barcelona. But I've been telling the president & the club that I want to leave all year long!".
Lionel Messi in his statement clearly states his unwillingness to continue at FC Barcelona. However, he mentioned the fact that he will not ever go to court against FC Barcelona and hence he stays.
Barcelona vs Lionel Messi is now over. Bartomeu has won the battle which has forced Lionel Messi to stay. Although unwillingly, it will be interesting to see how Messi responds this year while playing for FC Barcelona.
Also Read: La Liga against Lionel Messi and his father Jorge