Indian Premier League is, unarguably, the biggest T20 franchise tournament in the world. The excitement and international exposure are unparalleled. IPL has, in fact, proved to be the best platform for young cricketers to make a name for themselves in world cricket.
Every year, we see a lot of chopping and changing in the squad to preserve the excitement level between the fans. Players move from one franchise to the other. However, there have been some who have managed to stick with the same franchise for the longest time. They went on to play more than 100 matches for a single franchise.
In this article, we look at all those players who have represented a single franchise for more than 100 matches:
Rajasthan Royals: Ajinkya Rahane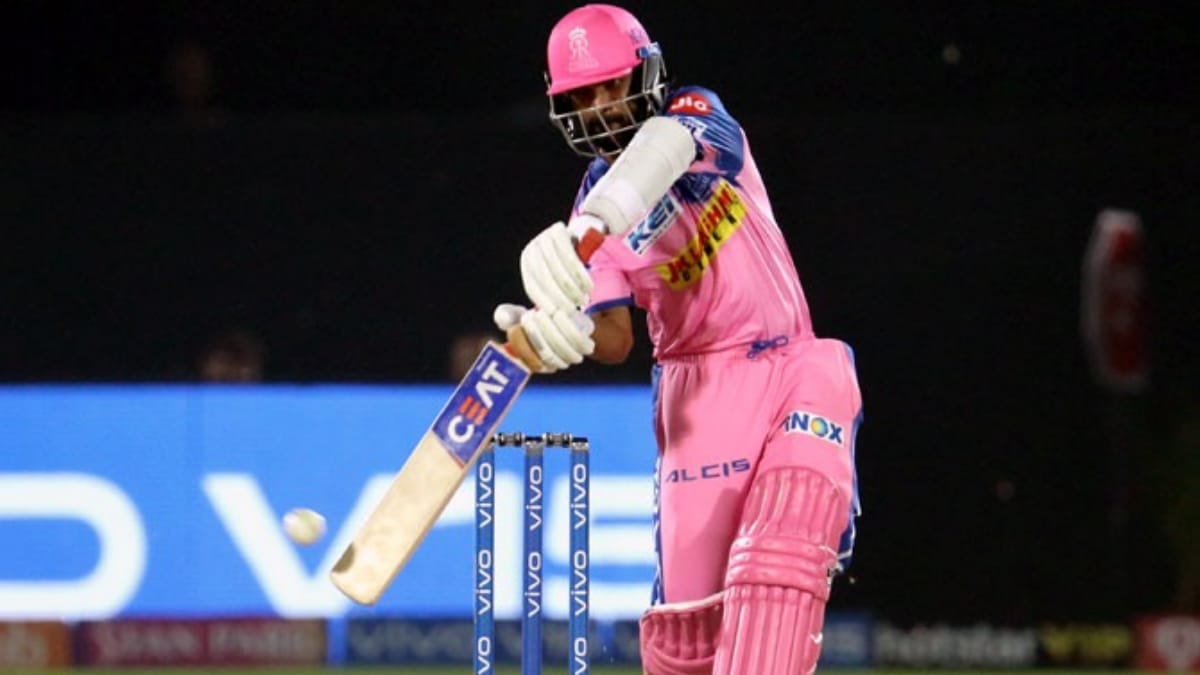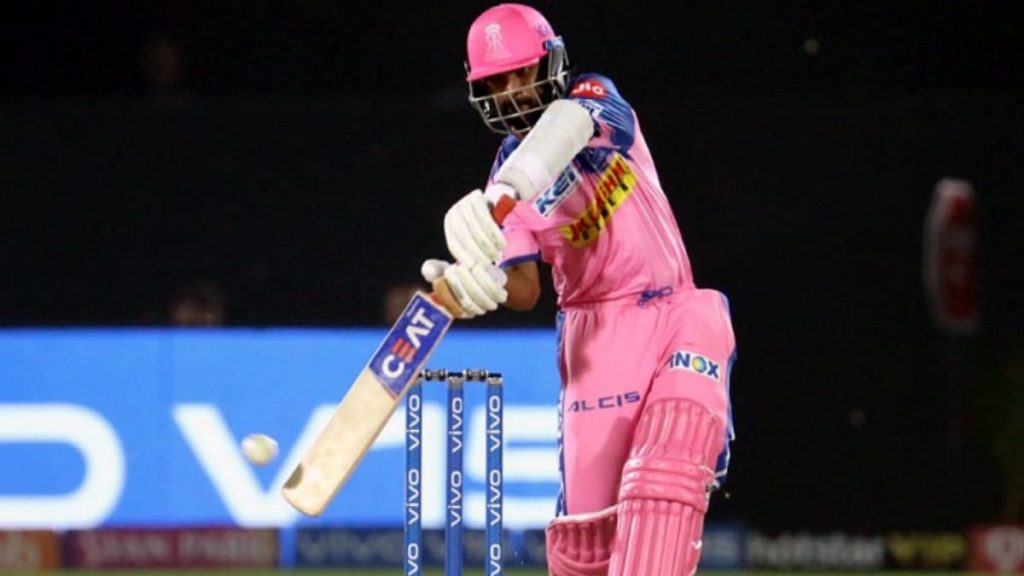 Jaipur based franchise, Rajasthan Royals is best known for unearthing Indian talents. They took everyone by surprise after winning the inaugural IPL title in 2008.
Over the years, there have been a lot of changing and chopping in the set-up. However, Ajinkya Rahane has remained an integral part of the franchise. He has played 106 matches and has scored 3098 runs at an average of 35.60 for Rajasthan. He has 2 centuries and 21 half-centuries to his name while playing for RR.
Royal Challengers Bangalore: Virat Kohli and AB De Villiers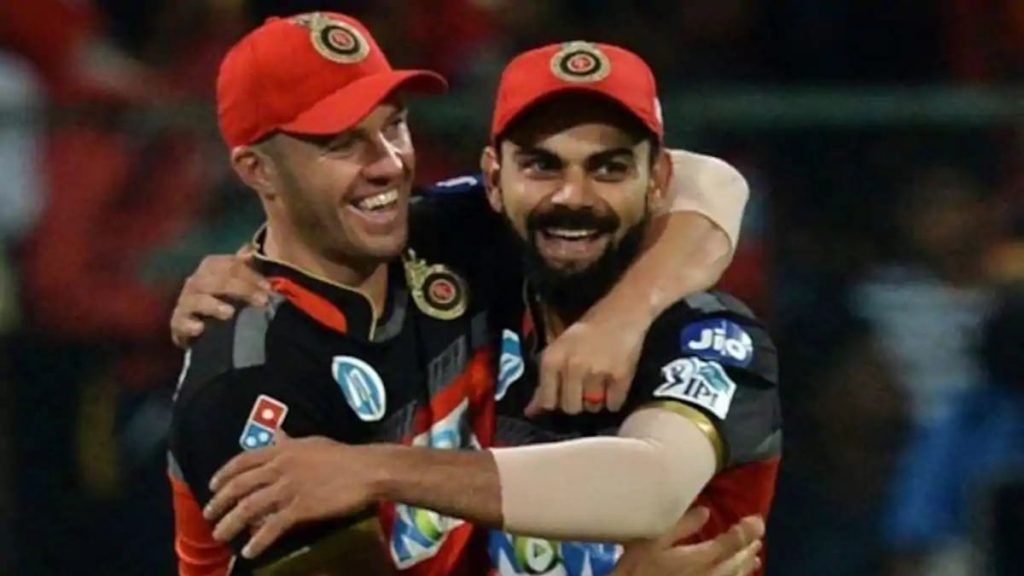 Royals Challengers Bangalore is known for making a lot of changes in the side. However, AB De Villiers and Virat Kohli have remained the ones whom the franchise couldn't afford to let go. While De Villiers has played 152 matches, skipper Virat Kohli has represented RCB for as many as 194 times.
Kolkata Knight Riders: Gautam Gambhir, Yusuf Pathan, Sunil Narine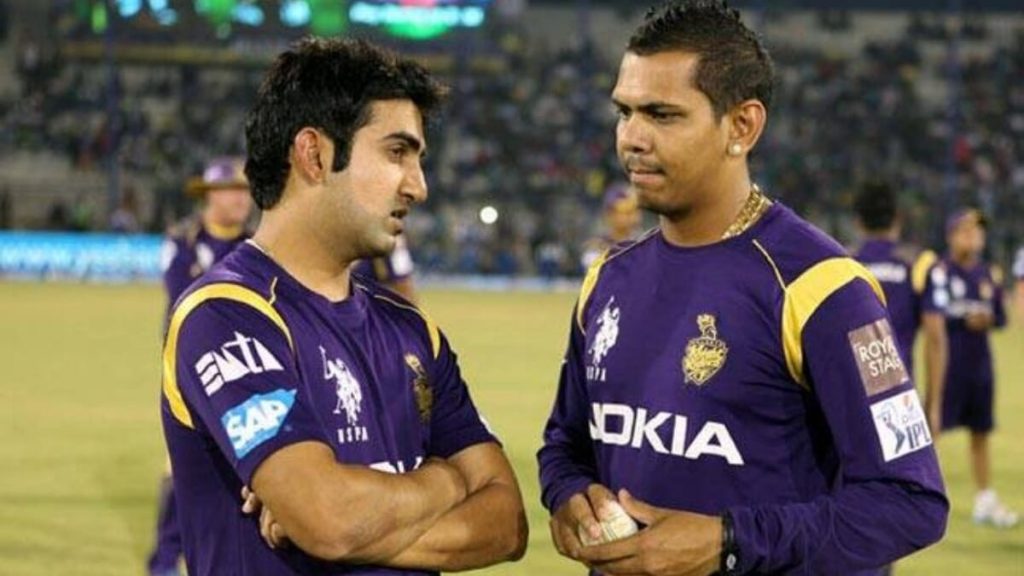 Gautam Gambhir, Yusuf Pathan and Sunil Narine have all played more than 100 matches for KKR. Interestingly, Gautam Gambhir and Yusuf Pathan both made their respective debuts in 2011 and played the same number of matches. Gautam and Yusuf both played 122 matches each, scoring 3345 and 2061 runs respectively.
Sunil Narine, on the other hand, has played 120 matches and picked up 140 wickets for the side.
Mumbai Indians- K Pollard, H Singh, R Sharma, L Malinga, A Rayudu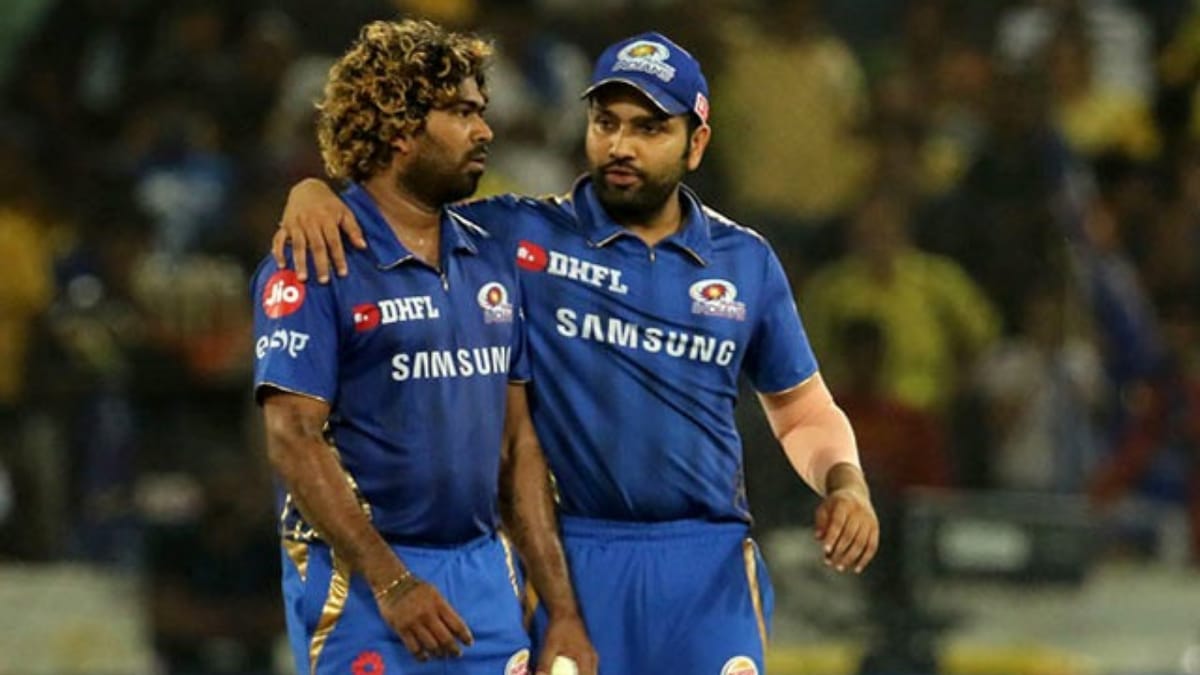 For Mumbai Indians, Kieron Pollard has played the most number of matches for Mumbai Indians in IPL. He wore a blue jersey 166 times. Harbhajan Singh sits second with 158 matches, followed by Rohit Sharma, Lasith Malinga, and Ambati Rayudu with 170, 139, and 136 matches respectively.  
CSK: MS Dhoni, Suresh Raina, R Jadeja, R Ashwin, S Badrinath, D Bravo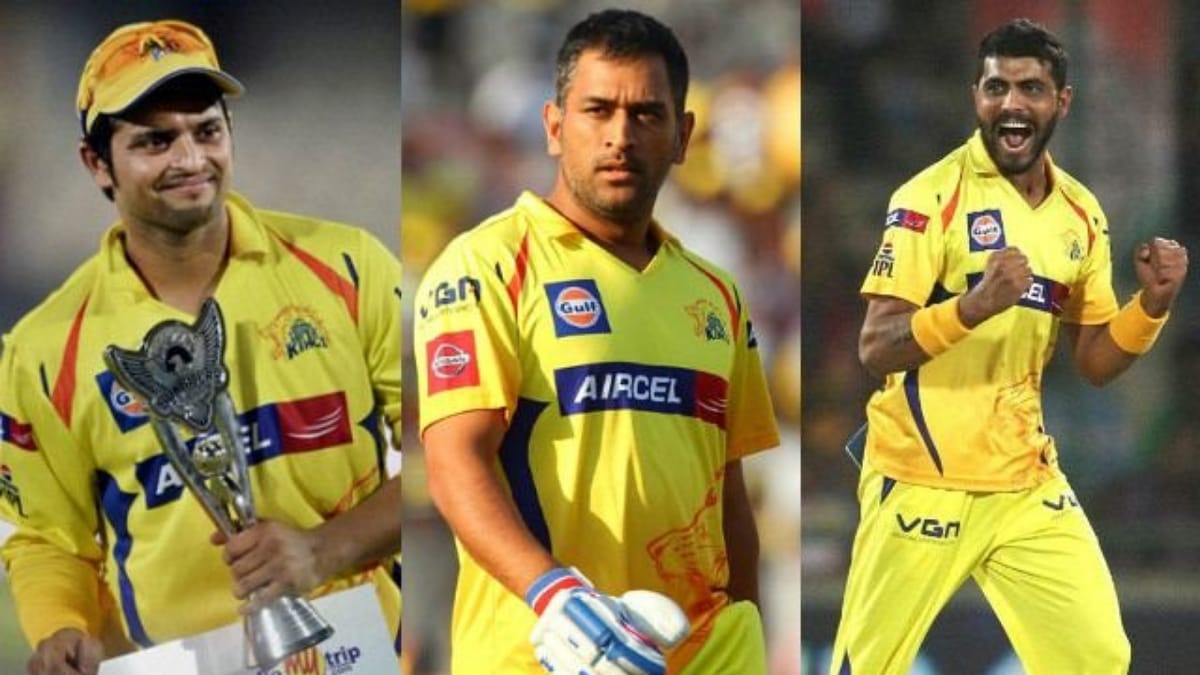 MS Dhoni and Suresh Raina have been with CSK since the inaugural edition of the league. The duo also attains the top two spots with most number of matches in IPL.
Suresh Raina has played 166 matches for CSK, while MS Dhoni has played 175. Ravichandran Ashwin is third on the list with 121 matches. This is followed by R Jadeja, S Badrinath, and Bravo with 131, 114, and 118 matches respectively.
Also Read IPL: Best XI for all 8 IPL Teams
Also Read: How Many times have MI and CSK faced each other in IPL Finals?