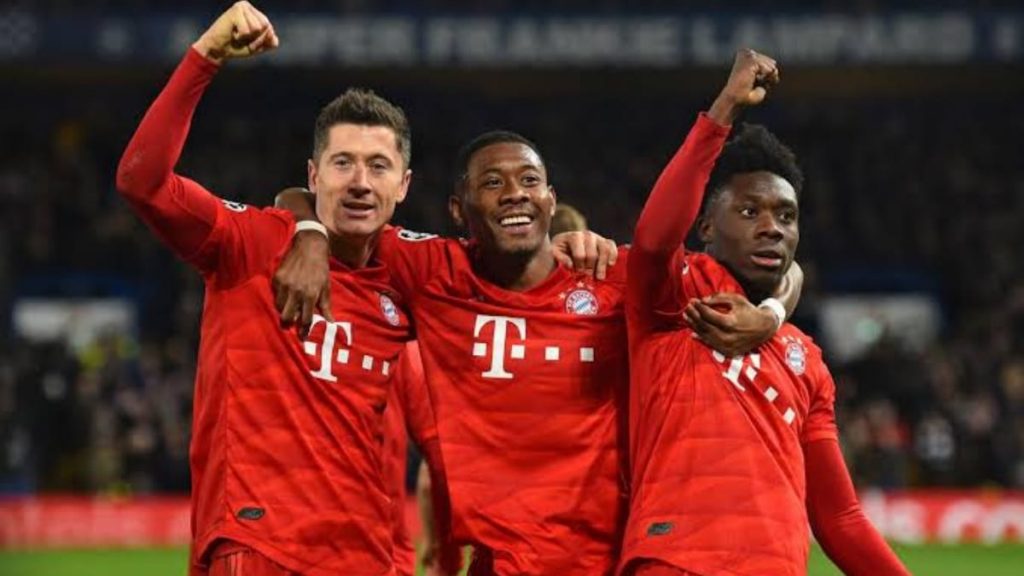 Amidst Liverpool's deepening injury crisis, news came that David Alaba has rejected a third contract renewal offer from Bayern Munich. Liverpool have lost Virgil Van Dijk and Fabinho to injury while Joel Matip is doubtful to start. Joe Gomez is the only senior centre-back left in the team and Jurgen Klopp will be forced to play the youngsters. Against Midtjylland young Rhys Williams played for more than three quarters of the match after Fabinho left the match.
David Alaba rejected a third offer from Bayern Munich as he still seeks to a change in his wages. He wants a base salary equal to Manuel Neuer and Thomas Mueller and Bayern are refusing to change their wage structure. Both parties are at an impasse as neither are willing to budge on their demands.
Reasons and risks to sign David Alaba
Hansi Flick has converted David Alaba from left back to centre-back and that is certainly an interesting prospect for Liverpool. Jurgen Klopp decided to not get a replacement for Dejan Lovren and was left with three centre-backs. Out of those three, Virgil Van Dijk and Joel Matip are injured, while Fabinho was slotted into centre-back position. Now Fabinho is injured too and that would mean that Joe Gomez is the only senior option left.
One thing that must be kept in mind is David Alaba's wages. As exciting is it for him to arrive at Liverpool, they don't offer too huge salaries to their players. Mohamed Salah and Virgil Van Dijk, two of Liverpool's best players earn lesser than Manchester United's Marcus Rashford and that's saying something. Alaba's teammate Thiago Alcantara took a wage cut to join Liverpool but this is a different case.
Liverpool just might be desperate to buy a fit and experienced centre-back to stave of this crisis. Whether it will be David Alaba or any other viable option is to be seen.
Also read: Manchester United among other clubs vying to sign Dayot Upamecano