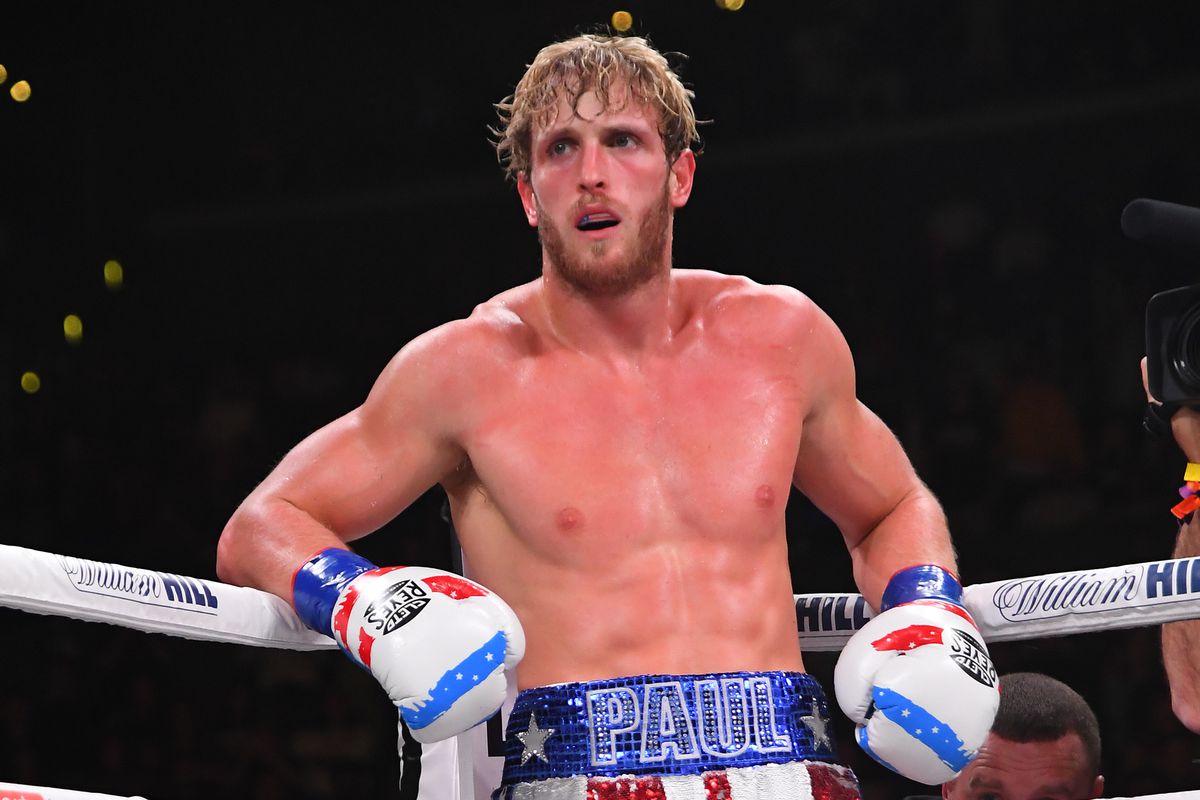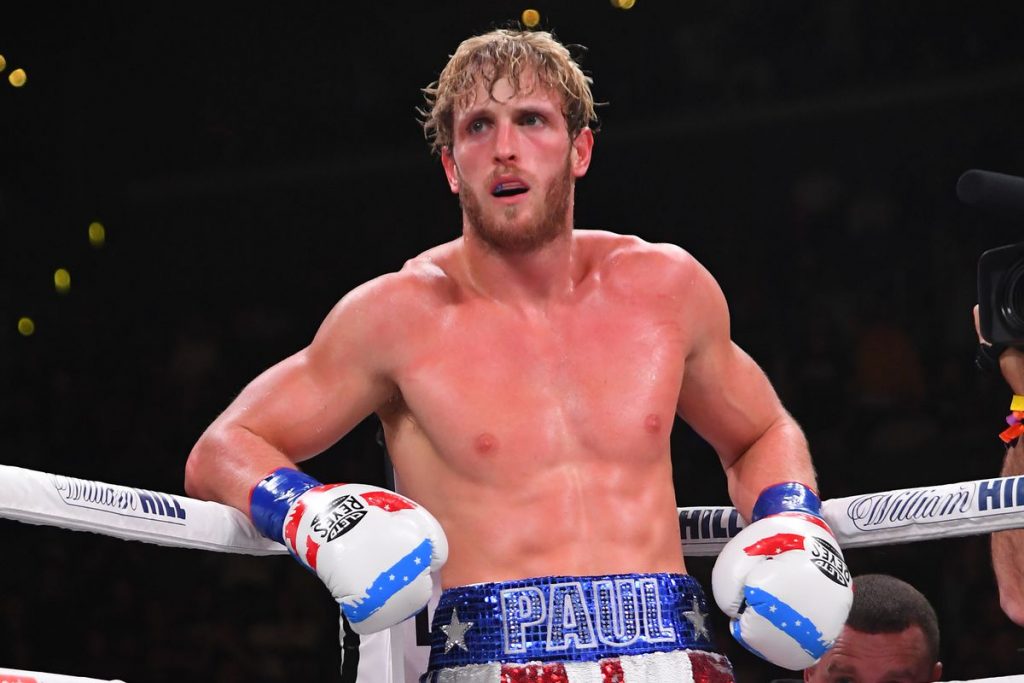 YouTube star Logan Paul has been actively training for his boxing bout against Boxing legend Floyd Mayweather. The two were set to fight on the 20th of February, but the fight was then postponed to an unspecified date, due to the business side of things. While Logan Paul has been taking things seriously, Mr. Money seems to be quite lethargic about it.
Speaking in Celebrity WotNot's YouTube channel, Logan Paul revealed that Floyd Mayweather was underestimating him, adding that this fight means the world to him. He also added that he might probably catch Mayweather by surprise.
'You know I think he is losing the leverage'
Logan Paul was quoted as saying, "You know I think he is losing the leverage. Floyd is putting himself in danger. He really is like, he can underestimate me all he wants, but I think when we get in the ring, he is going to be in for a surprise and I think he is going to be in there for a serious fight. And I would be surprised if it didn't worry him at least a little bit. You know, to him, he might think it's a joke, but this s*** is everything to me. I'm gonna not take advantage of it."
Logan Paul, has just fought once in his professional boxing career. After having fought fellow YouTuber KSI in an amateur bout in 2018. He took on the Englishman again in a professional boxing match in 2019, losing via. unanimous decision. His record currently stands at a dismal 0-1.
Floyd Mayweather is a leviathan of a truckload of fights. His record stands at a staggering 50 wins and no losses, with his last professional fight coming against UFC's very own Conor McGregor, back in 2017. 'The Maverick' Logan Paul, might find it difficult to even land a proper shot on arguably the greatest defensive boxer of all time.
Also Read : Derrick Lewis has the most power ever – Daniel Cormier