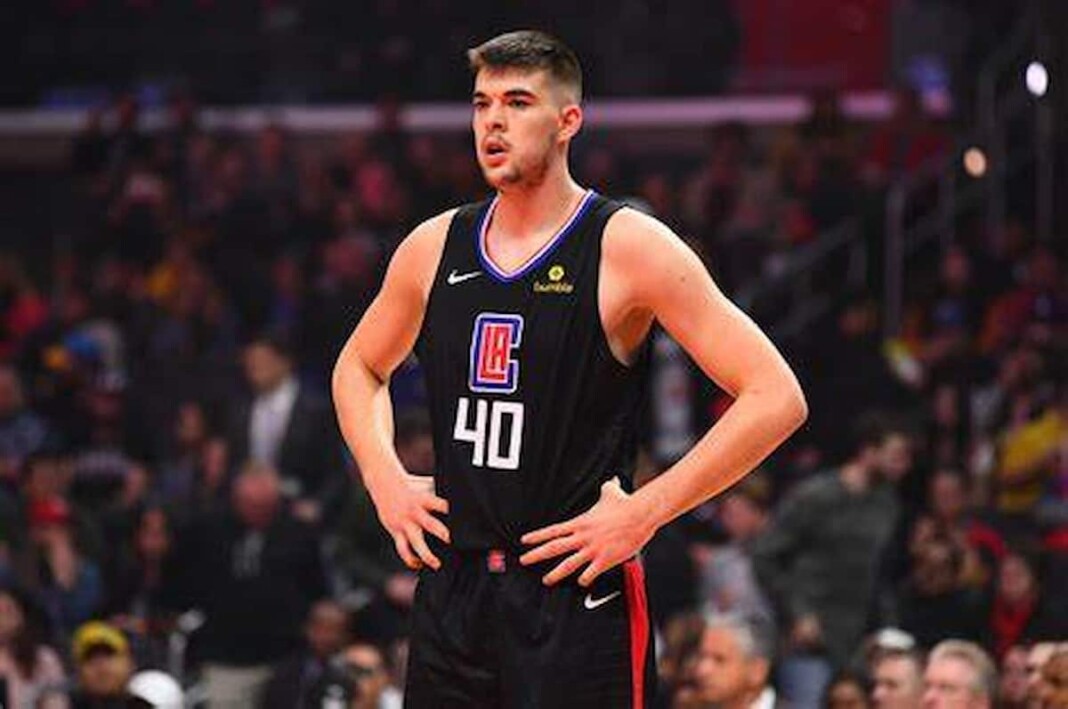 It was Los Angeles Clippers' marquee duo Kawhi Leonard and Pal George who led the team scoring 20 and 16 points respectively against Toronto Raptors who have missed out on making it inti the playoffs for the first time since 2012-13 season.
Terance Mann also scored 20 points and Ivica Zubac had 18 points and 10 rebounds for the Clippers, who stayed one game ahead of the Denver Nuggets in the race for third place in the Western Conference. Both teams have three road games left to play. The Nuggets hold the tiebreaker, having won two of three against the Clippers.
Toronto Raptors misery continues after a humiliating loss against Los Angeles Clippers 96-115
Chris Boucher had 16 points and seven rebounds for the Toronto Raptors, who played without most of their regular rotation and lost for the seventh time in eight games.
"It's hard playing these games when their best players aren't there, but it's all about us offensively," said Clippers coach Tyronn Lue. "Just the flow of our game was kind of choppy.
"You want to be in single digits (in turnovers) in the playoffs," Leonard said as per ESPN. "It just comes down to what kind of mindset do we want to have. At times we can look real nasty, and that's what we've got to clean up. We can't just keep talking about it. We have to start doing it."
Malachi Flynn's 3-pointer got the margin down to eight just before the end of the first half. But the Raptors, using their 35th different starting lineup of the season, never got any closer in the second half. 
Also Read: JA Morant leads Memphis Grizzlies to rout over depleted Dallas Mavericks…