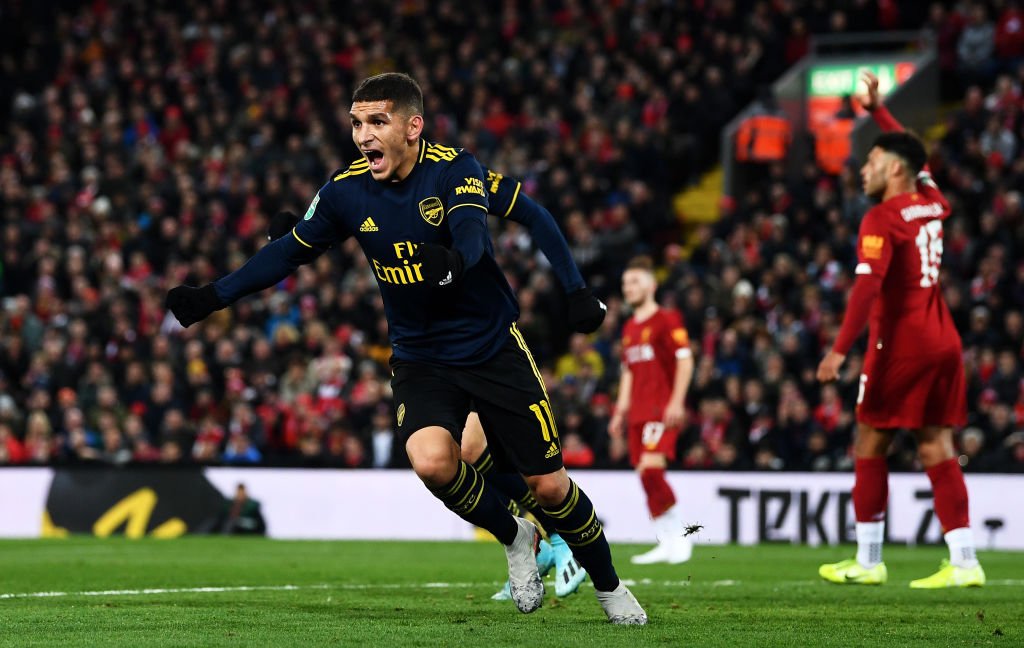 Arsenal midfielder Lucas Torreira has agreed to join Atletico Madrid. The Uruguayan midfielder is going to sign for the Spanish club. Rumours about the deal have been going on for a while now.
Atletico Madrid have already done substantial business in the transfer window. Luis Suarez joined them from FC Barcelona. Diego Simeone will be looking to challenge for the La Liga title. Moreover they've been drawn against Bayern Munich in their Champions League group stage.
Atletico Madrid sign Lucas Torreira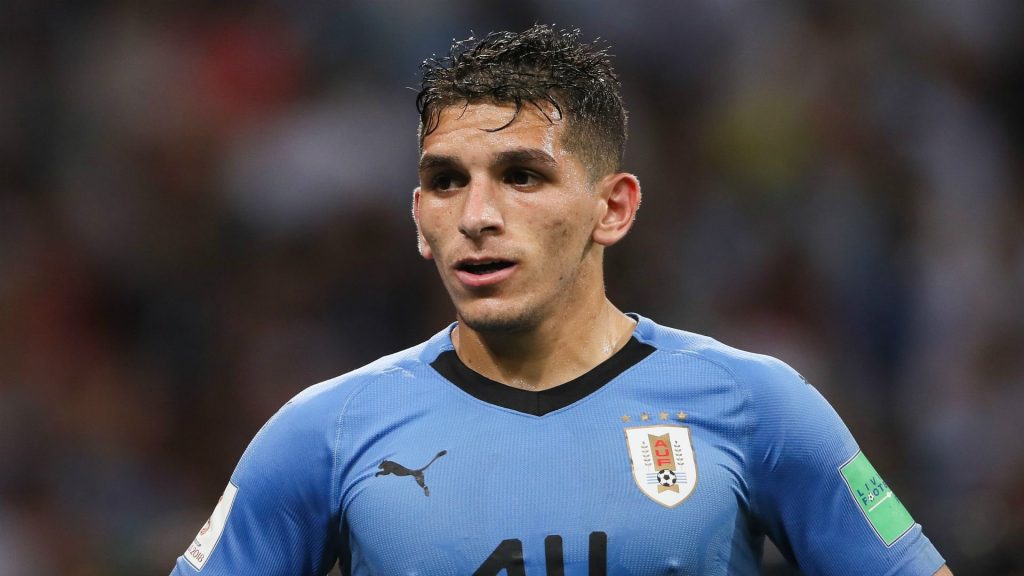 An agreement has been reached to sign Lucas Torreira from Arsenal. Moreover Fabrizio Romano confirms that personal terms too have been agreed. Medicals are just a matter of formalities at this point.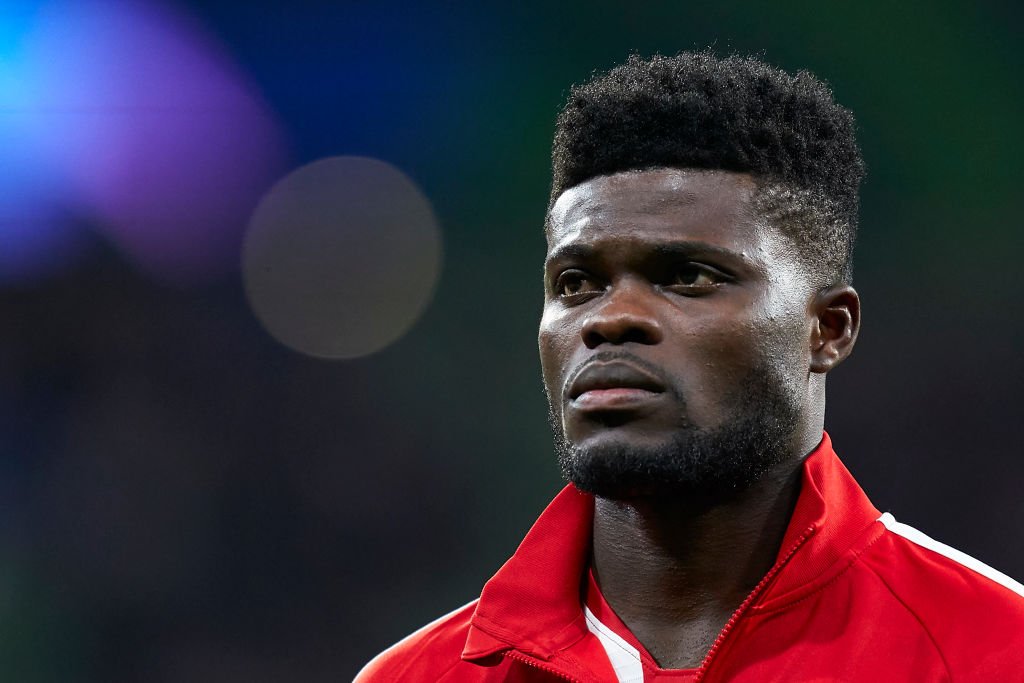 However Arsenal are not going to get Thomas Partey as part of the deal. The Gunners were hoping to get the defensive midfielder as an exchange for Torreira. However that doesn't look like happening. But Madrid may be negotiating for either Herrera or Thomas Lemar.
Arsenal are still in talks with Lyon for Houssem Auoar. The attacking midfielder is on the radar for several clubs. But that deal too is on hold at the moment.
The transfer window closes on October 5th for English clubs. Only time will tell if they are able to complete the deal.