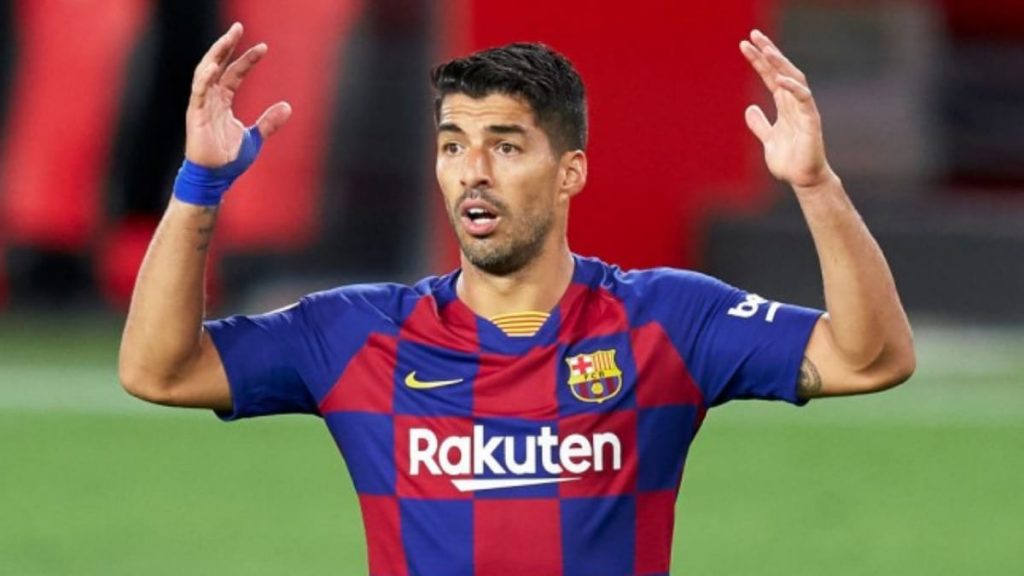 Sensational reports from Spain claim that the Uruguayan is facing a situation in which the club won't entertain playing him again if his transfer fails this summer. It means Suarez may will be banished from his duties even after staying with the club.
Ronald Koeman is in a serious mood to make a major overhaul to the Barcelona squad this summer with Suarez being named at the top of the chopping list. The manager is keen on bringing Memphis Depay from Lyon to replace him. Depay's connection with Koeman from the national team is becoming a big factor to urge him to come at Camp Nou.
Suarez to be banished?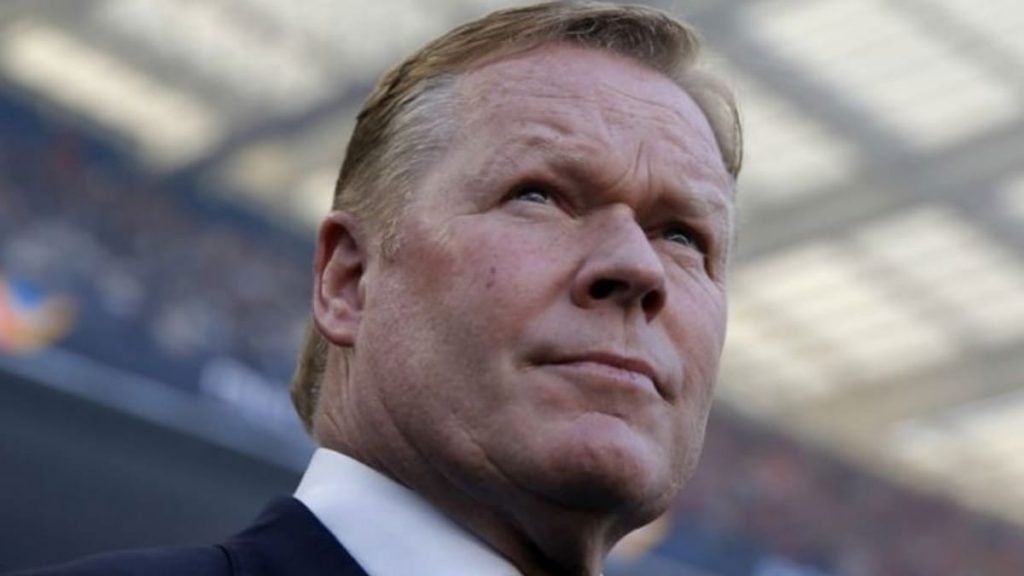 Now, the situation is causing a major uproar from Suarez's point of view. The 33-year-old contributed a total of 147 goals in 191 appearances for Barcelona in all competitions. An impressive achievement from him since joining the side from Liverpool in 2014. But his time recently has been miserable.
Luis Suarez is a part of the aging squad that choked at the vital moment to bring out results. As a case, Barcelona went trophy-less in an entire campaign for the first time since 2013. Although, Suarez scored 16 goals in 28 appearances for the club. He was the next best scorer after Lionel Messi last campaign.
However, these stats haven't managed to put up a smile on Koeman's face. Days after his appointment, he chalked off Suarez from his plans by reportedly phoning the striker about his intentions. The once Ajax striker is now in a difficult situation to work with. Something very harsh.
Suarez is in dilemma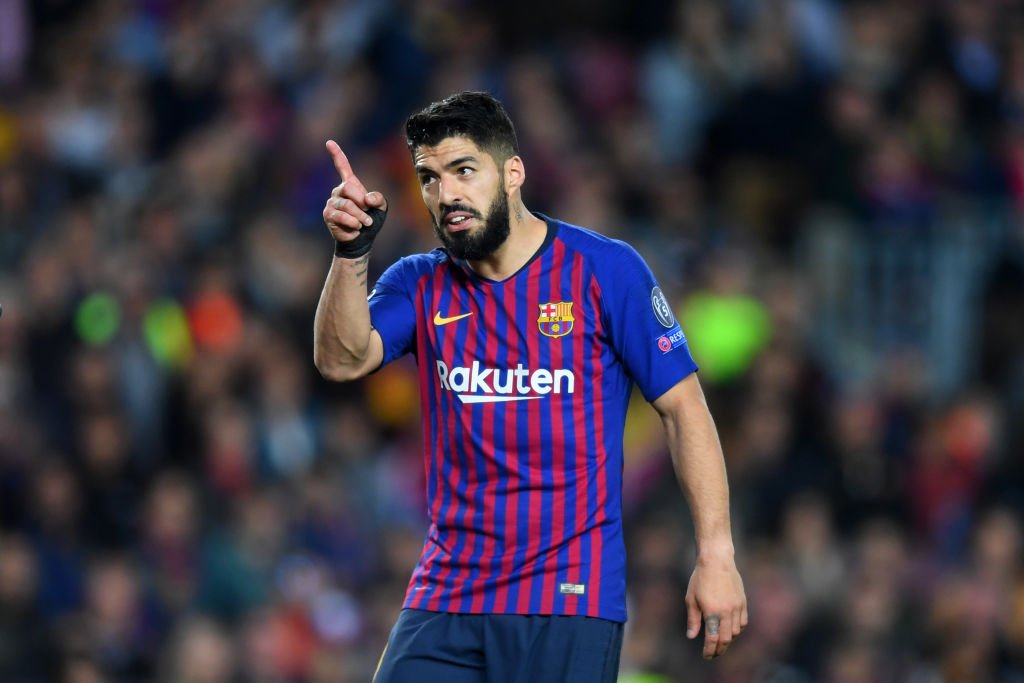 According to latest reports, Luis Suarez will make a move out of the club if he finds other destinations convincing. He has a year left on his contract with no mood of getting it terminated. Whichever way Koeman or the board pushes him to the exit door, Suarez has made it clear that it remains his personal decision to choose his future.
"There has been talk of some names that the president suggested, changes that could be made," He said," but nobody has told me that they want to get rid of me.
"If that is what the club wants it would be nice if the director responsible for these decisions spoke directly with me. It's better than leaking if I'm one of the players they want to leave. We'll see what happens."
But he can face a more uglier scenario than expected if he stay firm on his decision. Juventus and even Atletico Madrid are interested for his signature but those clubs are unlikely to change his mindset. As a case, Suarez may be forced to sit the entire season on the stands. He will play no part with the squad on the pitch if such a decision is taken by Koeman at Camp Nou.
If Suarez stays, it can create a positive atmosphere with his manager letting him play to curve ego issues. But if Barcelona make a significant forward signing in the summer, it may not turn out to be a proper send off Luis Suarez would have demanded after his contract expires. This will be a rather low end to his legacy at the club.
Also Read: What is wrong with Paris Saint Germain?