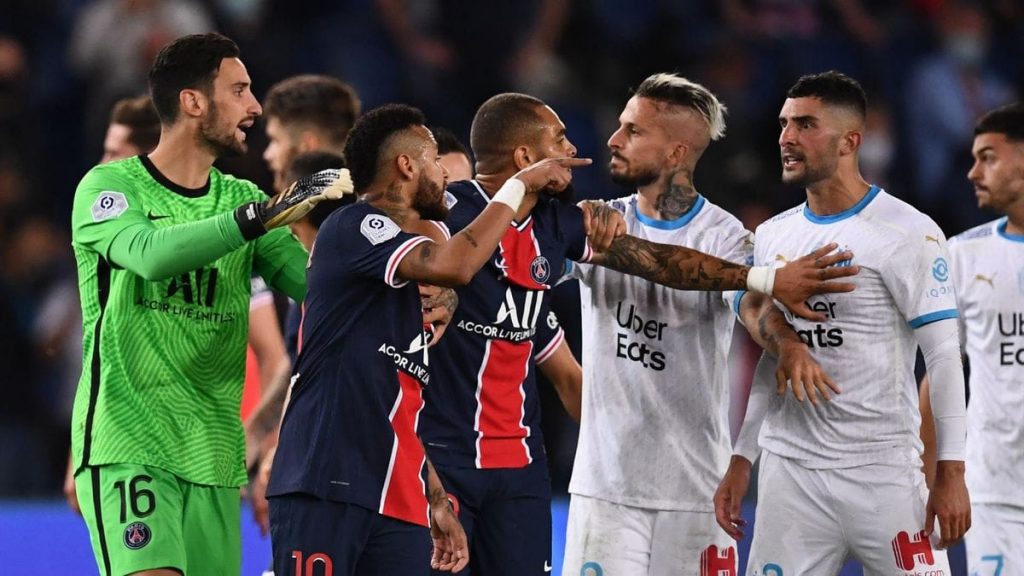 Paris Saint Germain shot themselves in their foot by engaging in an ugly brawl in Le Classique. Both set of players took on with each other through fists and even kicks as referee Jerome Brisard red carded five of them. Paris got the real damage of those suspension over Marseille with Neymar falling prey to his atrocious behavior. The Parisians inflicted another defeat upon them when Florian Thauvin scored the only goal of the game from Payet's free-kick.
Steven Mandanda put up a class show between the sticks to derail PSG's advance further. This was Marseille's first win in nine years at Parc Des Princes, also a win over their rivals in the league since 2010. This became one of the many causes already plaguing PSG so early in the new campaign. They already carried a 1-0 loss in the hands of RC Lens prior to this fixture.
PSG is known to start and finish ligue 1 season on a high with the league providing minimum competition. Domestically, the money laden club purely dominates a course of 38 games. So, it is pretty unusual to see the club struggling like this. So, where it all went wrong for the club from French capital?
Covid-19 positive players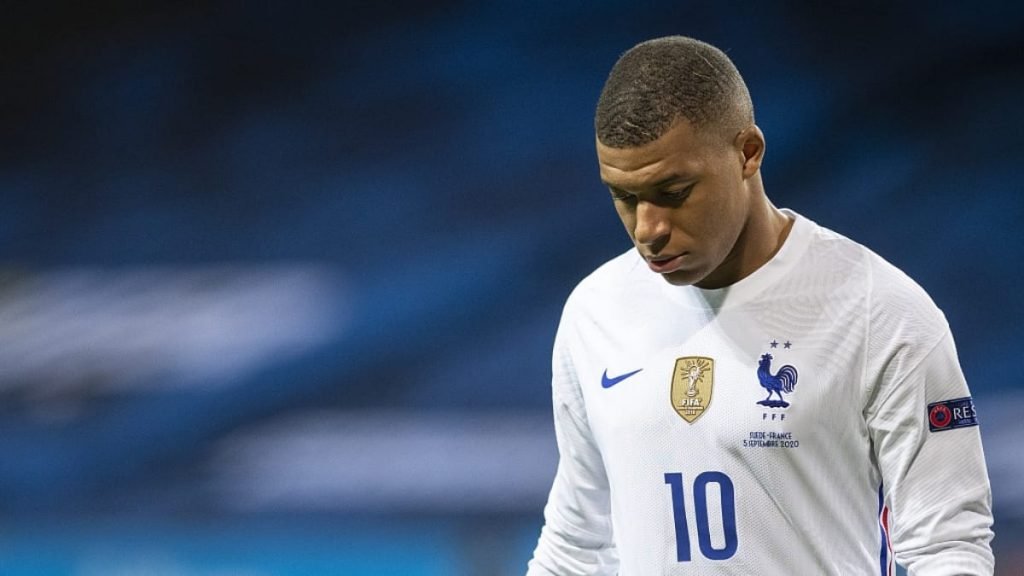 The main reason for their downfall can be put into context of the ongoing Corona virus pandemic. PSG's main players of the squad were given required holidays following their involvement in Champions league final. Once the travel restrictions got lifted, footballers got a chance to take days off somewhere else. But this at times hit back severely. PSG felt the chaos of the virus.
Angel Di Maria, Leonardo Parades and Neymar tested Covid-19 positive while returning from their vacations. It stunted Paris's approach to get a full squad in time for their curtain raising fixture against Lens in Ligue 1. They were disappointingly beaten in the clash. Star man, Kylian Mbappe was out on international duties with France at that time but he too tested positive.
Mario Icardi and Marquinhos started their isolation periods and it all deserted the team. Thomas Tuchel was unable to work on his game plan with so many significant personnel absent from fixtures in space of three days. The Covid crisis led to their disastrous start to the campaign.
Champions league final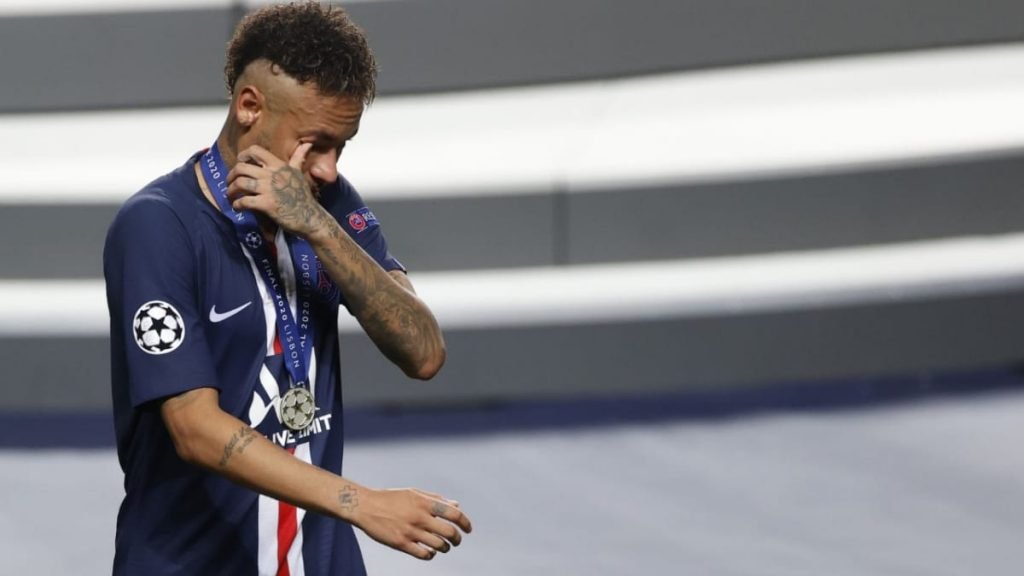 The Champions league final itself caused a lot of havoc. As thing happens with a losing side, PSG took time to settle down. The intense and exhausting fixture list created due to the pandemic situation downgraded match sharpness among players. While winners Bayern Munich's campaign for the Bundesliga is more than a month out from the showpiece final, Paris got a relatively early start to their season.
Also, Paris made it to the final through one-off ties for the first time with no prior experience of handling situations like this. The same thing happened to last year's finalist, Tottenham Hotspurs. They also reached this stage of the European Premier compwetition for the first time but had a poor start to the league campaign after it. Paris are currently going through such a time.
Tuchel not fitting in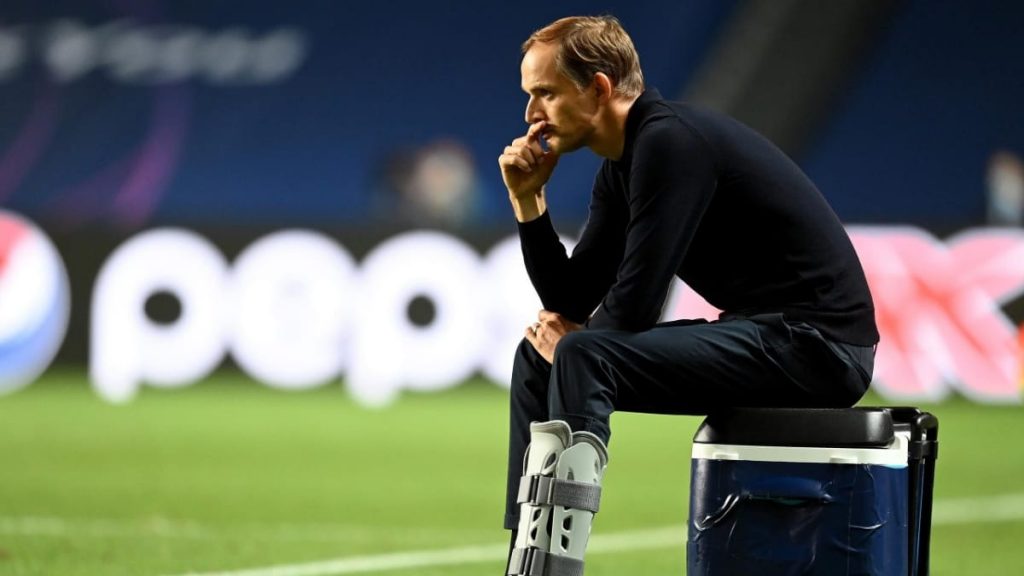 It is again one of those times that PSG are feeling that their manager is not good enough. Thomas Tuchel lead his side to the Champions league final for sure but they once again lacked conviction on the main stage. They also had to labour their win against Atalanta in the quarter-finals with a dramatic turn of events in the latter stages.
Questions are once again coming to fan's lips if the former Borussia Dortmund boss is perfect for the job or not. This has been the case with previous managers not getting the best out of their players in continental competition. Half of those blame goes to the player and board who never found the right unity to instigate their plans in approaching high caliber tournaments. The league also lacks in intensity.
Tuchel also had to handle the pandemic crisis and injuries prior to the new campaign. But it won't serve as an excuse for him. The richly club is good enough than to be in this stage. So, Tuchel can be on his way out.
Suspension crisis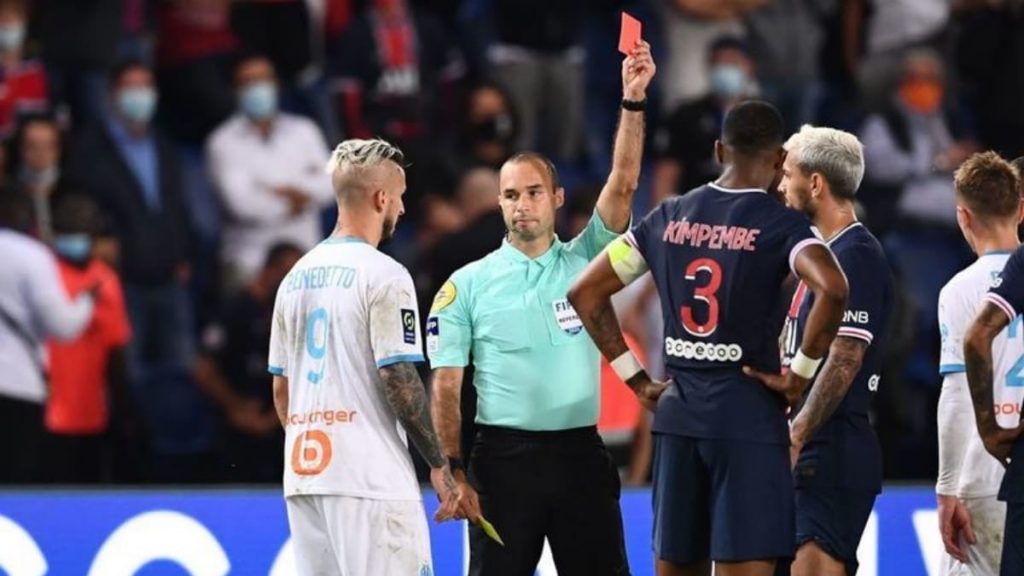 Lastly, Paris Saint Germain had to deal with suspension crisis of major performer in the upcoming league games. The last thing they will not want is to lose their domestic dominance. Its a tough ask now from them.
Leonardo Parades and Layvin Kurzawa will be handed long suspension on the back of the fight they did out of frustration. Neymar too got red carded but he has a case to say against accused Alvaro Gonzalez. It was said that the Marseille man directed racist chants towards the Brazilian. But Gonzalez quickly took to the social media to give his verdict of innocence.
It is unknown if the matter will be resolved or not but it is surety that PSG are in complete disarray of the happenings. They have to do without them against Metz in three days time with a clash against OGC Nice coming next weekend. These fixture may look easy on the paper, however, in the team's current condition everything is now a hurdle.
Also Read: How will Manchester United tackle their goalkeeping problem?