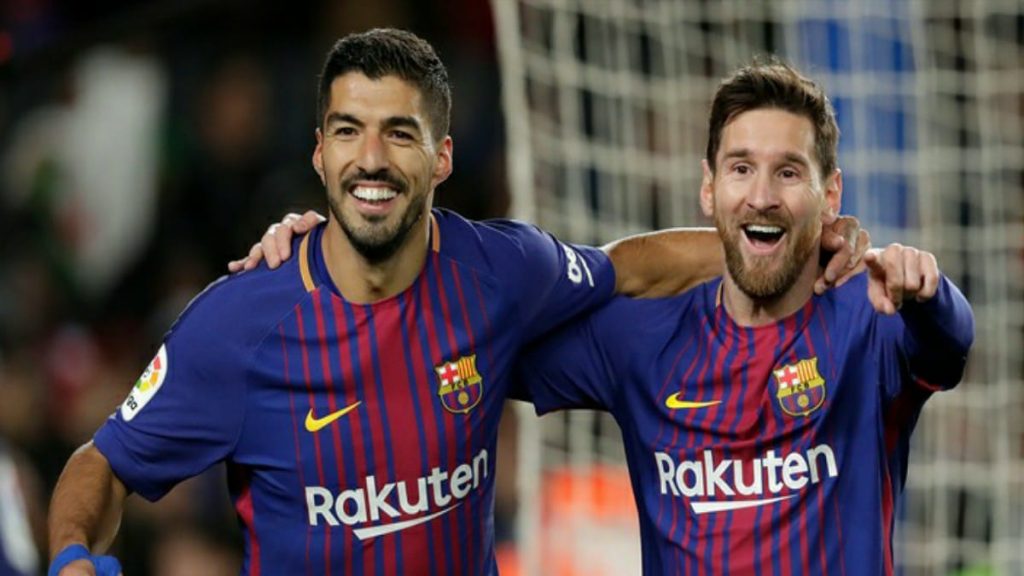 Luis Suarez left Barcelona earlier this month with many fans speculating the reason behind it. His best friend and teammate Lionel Messi had his back as he hit out at the Barcelona board. Suarez has finally replied to that raw and emotional post.
Suarez's reply: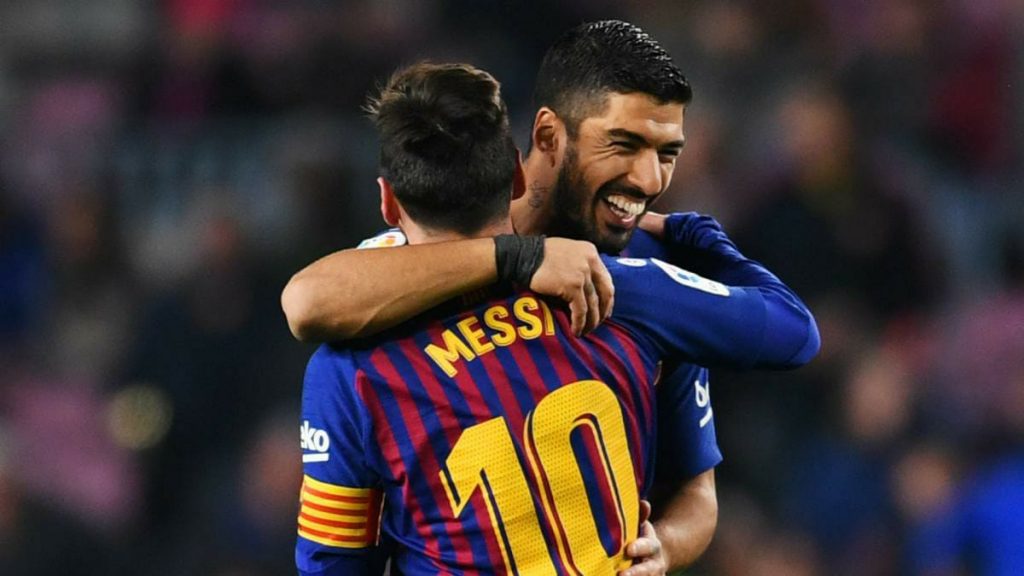 Messi wrote about how much he is going to miss playing with him. Also, how much he was not surprised by the careless and ruthless treatment of Suarez's exit, was mentioned. Moreover, he was quick to convey Suarez's worth and his place in history.
Suarez has replied with candour, "I was not surprised about Messi because I know him too well, I knew the pain he felt, as I did. He felt they kicked me out of the club because of the forms. There were other ways to do things correctly with me. They were six long years and that bothered him too. I see him as a friend and he knows how badly we suffered."
"My family wanted to see me happy. There are some strange things at Barcelona like sending you to train separately because you were not considered for the game. Those kinds of things made me bad and my family saw me affected, so they encouraged me to take the opportunity. When Atletico came looking for me, I didn't hesitate for a single moment. Obviously I have to get used to various things, but I feel very happy at Atletico."
Suarez has hit the ground running for Atletico Madrid as he scored twice on his debut.  He even scored last night as Uruguay beat Chile 2-1.
Also read: Spain and Portugal could be the World Cup 2030 hosts