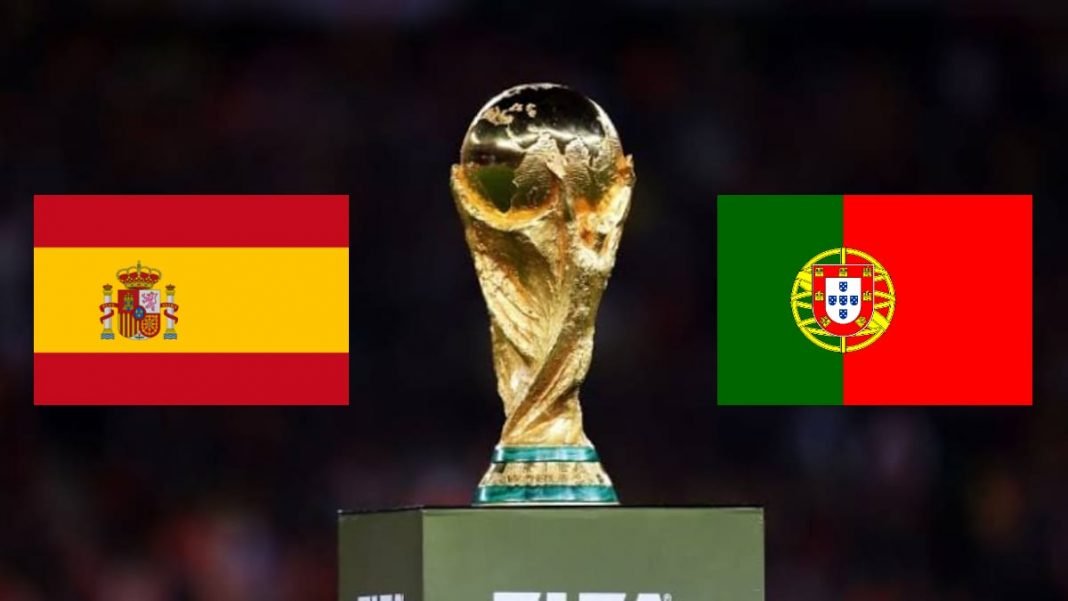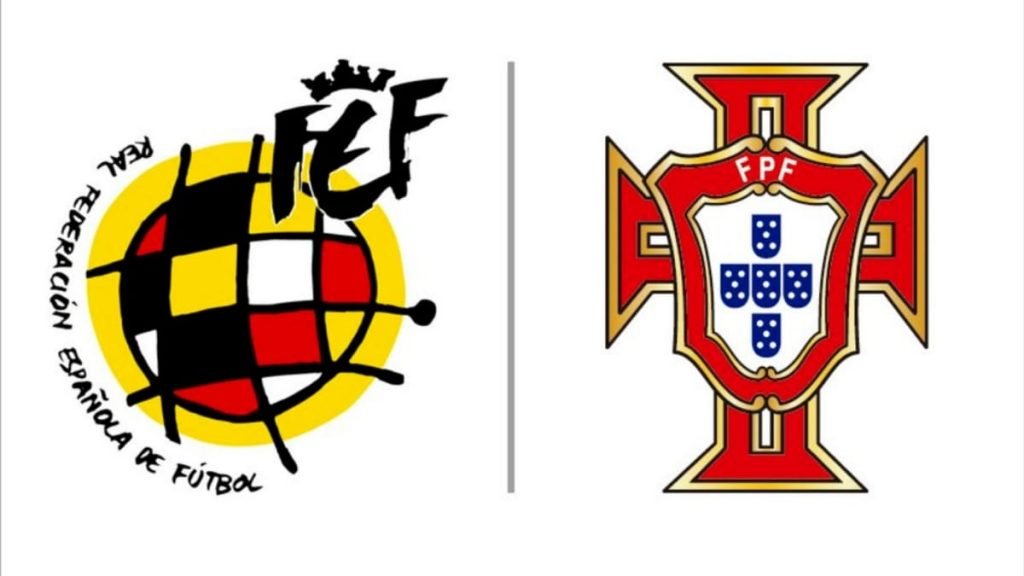 Spain and Portugal have revealed that they are ready to launch a joint bid to host the 2030 World cup. This comes right after both the countries faced each other in a friendly last night.
World cup 2030: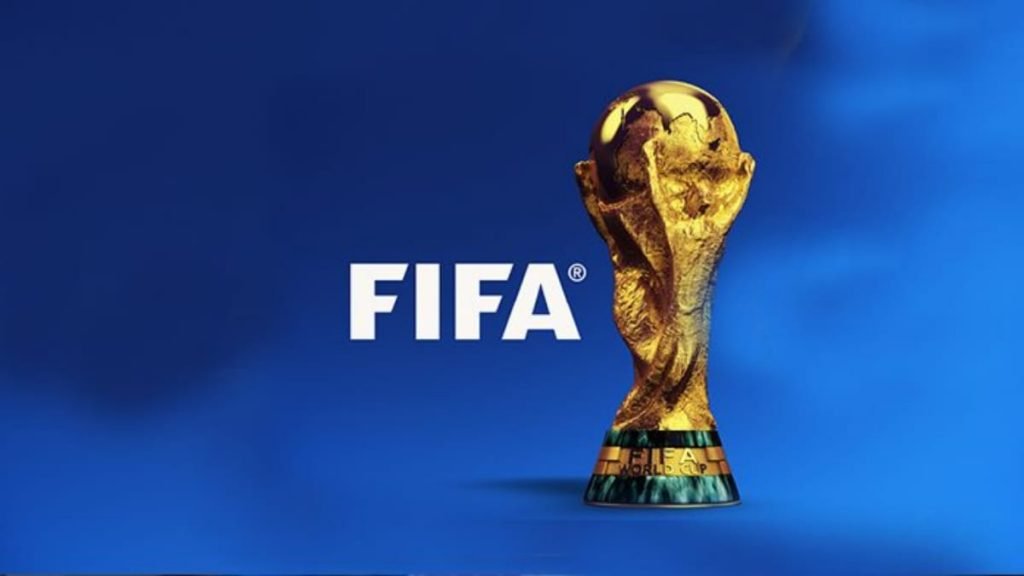 With the 2022 World cup being held in Qatar and the 2026 one in North America, Spain and Portugal looking to be hosting it in 2030. Right before the friendly, the Spanish and Portuguese federations announced the decision.
"This agreement means an important step for this common project of federations, but also for the countries," RFEF president Luis Rubiales said in a statement. "Soccer, sport, is a magnificent tool to inject strength and will to overcome in these moments of great difficulty. Few things can be more exciting than the opportunity to organise a World Cup and we cannot think of a better partner than Portugal. We go hand in hand with the Portuguese Federation."
A decision on where the 2030 World Cup will be held is due to be made by FIFA in 2024. The bidding process is due to start in 2022. The Spain-Portugal bid is the fourth to confirm they will be participating the process to host the tournament, and the second from Europe, with a joint-bid from Romania, Greece, Bulgaria and Serbia also signalling their intent to participate. A joint-bid from Uruguay, Argentina, Paraguay and Chile is also in the running to host the event, while Morocco is planning to compete.
There are many countries interested in hosting the global spectacle with England being interested as well.
Also read: Cristiano Ronaldo set to appear before court over rape case