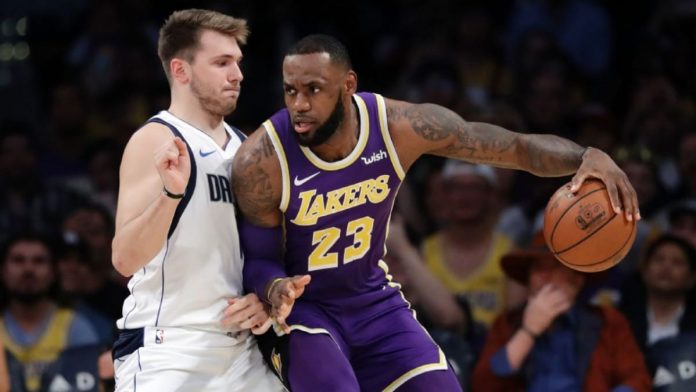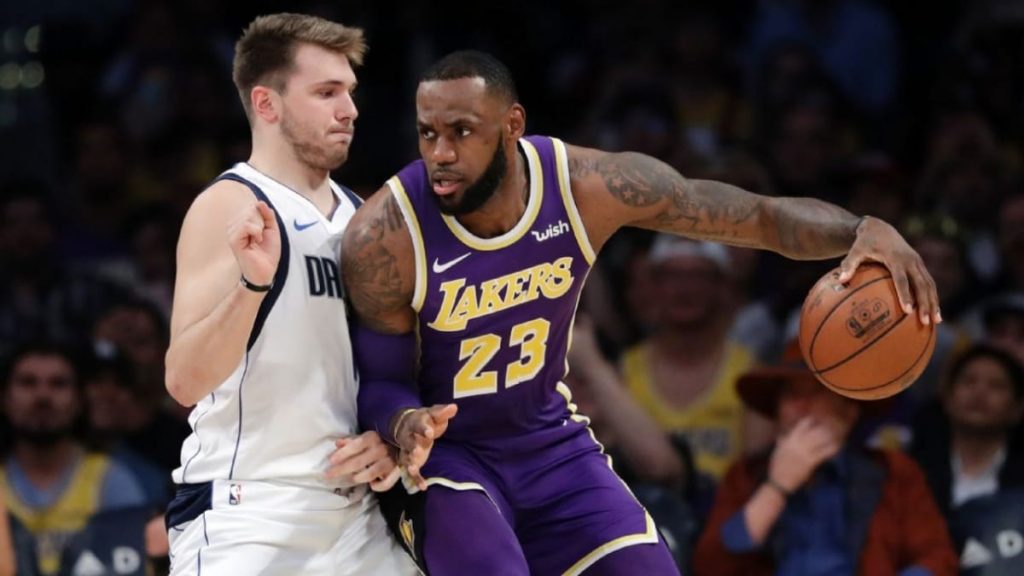 The All-Star game this season is getting heated up. With all the controversies of dos and don'ts, it now depends on the authority. Just one month away, the game still hangs from a thin line. NBA 2021 All-Star game scheduled to be held on 7th March is now under NBA and NBPA's decision to go ahead. Even players in the league have condemned the game. Stars like LeBron James seemed to care least for the All-Star this season. He was also annoyed that it was happening with the pandemic this year. The league has always tool care of the player's health in the best way possible.
So, the league will look for the safest way possible to conduct the game. Dallas Mavericks' star Luka Doncic has a different look to LeBron James' statement.
Luka Doncic unlike LeBron James happy with both the outcomes for All-Star game
The Corona Virus Pandemic stopped the game last year. However, NBA came with a solution of resuming game via bubble. Everyone part of the organisation had to follow strict protocols and adhere to the rules. So we may see the All-Star game happening with a lot of SOPs. The main concern over the game is many players have already been tested COVID positive. Recently Kevin Durant was sent off a game just because he came in contact with a person who was later positive for COVID. LeBron James came vocal making everyone realize the risks of All-Star game. If it happens a lot of players will be exposed to critical health situations.
Players like Giannis Antetokounmpo and James Harden were on the same boat with James. Yet, Luka Doncic feels it is not the only solution. Luka feels the game can still be conducted. The guard didn't share the same opinion as everyone. He said, "For me its whatever is going to be is going to be. If I get selected, then obviously I will be grateful and take advantage of the opportunity. If not, then I will enjoy my time off." Player like LeBron James who has influenced the league still criticizes the game. Luka Doncic is another mood altogether. He feels that if the games happen he will take part and if not, he will enjoy the time off. The decision still is to be presided over.
Also Read: Bradley Beal scores game-high 31 yet Wizards stumble against Hornets