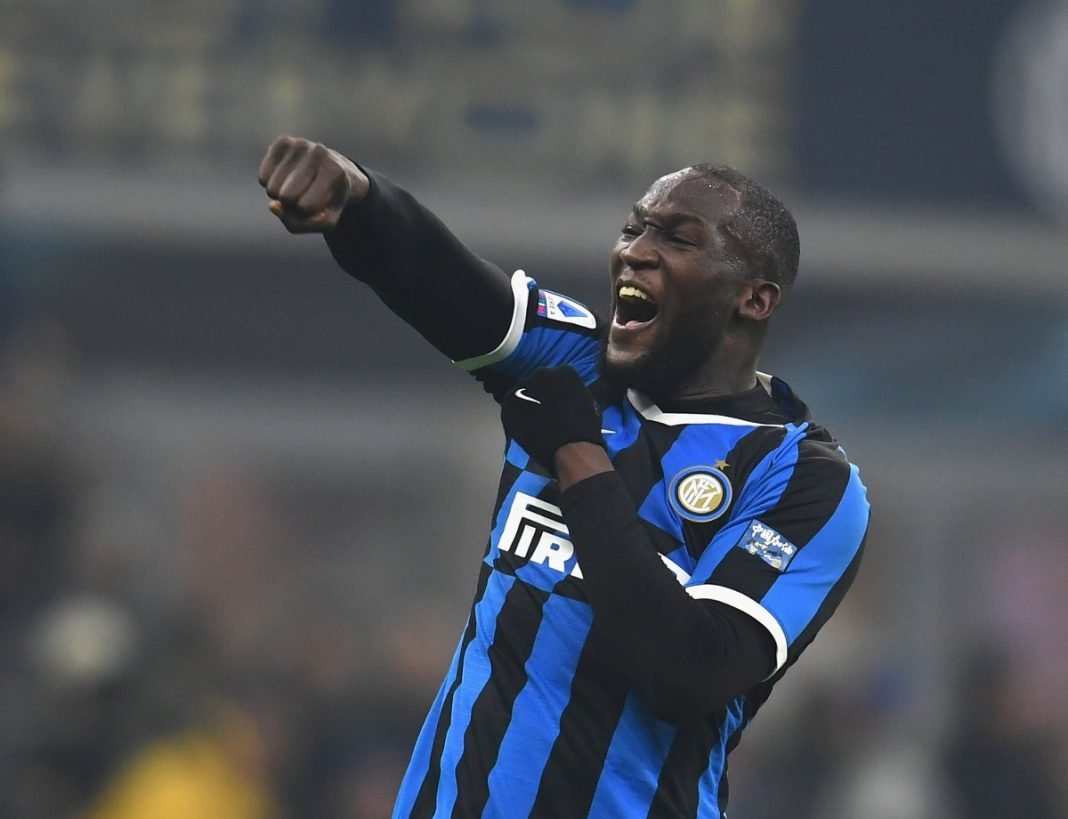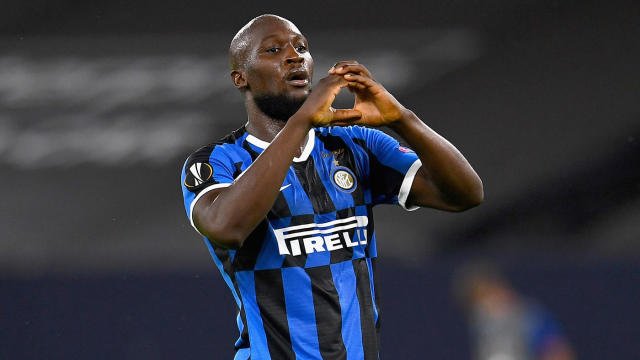 Belgian striker Romelu lukaku netted his 30th goal of the season for Inter Milan equaling a record previously held Samuel Eto'o. Lukaku joined the 30 goals a season club by netting a goal against Getafe in Europa League. He opened the scoring for Inter Milan in the 33rd minute. Romelu has registered 30 goals for Inter Milan this season 23 of which have come in the Serie A.
This is his first time since he has reached the 30 goals mark in his career. Outscoring his previous 27 goals record which came in 2017-2018 campaign with Manchester united. Lukaku is the first striker since 2010 who has reached 30 goals a season mark. Samuel Eto'o netted 37 goals in Inter's famous treble winning season.
Lukaku replicated Ronaldo's form, when the Brazilian scored 34 goals after joining from FC Barcelona. Lukaku hast etched his name in Inter Milan's 30 season goals milestone. Where Previously Ronaldo , Eto'o and Milito also left a mark. Lukaku has equaled Alan Shearer's longest scoring streak in European competition with 8 goals.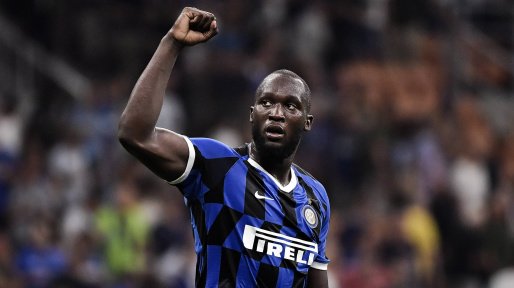 Lukaku has been involved in 35 goals of Inter Milan's 104 goals this season. Christian Eriksen scored Inter's second goal against Getafe in a 2-0 win.
Inter Milan will now face the winner from Rangers VS Bayer Leverkusen tie. The German side has 3-1 lead over the Scottish side.
Also Read: Inter Milan beat Getafe with goals from Lukaku and Eriksen 2-0