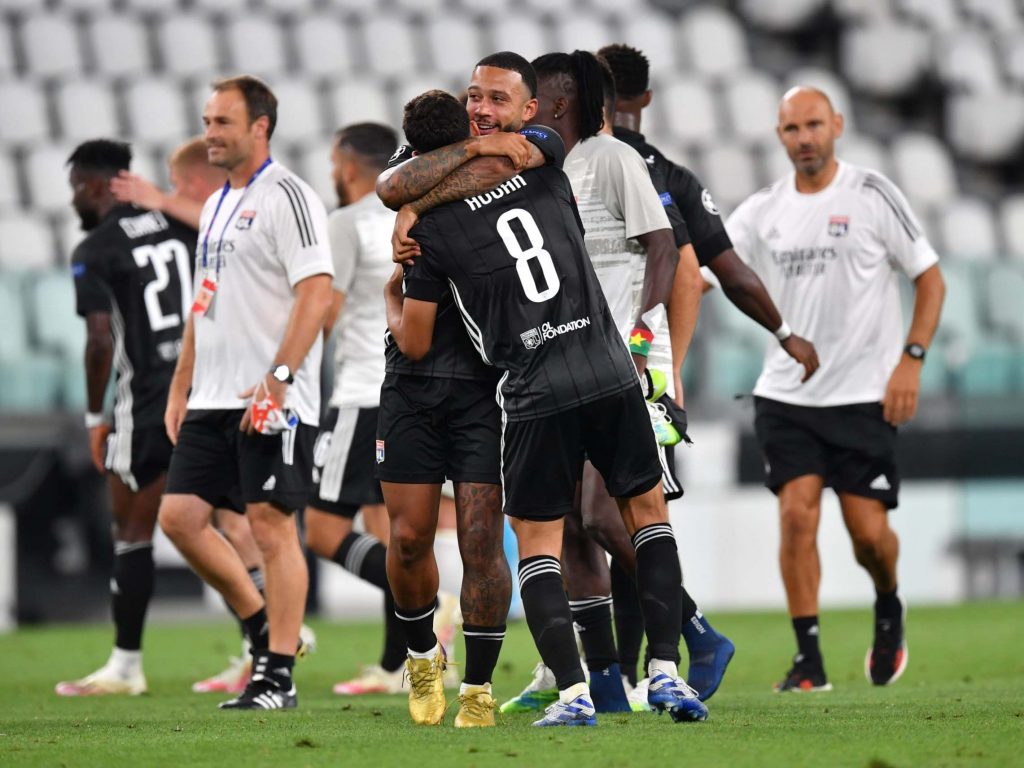 Lyon sporting director Juninho has said Depay could leave this season. He also added about possible exits of Aouar and Dembele. Lyon progressed to the semi finals of the champions league this season. However they finished 7th in Ligue 1 failing to secure European football. This may cost them to lose their big names.
Juninho on Depay transfer
Memphis Depay is being hunted by Barcelona. The Dutch player has only 1 year left on his contract.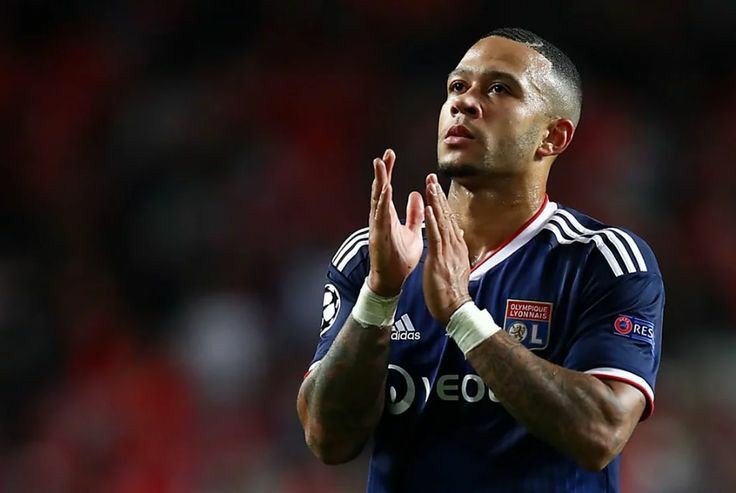 It is not planned to sell Houssem, Memphis and Moussa at the same time," he told the club's official website. "If that happened, we would look for players of the same level on the market."
"The departure of the three together is not planned. [But] they attract the market."
On other possible exits this summer
Juninho fully understands a lot of players are being hunted by the top clubs. Houssem Aouar and Dembele are also on the list."There have been clubs in for Houssem for a long time. Moussa? He is a real goalscorer. There are not many options like him in the market."
If we lose quality players, and three is almost impossible, [then] we already have names to replace them. Players of the same level."
Also read: La Liga against Leo Messi and father Jorge