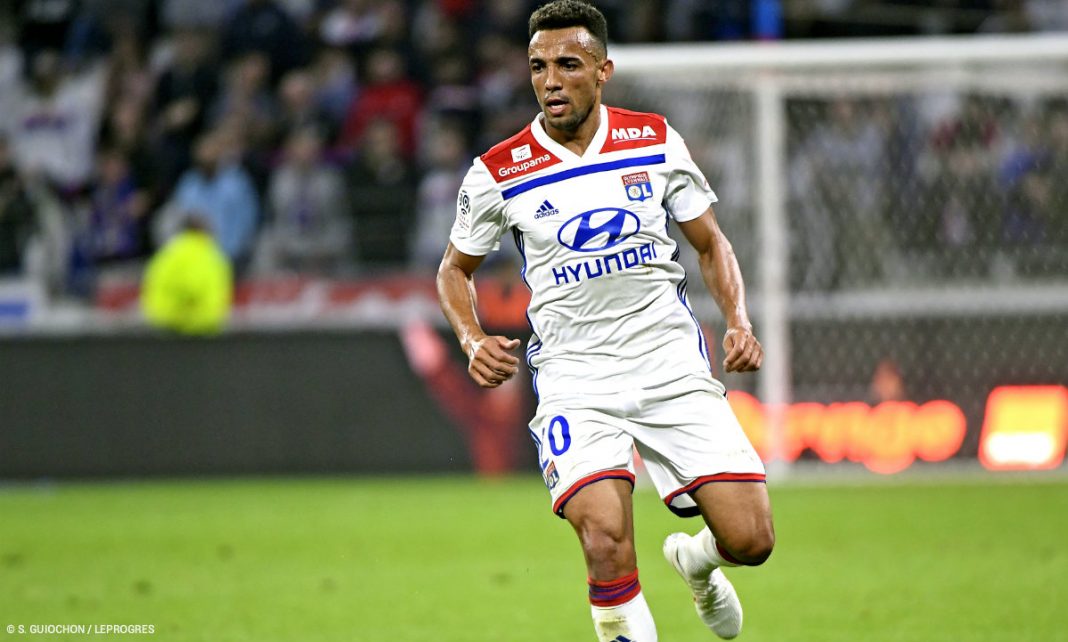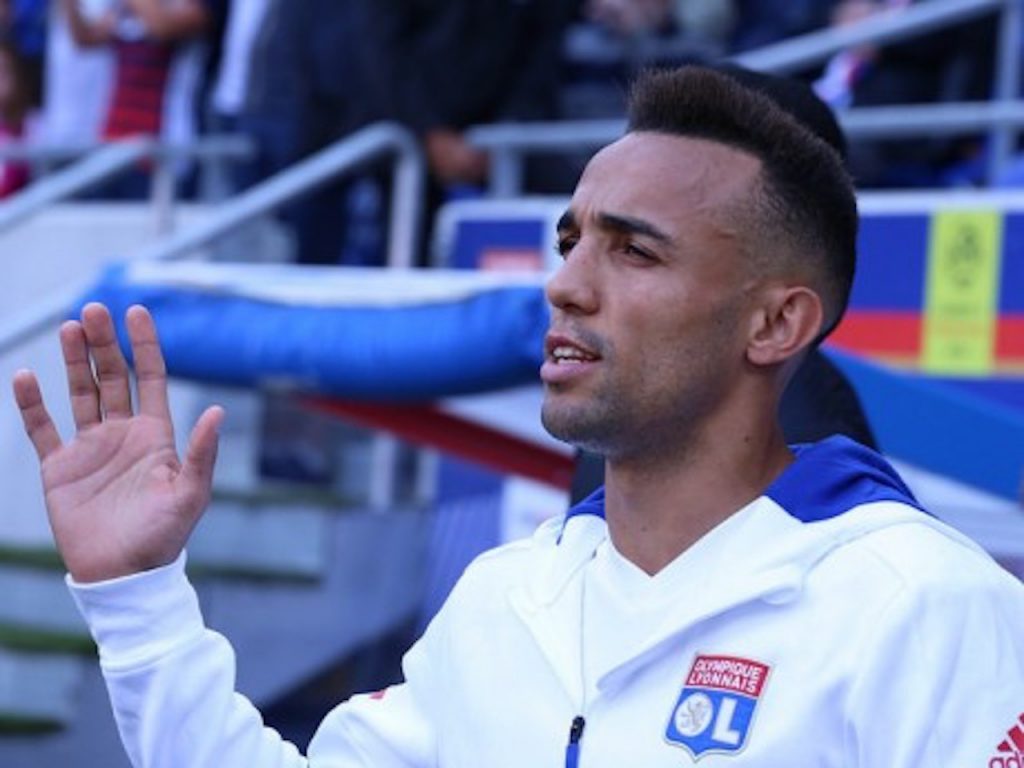 Lyon's defender Fernando Marçal believes that the French side has a fair chance of winning the UEFA Champions league despite facing Manchester City in the last 8. He feels that the neutral stadium will be of potential advantage to Lyon.
UEFA decided that the remaining ties of European competition will be played in Lisbon (Portugal) in a single tie format. Portugal is one of the least Covid affected countries of Europe.
Manchester City holds one of the best squad strength in the competition with 2-3 options at every position. This year's Champions League has produced major upsets to some of the biggest clubs in Europe.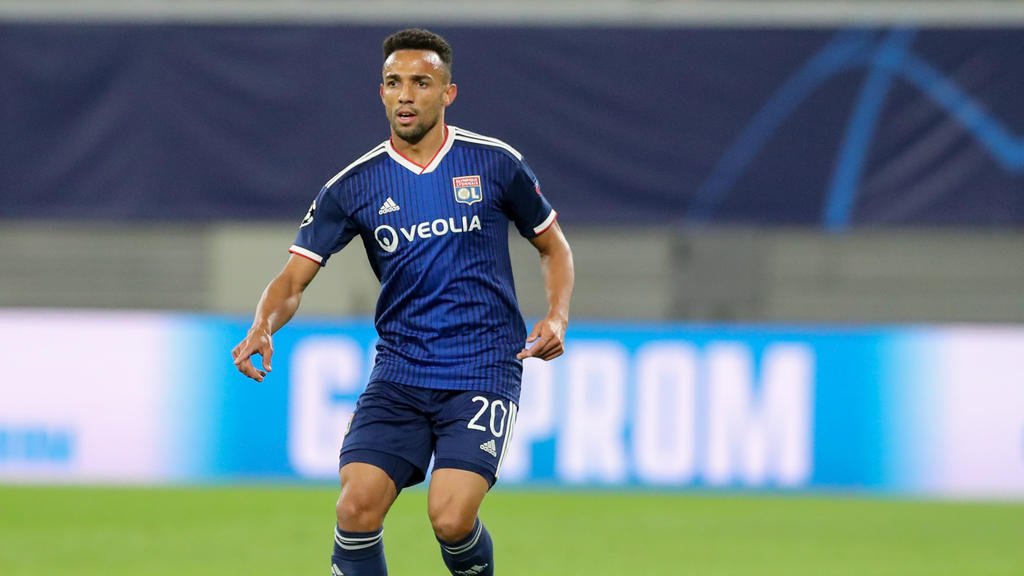 Marcal claimed that Lyon is keeping their eyes on the prize. He also stated that the spirits and confidence is very high in the Lyon squad.
In an interview with Le Progres Marcal said, "In the locker room, everyone is thinking about going all the way to the final. And if we go there, we will have a great chance of winning. We play on neutral ground and without an audience. In that context, it might not be the favorites who win. This might be our chance."
However Marcal doesn't feel intimidated by City's squad strength. "They buy the best players and their coach is one of the top three in the world. So in this sense we are not on a level playing field. However, with what we did against Paris and Juventus, we know that we have a chance," later added Marcal.
Lyon are on a strong run in the champions League despite finishing 7th in Ligue 1. The French side are will take on England's Manchester City in UCL's last 8.
Also Read: Nagelsmann had a 'spat' with Diego Simeone during the RB Leipzig and Atletico Madrid UCL semi-final match